Roblox is a rapidly expanding game platform that caters to both players and creators. Roblox Studios offers artists a wide range of personalization and choices, offering them a universe of options. Designers like experimenting with new concepts, and it looks that gamers do as well.
Every day, coders create a wide range of content and new releases, with only a small proportion of them becoming renowned due to their unique concept. Both players and developers are incredibly tight in the Roblox community. Gamers enthusiastically promote new titles, which benefits both developers and architects.
As we have stated before, factors of age 13 years are very critical in Roblox as many things are usable only for the above 13 Years age group. Today, we are going to discuss how you can check when your Roblox account was created using Roblox Account Age Checker.
---
How do I find out my account's age?
Simply follow these procedures to find out when your account was created: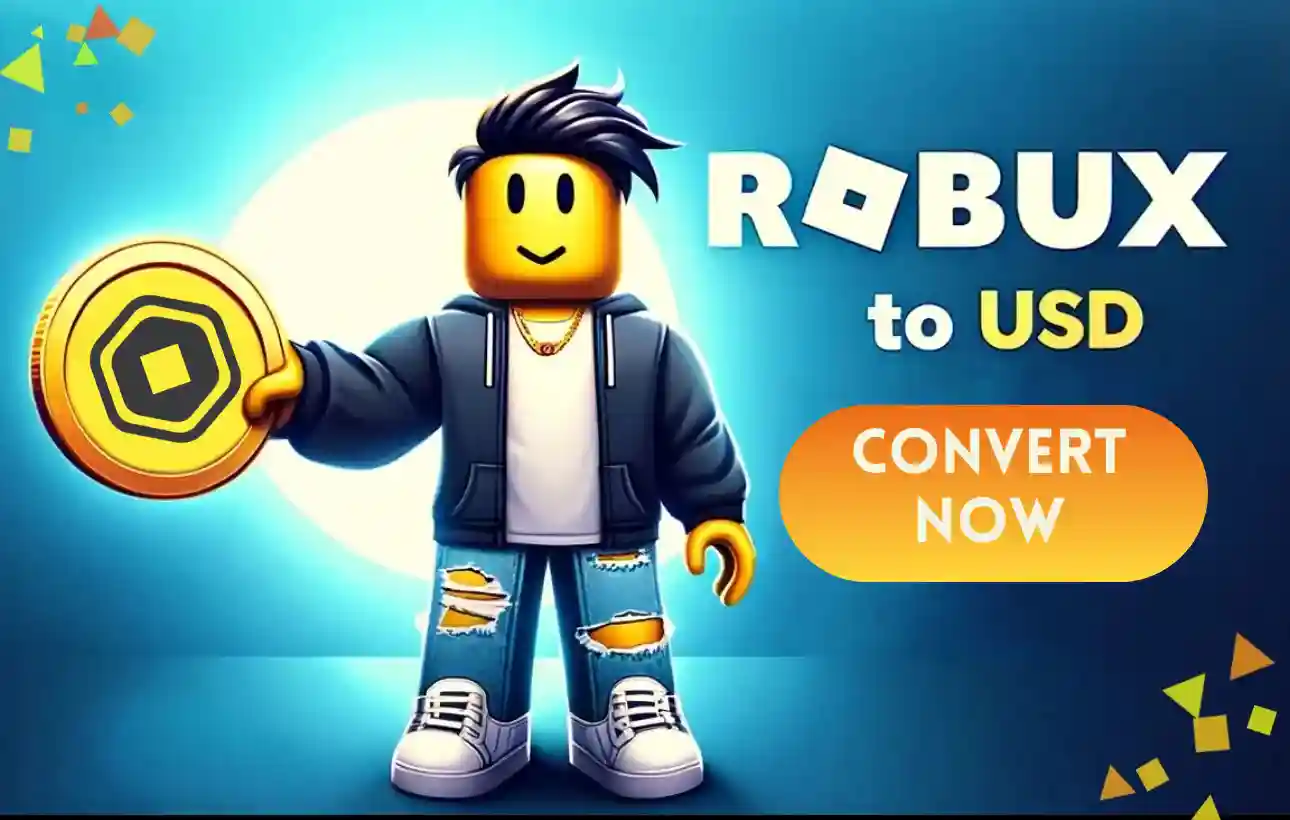 Step 1: Open Roblox in your browser and log in to your account.
Step 2: Navigate to your profile by selecting Profile from the navigation menu.
Step 3: Scroll all the way down to the bottom of the page.
Step 4: The date you joined should be shown in the Statistics Box.
This is the easiest and simplest method of getting your join date. Through this date, you can use our calculator above to get your account's age.

---
Roblox Account Age Checker
Roblox Account Age Checker is online software that calculates the age of an account when it was established, and how old the user is currently. It comes in handy when gamers forget their joining date or accidentally establish an account. Many people require this to verify if they have a Roblox account that is 13 or younger.
Following is the link to Roblox Account Checker: VISIT NOW
Through this, you can get an idea of your account age. You can determine what day you created your account and that will help you know your account age. Age is a very important factor in Roblox. If your age is less than 13, Roblox will instantly place you on a restricted chat system. This means that they will only be able to contact and be messaged by persons on their 'Friend' list.
The filtering system is triggered automatically and prevents particular words and phrases from being shared, including your password. In both public and private messaging, Roblox utilizes an active word filtering system that will proactively ban certain keywords, such as curse words, and replace them with ######. They also have a crew of moderators that monitor the game's conversation.
This is the reason that you should always keep a check whether your account is 13+ or not so that you can get extra benefits out of it.
---
How to use Roblox Account Age checker?
We have already provided the link to the Roblox Account Age checker above. Now, the method to use it is pretty simple and you can get your account age within few minutes. The process is short and very simple. So, let's get started with the process. Below mentioned are the steps you need to follow to calculate your Roblox Account Age:
1: Open up your browser, and go to the link mentioned above.
2: Enter your date of birth into the appropriate input fields.
3: Select "Calculate" to determine your current age.
4: Press the "Reset" button and input the new values.
This will help you determine the age which you can use to get your account age. Players 13 and above can exchange links to YouTube channels and social networking identities. Also, there are many other benefits of it. So, hope you will get your age so that you can use some extra features from your favorite game anytime.
In conclusion, users are required to have the age of 13+ to access many features and to ensure that they need to know if their account is that old or not. Through Roblox Account Age Checker, they can easily get their account's age that will determine when will these features be available to them. Roblox Account Age Checker is just a piece of internet software that estimates the age of an account and when it was created. This will provide help to many users that are unable to determine their account's age.
That's it with today's article. Hope you now have an idea of How to find your Roblox Account Age. Till next time, stay safe and follow us for more upcoming gaming coverage.
Follow us on Twitter & like our Facebook page for more post-updates
---
Check out more Roblox Games –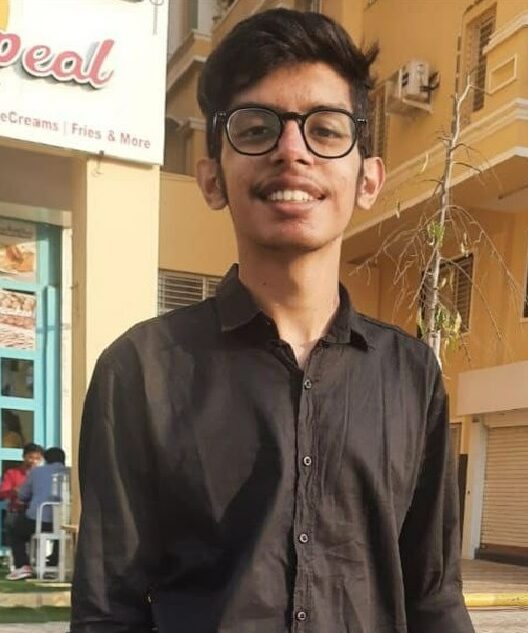 An experienced gaming content writer who emphasizes on offering the most recent information and how-to tutorials for the trending titles. Being a Hardcore gamer himself, he likes to try an array of games and likes to spend his time exploring them. He likes to unwind by listening to R&B music when he's not writing about gaming stuff.