Last updated on January 2nd, 2023 at 05:57 pm
Roblox is evolving with each new day. Millions of individuals are currently playing and creating content. And they should be because no one else provides a forum like Roblox. Millions of active players worldwide visit the app and play on various platforms such as PC, smartphones, tablets, Xbox One, Oculus Rift, and others on the Roblox Studio app, which allows you to play as well as design your own game. You can be either a maker or a player, depending on your preferences.
Because of Roblox's fantastic stage creator, you may enjoy a variety of video games while avoiding all of the remarkable fantasies that you'd like to avoid in an online game. This gives a wealth of possibilities for anyone looking to please oneself.
Because everyone has different gaming interests, Roblox has something for everyone. Roleplaying is a popular genre because players of all ages enjoy the excitement of conflict. There are several videogames in this genre, many of which challenge you to put your talents to the test by mimicking life, interacting with other players, and doing a variety of other activities.
Today, we are going to talk about one of the popular games in the Roleplay category, Livetopia. Here is our list of Top 10 Games like Livetopia in Roblox.
---
ALSO READ-
---
Top 10 Games like Livetopia in Roblox
Livetopia is currently one of the most played games in Roblox. The game provides a lot of customization and players can utilize a variety of things in this game. Developers work hard to keep the game at the top and the amount of response they are getting is tremendous. Now let's talk about alternatives to Livetopia in Roblox.
---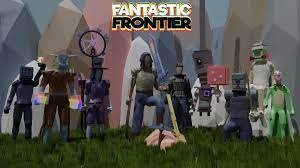 Fantastic Frontier puts the globe in your hands as you go on an adventure to numerous islands. To advance in this adventure RPG, you must fight a variety of enemies and acquire things. It puts you in a unique role, and the landscape design alone is a reason why many players select this game. The game is very well designed and is very optimized to play. Developers also provide certain updates to enhance the experience of players.
---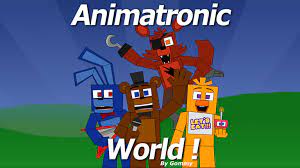 Animatronic World is a game! Allows you to inhabit a world reminiscent of Five Nights at Freddy's. You can choose between becoming a Nightguard, a regular person, or an animatronic figure. You can even create your own if the ones offered aren't up to your expectations, which is why this game is so popular. The game offers a lot of customizable items that players can unlock in-game. Various events and tasks appear daily to keep the players engaged.
---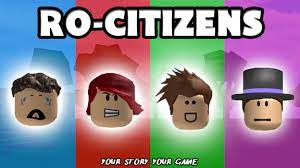 In RoCitizens, you become a completely different person as you participate in a universe that is entirely based on your actions. It lets you accept jobs, accomplish missions for the people, and even features a crime system. Whatever route you pick, there is something for everyone, including those who prefer to be Slenders, as it can even be utilized as a place to mingle or express your creativity as you design your home.
---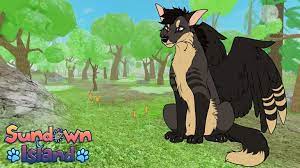 You will exist as a wolf on Sundown Island because there are no people there, but this does not mean you are completely secure. The wolf you call your own may be customized, and there are plenty of creatures to fight while you're here. It has about 20 million visitors, therefore it is safe to assume that this game will be a home run for every RPG fan. The game is a joy to play and is a must-play. This game is deserving and that is why is on our list of Top 10 Games like Livetopia in Roblox..
---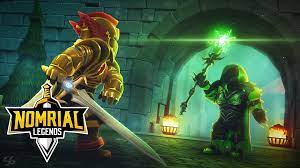 In terms of Roblox experiences, this game is highly sophisticated. There are mythical weapons, monsters, and even different maps to explore. It will take you on a fantasy-based journey that you will enjoy for hours. It's similar to Skyrim or Dragon Age, but on a smaller scale. This game has been seen millions of times and is presently being redesigned. As a result, fans can expect tremendous things from this RPG, as well as more to come as the developers continue to improve it.
---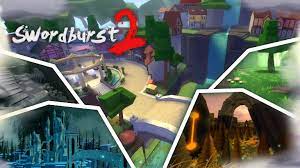 This game has a large globe in which you must battle opponents and acquire stuff in order to proceed. There are fresh regions around every corner, but you must first defeat the boss before you can access them. The player is given a sword that may be used to defeat a variety of adversaries. This is one of those games that, like Torchlight or Diablo, is far superior when played with a group of friends.
---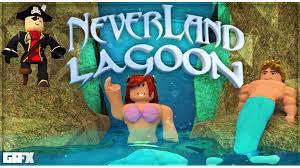 Fans of Peter Pan will like this game in which they can design their own characters, fly about the area, and change into other creatures. As you struggle to earn riches and find all of the game's hidden mysteries, you may make it anything you want. You may even travel under the sea as a mermaid if you like, and it's the ideal game for entering your favorite music ID codes. This amount of adaptability is what makes this RPG appealing to fans who want it to be available on consoles as well.
---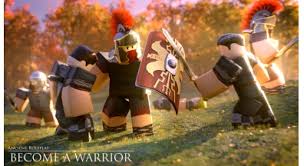 This title will appeal to fans of medieval fantasy games. Players can choose from a variety of classes, ranging from peasants to monarchs. The idea is to immerse oneself in medieval existence. Among the many unique components of this game are amulets that players may utilize to harness mystical abilities. The title also includes a number of excellent items that players can use to improve their gaming experience.
---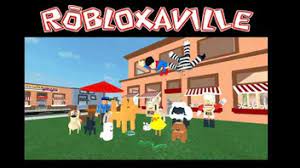 In this role-playing game, players may live a modest life in the suburbs. To play the game, one must engage in a range of activities and jobs. Money is obtained by donations from other players who buy fruits and fish. Players can then use this money to buy a house, a car, and so on, and then play the game. Players can explore a variety of things and can find a lot of customizable options. The game is well-developed and is fun to play.
---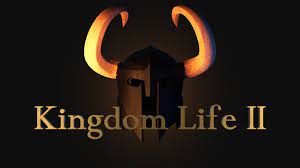 This role-playing game is Roblox's most medieval game. Players can take on the roles of humans as well as other creatures such as elves, fairies, dragons, and so on. Players have the option of playing in player versus player (PvP) or role-playing modes. In the PvP mode, participants compete to eliminate one another. The converse is true of the role-playing experience. This provides players with two alternative methods to interact with the game.
With that, we conclude our list of Top 10 Games like Livetopia in Roblox. Do try all the games on the list and tell us your favorite. Till next time, stay safe and follow us for more upcoming gaming coverage.
Follow us on Twitter & like our Facebook page for more post-updates
---
Check out more Roblox Games –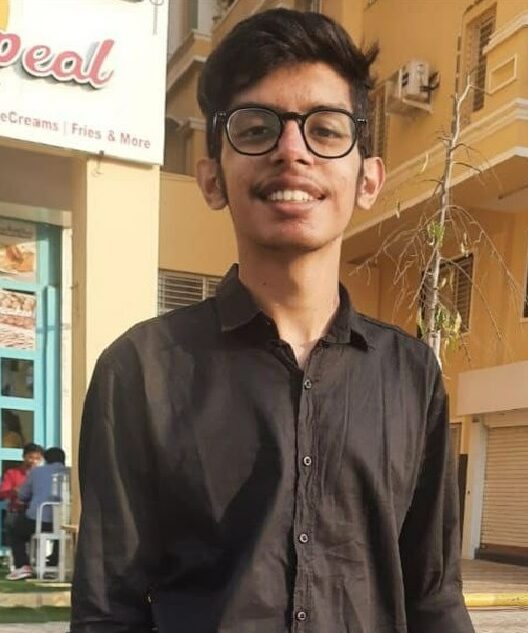 Jatin is an aspiring dentist with a keen interest in video games who likes to spend his time playing an array of different games. Other than that, he is a die-hard basketball fan who often embraces R&B music.