Roblox is an excellent global platform game that can be enjoyed on a PC, smartphone, PlayStation 4, or even a Mac.
Players can play games of variety like tycoon games, survival games, and simulator games with their friends. Roblox offers a diverse selection of games, including the famous battle royale type.  ranging from murder investigations and jail escapes to treasure-seeking.
Today we are going to talk about the games that require too much grinding. These games will provide you with very tough missions or events and even the players are very try-hard. As many gamers love to grind the game as hard it gets, we are here to suggest you some awesome titles. So, here is our list of Best Grinding games on Roblox.
---
Best Grinding games on Roblox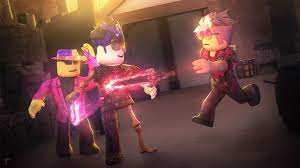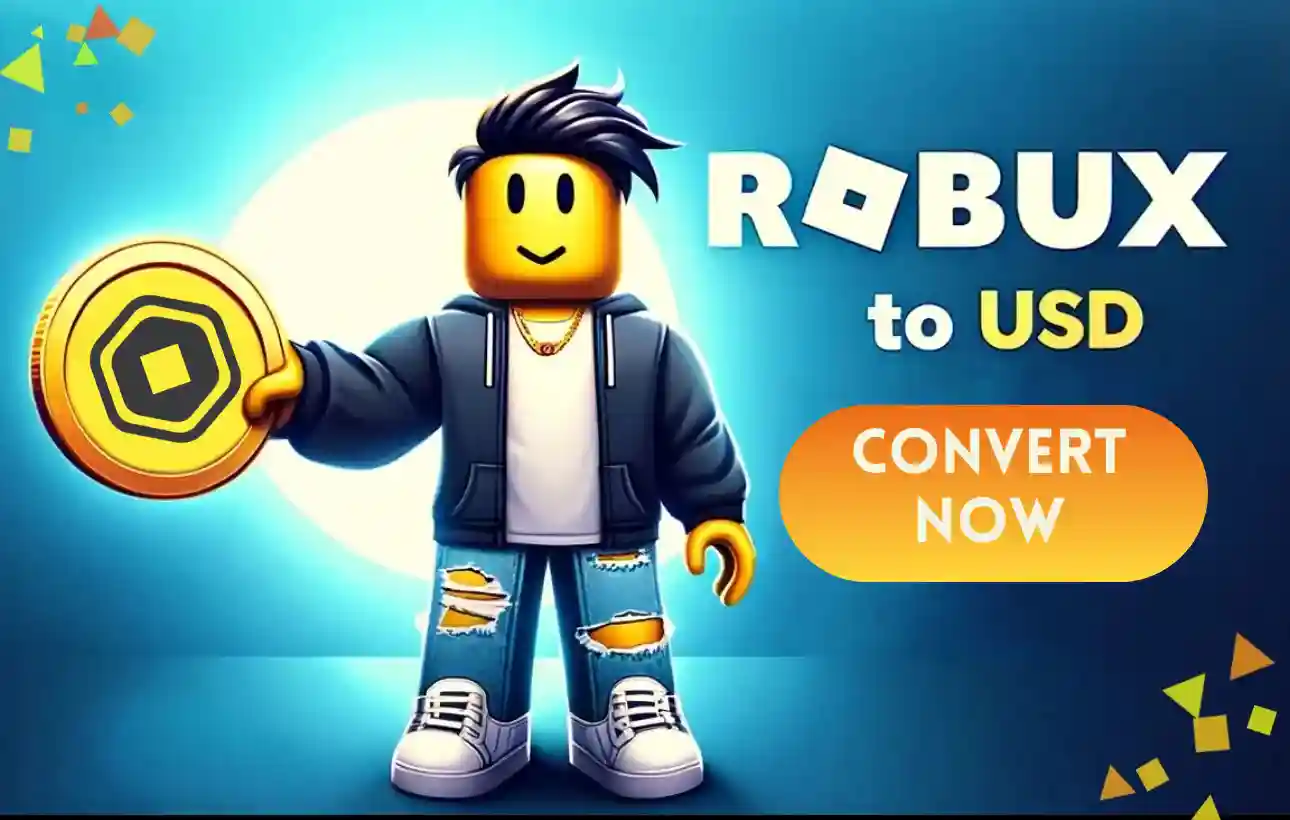 Prisman is the creator of the game Assassin. Assassin! has a range of weapon skins, customization options, and a host of additional features, the most prominent of which is the tier system. The tier system has four levels: common, rare, legendary, and exotic.
Furthermore, prisman and Plutonem, as well as Nuxia, Onych, and Ziplicit, are working on a sequel to the well-known Assassin! Keep an eye out for your target, but keep an eye out for your assassin! Hundreds of knives are available for collection and trading. Seasons, clan tournaments, and much more are in store for you.
---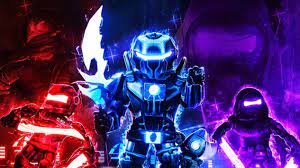 Ninja Legends 2 compensates for Roblox's lack of platforming games with a high-quality MMO. Your objective as a ninja is to improve your parkour skills and travel across several kingdoms.
It might be exciting if you don't like the in-game camera. The game has a tonne of customizing options, and new material is added on a regular basis. Many items are hidden behind a paywall, but by just playing the game, you may unlock all of them without paying any real-world money. You can even acquire a pet for your ninja.
---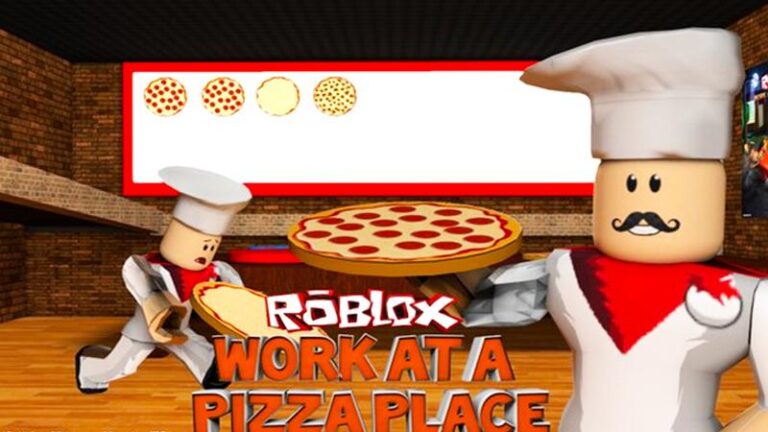 Work at a Pizza Place is a well-known game that attracts a large number of players on a regular basis. The game is simple to learn and enjoyable to play. In this game, your main goal is to gain money so that you may buy and improve various items. You can work as a chef, a manager, or any other job that will allow you to make money. There are several modifications available, and you will undoubtedly enjoy grinding for them.
---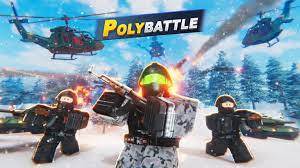 It's time for Battlefield after Fortnite, Call of Duty, and Counter-Strike. Polybattle is the most low-poly version of the popular franchise. There are vehicles such as tanks and trucks, as well as several troop kinds. Strike at Karkand, a classic Battlefield series map, has even been recreated.
Polybattle's most current version was released in 2020, and it is still being updated on a regular basis. These include new vehicles, weapons, and maps that are regularly cycled. This is one of the more difficult Roblox shooting games and is certainly worth checking out. It's one of the games on our list of the Best Roblox Gun games.
---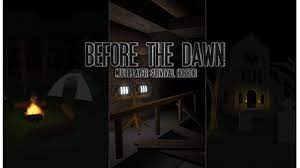 Before The Dawn is a Roblox multiplayer game in which players can take on the role of a survivor, hero, or slasher. It's a cross between Dead by Daylight and the computer game Friday the 13th. Everyone else, with the exception of two players, will spawn as a Survivor. The Survivors will have to complete chores on a map while evading the slasher. Survivors might use their skills and tools to aid themselves or others in survival.
One individual will spawn as a Hero. Heroes are distinct classes that may help survivors by immediately healing them or attacking and stunning the Slasher. They are also capable of completing the assignment. The mission can also be completed by heroes. Heroes will not spawn with survivor-predetermined Equipment and Abilities; instead, Heroes will acquire their own Equipment and Abilities based on the one they select.
---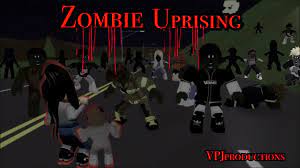 Zombie Uprising is a challenging arcade-style game in which a lobby battles hordes of zombies. Players will be able to join in raids involving high-adrenaline boss fights as they progress through the stages. It's horde mode on Roblox. Zombie Uprising is all about teaming up with up to four pals to fight zombies.
The more zombie waves you destroy, the tougher the hordes get. If you beat enough of them, you will be faced with extremely powerful bosses that will certainly have your heart racing. Some regions are quite monotonous, with nothing but a flat landscape. The satisfaction of finishing challenging rounds, on the other hand, may divert your attention away from this.
---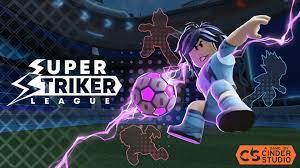 On August 30th, the Cinder Studios Super Striker League made its debut. The idea is simple: get the ball into the opposing team's goal before they do the same to you. Each battle is unique, with ninjas throwing arrows at you and revived mummies. Many power-ups, for example, may emerge on the ground to help your super ability, which by default offers a significant increase in speed and energy.
To outwit them, you'll need a variety of talents and tools. Special occurrences will occur that will either help or hinder your progress, making Super Striker League one of the most popular sports games on Roblox. In this one, you may establish a free VIP server and fight in 1v1 battles.
---
Anarchy is a battle royale game. Your goal is to make it through the night and be the last player standing. You may collaborate, but don't lose faith! There can only be one winner. Wins on VIP Servers are not stored. In this game, your whole focus is on obtaining weapons and killing. It is ranked first on our list of the Top 13 Roblox Battle Royale Games.
The game is still under development, and new features are being added even as you read this. The goal of the game is to Seek and Destroy everyone and anything you come across. Guns may be discovered scattered across the area in boxes, crates, safes, and gun cases. The same holds true for scopes, sights, handguards, lasers, and spotlights, among other things.
---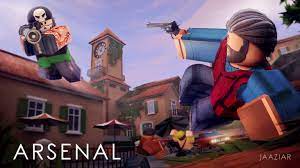 Arsenal is nearly entirely built on this strategy, which is followed through to its logical conclusion. Most games see gun games as a diversion from their core gameplay, and the armament is limited to relatively basic possibilities. Arsenal is one of the most relaxed games on our list, combining arcade shooting a la Cod with pure absurdity.
Aside from weapons, you'll find a variety of armaments, such as bladed and blunt implements of misery. Arsenal begins with the standard American BAR and proceeds to the MG42 before going on to Railguns, Mario's Fire Flower, and Barrett 50. Sniper rifles. Of course, if the controls couldn't keep up with the action, it wouldn't be fun. Arsenal's movement is comparable to that of Counter-Strike, with a bit of Quake thrown in for good measure.
---
Phantom Forces has been one of the most popular Roblox FPS games, there will always be a large number of players. It comes with a vast array of weapons, allowing you to construct an incredible number of load-outs. You may also select a character with a skill set that corresponds to your preferred playstyle. The gameplay in Phantom Forces is more grounded than in the majority of the other titles on our list.
---
Welcome to Bloxburg is an open-world RPG that costs around 25 Robux yet is well worth playing. The game is set in the city of Bloxburg, where your character will spawn. You may either create a house, conduct a job, mingle with other people, or simply walk about the city. The game offers a number of modifications that may be acquired through chores or purchased with money gained by completing some work.
With this, we conclude our list of Best Grinding games on Roblox. Hope you now have an idea of what are the best games to grind. Till next time, stay safe and follow us for more upcoming gaming coverage.
Follow us on Twitter & like our Facebook page for more post-updates.
---
Check out more Roblox Games –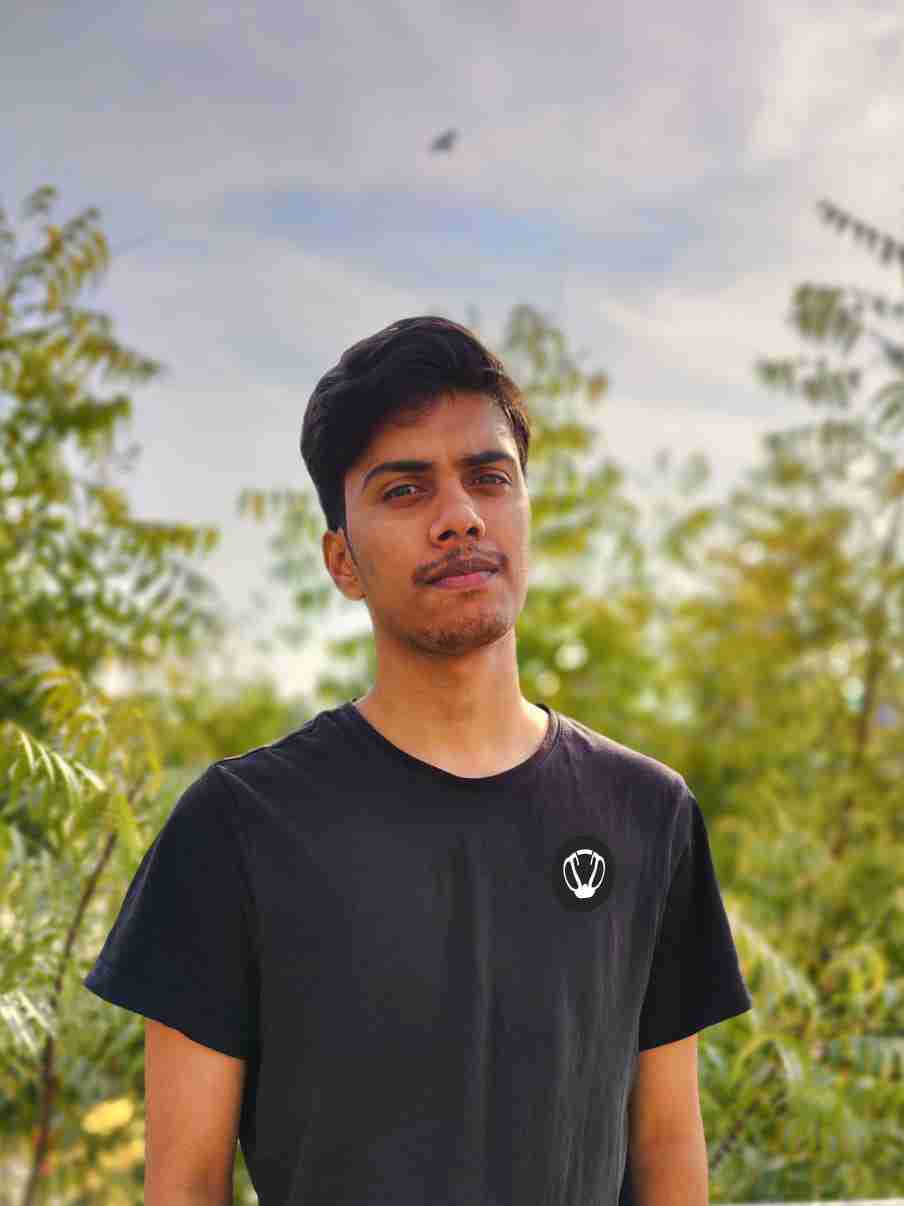 Nishant 'thatman' Singh is a Digital Marketing Manager and a fan of the COD, Minecraft, and Roblox. Perfection is his forte, and the same can be seen in his work. He loves to invest his time in creating awesome content on YouTube and discovering the latest games.