Call of Duty Mobile has been one of the most successful games on the mobile platform since the game was released in October 2019. Furthermore, the bulk of the players took on COD Mobile after the ban of PUBG Mobile in India. This also has made COD Mobile one of the most successful and F.P.S player games on the mobile platform.
Call of Duty Mobile has always done everything possible to incorporate content from big COD titles such as Modern Wars and Black Ops. Any of these additions may be relevant to several players. This has contributed to a lot of nostalgia from COD Mobile to the players.
However, with the mandatory release of the latest Player, weapons, maps, modes, advantages, and much more every new season, COD Mobile has still been reasonably consistent with its updates. All this makes COD Mobile a fun and joyous game.
---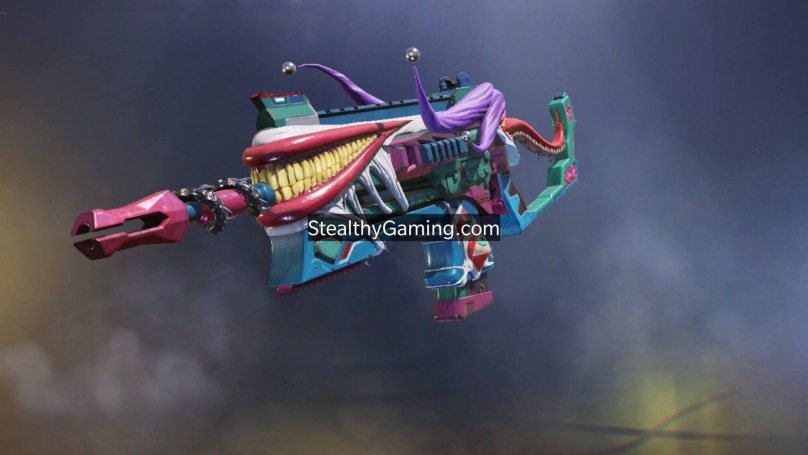 ALSO READ: What is Legendary Weapon in COD Mobile Battle Royale
---
What is Epic Weapon in COD Mobile Battle Royale?
Ever since the release of the gunsmith feature, things have changed in COD Mobile. Players can now choose from more than one hundred attachments to configure weapons. That will allow players to update a favorite weapon to get new visuals and functional upgrades.
All rare and uncommon weapons have been turned into weapon camos, while all the epic and legendary weapons have been converted to blueprints. This has become a widely popular feature amongst COD Mobile players.
---
Must Read: What is Flinch Stability in COD Mobile
---
With the huge arsenal of weapons that Call of Duty Mobile has to offer, playing the Battle Royale becomes a really enjoyable experience. Players, after dropping in, can choose from a wide variety of weapons lying across the map.
The weapon and its rarity are depicted by a special color for multiplayer and battle royale games. Players have to keep a keen eye while roaming around the BR map and pick the correct weapon to complete the tasks. Here is the list of weapon rarity and its color code representation.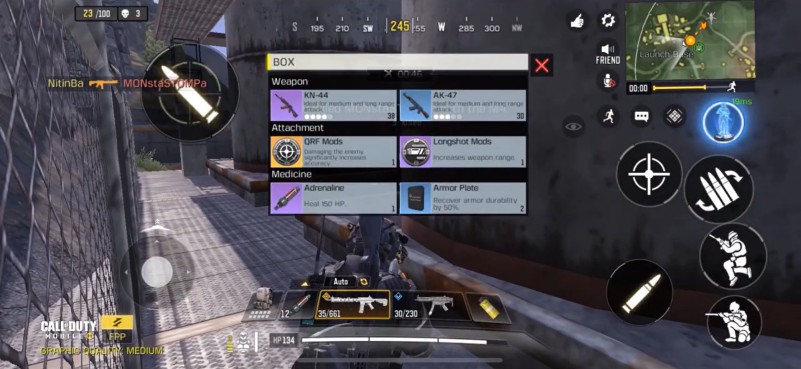 So, it is quite evident from the table above that players have to pick up weapons with a Purple hue in the background if they wish to pick up epic weapons in Battle Royale Mode. Dropping in hot drops, high-tier loot areas might help players easily get a couple of Epic weapons.
---
Also Read: How to get Damascus Camo in COD Mobile 
---
Epic weapons are more advantageous than Rare and Uncommon weapons in BRs. They are more stable, have more range and accuracy, etc. It is always advisable to prefer epic weapons over rare and uncommon weapons.
So, drop in the Alcatraz map or the Classic map, identify and pick up some epic weapons and gather a couple of Battle Royale wins.
Subscribe to our Youtube Channel. Follow us on Twitter & join our Telegram channel for more post-updates.
---
Check out GUNSMITH LOADOUTS here –
Abhigyan identifies himself as a tech geek, gaming cognoscenti, and also a connoisseur of music. Unidentified and mysterious phenomena never fail to gather his undivided attention. When not reading about bizarre and perplexing entities across the Universe, he can often be found cheering for his favorite teams in Football.