Call of Duty Mobile did an exceptionally good job with Season 11. The truckload of content that Season 11 Anniversary Update had to offer was quite overwhelming. The game successfully completed one year. Seeing the game grow a year old would have been nostalgic for some of the old players of Call of Duty Mobile.
Well, Season 11 is almost over and Season 12 of Call of Duty Mobile is knocking at the door. Call of Duty Mobile is all set to entertain the players with new and exciting content in Season 12. We simply can't wait for it.
---

MUST-READ: How to unlock Tactician perk in Call of Duty
---
How to unlock Launcher Plus perk in Call of Duty Mobile
The Launcher Plus perk will allow players to have extra ammo for their launchers. This perk will be blue. It is going to be quite useful as sometimes a single round for a launcher is not enough. Especially during clutch moments and 2v1 or 3v1 handicap moments.
For example, you find yourself in a handicap situation in a search and destroy match. The number of enemies alive is more than one and you are the only one alive from your team. You know they are out there somewhere camping, waiting for you to make a move.
---
ALSO READ: Top 5 Best SMG in Call of Duty Mobile Season 12 (Best SMG)
---
You take out your launcher hoping to take both of them out once but realize that you have used up the single bullet in taking out a UAV. In such times, an extra round of launcher ammunition might come in very handy. Since it is a blue perk, you might have to choose between the new Launcher Plus perk or tried and tested perks like Alert, High Alert, etc. Well, which perk you choose depends entirely on your style of playing. However, the launcher plus is something to look out for.
We have reasons to believe that the Launcher Plus perk will be released in Season 12 of Call of Duty Mobile. We are sure that it is going to be a very handy perk.
We speculate that Season 12 will be bringing a lot of new content like weapons, modes, maps, etc along with it. Launcher Plus is going to be one of them. We are eagerly waiting for its release. Who knows?  A simple perk might change the gameplay as we know it.
Until its release Stay frosty.
---
(Update – December 1)
We did mention that we will be informing you guys of the latest updates of COD Mobile Universe. So, here we are with some exciting news about the Launcher Plus perk.
We have got confirmation that the launcher plus perk will be getting released into the game in Early December as you can see in the image above. We cannot wait to try out this all-new Blue Perk. From the image, we haven't been able to deduce a precise date, nonetheless, we are still very excited to try out the Launcher Plus perk.
---
(Update – December 2)
Well, in yesterday's post-update we mentioned that the Launcher Plus Perk's seasonal event is around the corner. Little did we know that Activision will be rolling out the new seasonal event today.
Yes, you can now equip the new Launcher Plus Perk. But, nothing comes free in actual! The developers want you to complete a series of tasks to unlock the all-new Perk. The new seasonal event called 'Rocket Till You Drop It' is now live. You need to do 5 different tasks to unlock the new unlock the perk.
NOTE: Users are experiencing a strange glitch in the game. The event shows the icon of the 'High Alert' perk instead of the new Launcher Plus perk.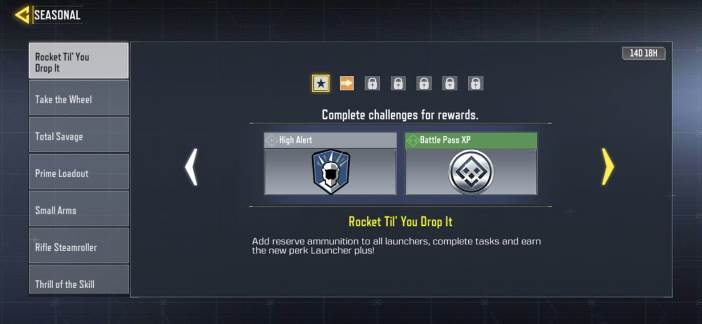 ---
Subscribe to our Youtube Channel. Follow us on Twitter & join our Telegram channel for more post-updates.
---
Check out GUNSMITH LOADOUTS here –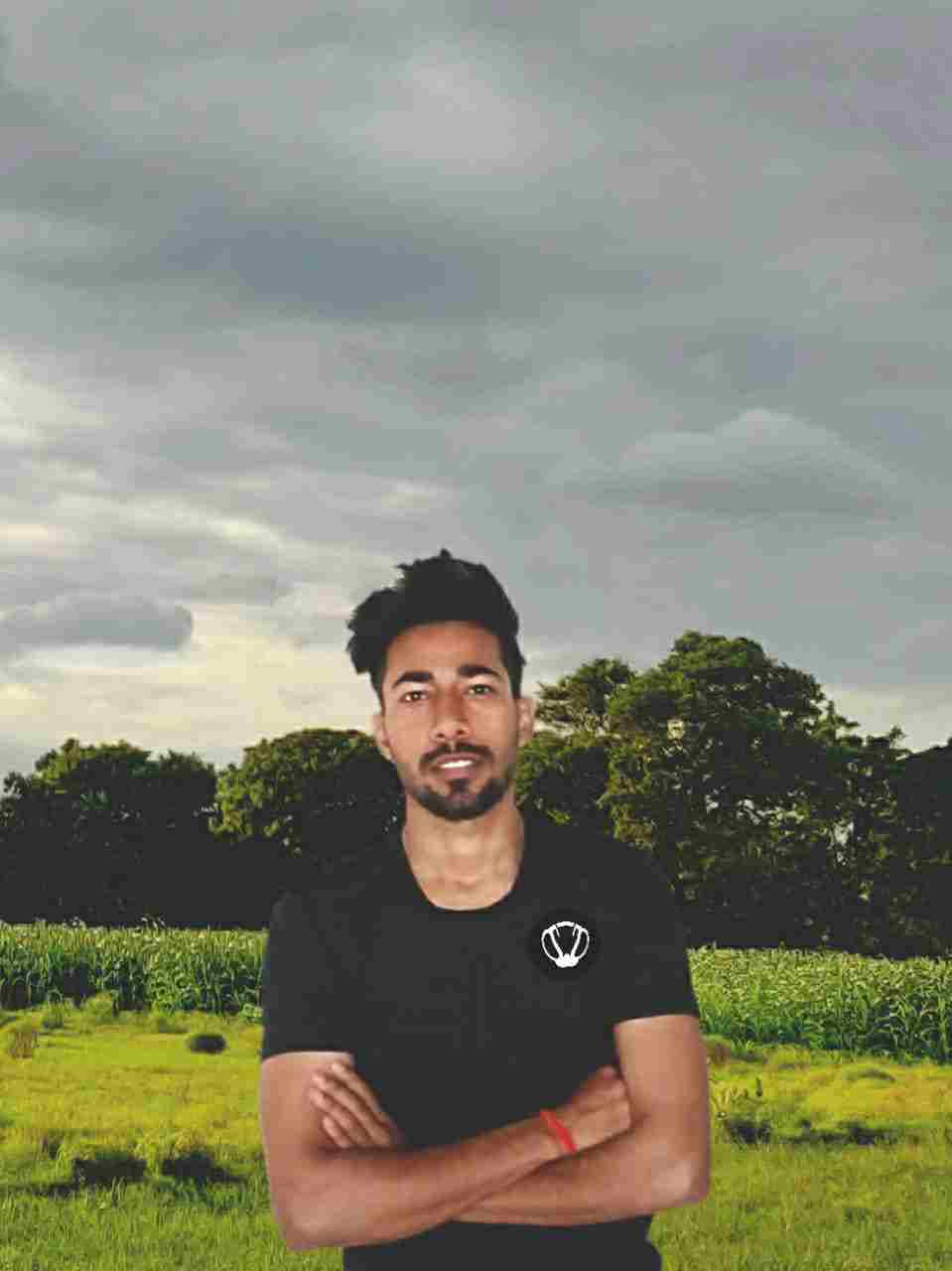 A gaming aficionado. Sometimes he can be seen fabricating a poem or feeding on a good sci-fi novel.