Last updated on January 2nd, 2023 at 05:54 pm
Roblox is a unique gaming experience. It is a one-of-a-kind gaming platform where players can play games as well as create games themselves using coding in the Roblox Studio. Roblox has been quite popular among the younger generation with the majority of the population being children under the age of 16.
Racing games have always been an exciting feature of every gamer's experience. That person would be lying if they said that they haven't played any racing games in their life. The thrill of the competition, who comes first and who comes last, racing games have been a major source of entertainment for all the gamers. Many would remember games like Road-Rush, Need For Speed, Midtown Madness, and so many more. The highlight would always be playing and competing with your friends which would turn out to be an experience of a lifetime as you have loads of fun playing together or against each other.
Similarly, there are several amazing racing games created by developers in Roblox that people of all ages enjoy whole-heartedly. Today we will look at the 10 best racing games that you can play with your friends in Roblox in 2022. Some of these games are developed by kids and still, they are worth mentioning because the level of detail and gameplay exceeds that of previous racing games.
---
TRENDING- Top 10 Best Adult Games to Play With Friends in Roblox 2022
---
10 Best Racing Games to Play With Friends in Roblox
In this article, we will look at the 10 best racing games on Roblox that players can enjoy playing together or against their friends. Racing games always become more interesting when there are actual real-life people as challengers and not the A.I.
---
1. MIDNIGHT RACING TOKYO –
Midnight Racing Tokyo is a simcade-racing videogame that brings an authentic, exciting, thrilling, and enjoyable racing experience while reliving the glory days of Japanese street racing culture on Roblox. The map is very realistic with actual Tokyo landmarks like the Tokyo Tower and Rainbow Bridge and Shinjuku. Although the map is a bit linear, the experience is quite exquisite. Racing in Tokyo would surely remind you of the popular Fast and Furious Movie and competing with your friends in the nighttime is always exhilarating. The map is gorgeous with amazing graphics.
---
Car Crushers 2 is not a racing game, but it is a driving game. The game is although extremely fun to play, especially with friends. Here you will have a different role with the car. You won't be driving to the race, but you will be driving to attack other players or defend your cars from being totaled by other players. There are several cars that you can choose from and big tanks can also be unlocked after reaching a certain level. Car Crushers 2 is an absolute fun game to enjoy with your friends and pass your time together. There are different game modes too to try out with your friends like a free-for-all, team deathmatch, tag, etc.
---
3. FULL THROTTLE –
Full Throttle is definitely one of the best car racing games that you can play on Roblox. There are various cars that you can choose to participate with, in racing events. There is a lot of customization available for cars that are actually pretty cool if you are fond of customizing your car to your liking. The map is pretty amazing too. Full Throttle definitely lives up to its title as the game is fast-paced and the racing competitions are intense with real-life players participating. Winning racing events will award you with in-game money which is further helpful in customizing your vehicle to stand out in the crowd.
---
Vehicle Simulator is a fan favorite no doubt. The game has been an amazing experience for all driving game lovers as the driving mechanics are absolutely realistic being second to none. The game also has a semi-open-world map where players can drive around, and not to forget, the level of detailing the game has when it comes to the environment is also one of the best you could ever see in a driving game in Roblox. Players can drive together performing stunts or wreaking havoc in the city together but there are no racing events as the game is solely focused on driving.
---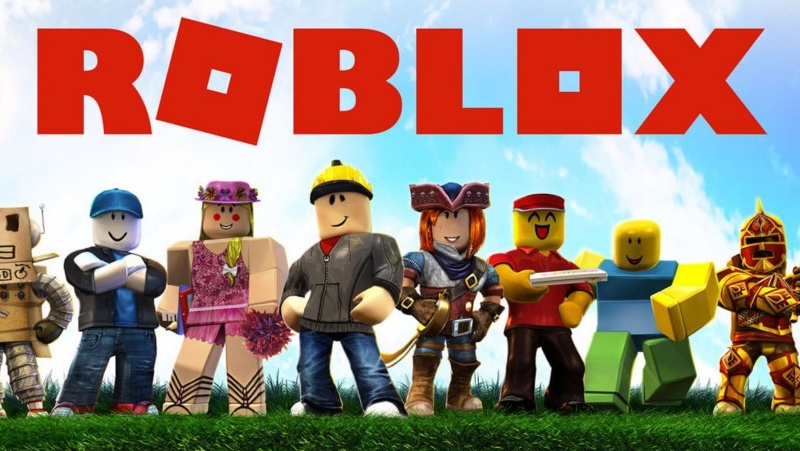 ALSO READ- Top 10 Best Anime Games on Roblox 2022
---
5. ULTIMATE DRIVING –
Ultimate Driving is definitely one of the most amazing racing games that you could ever come across in Roblox. The game is massive, I mean, MASSIVE. There are a lot of game modes that you can explore and with that, you will also explore new regions on the map. There are thousands of cars to choose from and many competition modes where you can compete with your friends. The game is beautiful, beautiful cars, beautiful places, overall, beautiful. There are regular additions of new content that make sure the game is not boring or linear.
---
One of the most hyped games that actually lives up to the hype. Vehicle Legends currently has more than 10,000 players playing it. In Vehicle Legends, you have everything from cars to trucks to helicopters to planes to boats and more. The game also gets weekly updates and regular addition of content which make sure that the game does not seem boring after a while. It is a must-try game for people with friends who want to drive around in an open-world map and try out different vehicles.
---
7. DRIVING EMPIRE –
Driving Empire is definitely one of the harder racing games that you can come across in Roblox. The game has a massive map and minutely detailed features which make the game seem too realistic. The cars are finely detailed too, which is an absolute fan-favorite feature of Driving Empire. Players can drive up to different racing events on the map and start racing with friends or other players already on the server. It is a highly competitive game with huge rewards for winning racing events.
---
Driving Simulator or GTA V? When you get the first glimpse of the game, you will definitely be confused if you launched the correct game. This game is too similar to the PC Masterpiece GTA V, in almost every aspect possible. From the buildings to the cars to the driving mechanics, racing events, and all those things that you have already seen on GTA. There are always new events included in the regular updates as well as new cars. This game is an absolute masterpiece. Players who are fans of GTA V must definitely try this game.
---
9. SPRINTING SIMULATOR –
There are racing games that don't involve any sort of vehicle. Sprinting Simulator is a unique racing game available on Roblox where people can participate in races where they have to run with their legs and not any vehicle. This would be similar to the side missions in GTA V where you could participate in Marathons, running around the map till you finish the race. Sprinting Simulator is highly competitive and an amazing game to try out with your friends.
---
10. STREET RACING UNLEASHED –
Set in a retro-futuristic style environment, the game gives off a serious Cyberpunk kind of vibe. The game is fun to play only when you have friends to play with together. There are several cars to choose from and various racing events to participate in.
Well, here is the list of the 10 best racing games that you can play with your friends in Roblox in 2022. Make sure to try each of them out and have loads of fun together.
Follow us on Twitter & like our Facebook page for more post-updates.
---
Check out more Roblox Games –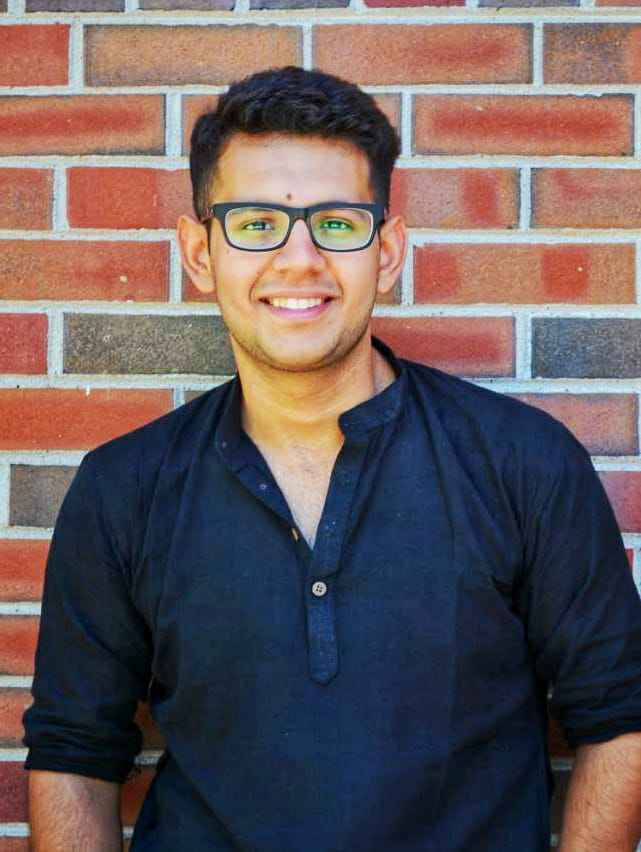 Shardul considers himself as a fitness enthusiast and animal lover, with a passion for gaming and music, especially Metal Rock and Dark Synthwave. He's a crazy football fanatic and FC Barcelona's fan. In his free time, he usually binges on Crime documentaries and Sci-fi movies.