Last updated on January 2nd, 2023 at 05:53 pm
Roblox is a free-for-all online gaming platform that enables users to play as well as create games in the Roblox Studio. The game has recently become very popular owing to the pandemic in 2020. According to reports in late 2020, Roblox recorded the most number of monthly users they have ever seen with over 160 million monthly users.
There are uncountable games available to play on Roblox, such is the craze of people who play and develop games on this platform. For every genre, there would be more than hundreds of games on Roblox, and every day there is something new to look forward to in the universe of Roblox. There are over two million users who are content-makers in Roblox who have manufactured possibly over 11 million titles inside of Roblox.
Surely not everyone who plays games always has a game determined in mind before playing. Sometimes you just want to chill, hang out with your buddies, or explore alone and not engage in competitive games where you need to be quick and alert. Roblox is a place where you can find any type of game that depends on your mood. This is the beauty of Roblox. Today we will look at some of the best casual games that you can play with your friends in Roblox in 2022.
---
TRENDING- Top 10 Single-Player Games in Roblox
---
Best Roblox Casual Games to Play With Friends 2022
Today we will look at some of the best casual games available on Roblox that you can play with your friends. Casual games generally include games that are non-competitive and have none to less amount of violence in them. Let us take a look at these games.
---
RoCitizens is an online role-playing multiplayer game that is set in an open-world environment. Here you are yourself but in a virtual world. You can customize your avatar from gender to your job specification. Players can come in this game and live a second life, a virtual life where you can do anything that you aspire to. You can take up jobs that you like, create your very own house, explore the massive map and hang out with your friends. This game was a huge hit during the lockdown as going out was prohibited and RoCitizens was the only way one could experience the outside world. This is a very chill game with no missions or quests or reward-based tasks. You can live out your life here however you want to. There are various events or social activities that you can engage in with your friends.
---
2. ROBLOX HIGH SCHOOL –
Roblox High School is an online multiplayer role-playing game where players live in a world where they are high school students. In this game, players can interact with each other, hang out at different places together, create groups with players who are their friends, or engage in high school activities with your friends to earn rewards. Players can get pets, motorcycles, mopeds, or anything that they like from the shop with the rewards earned. You live as a high-schooler here and you can do a lot of things that are not far away from what you would have done or would do in real life high school. The game can serve as a great nostalgia for players who have completed high school long back or for kids, a glimpse of what their future might look like when they reach high school age.
---
BMX Simulator is a small fun Roblox game that is actually developed for casual gamers. There is a small area where players can perform stunts on their BMX bikes. It is a linear game with nothing new to look forward to. One might say that it is a classic casual game where players can come anytime to waste some time and perform tricks on their bikes without any goal. The game can get a bit boring later on but then it would have served its purpose by then. You can join in with your friends and customize the bikes to your liking and show off some cool tricks on several places on the map.
---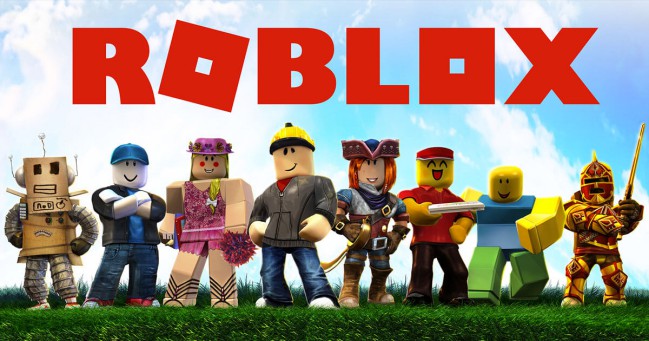 ALSO READ- Best Games like GTA 5 in Roblox 2022
---
4. PACIFICO 2: PLAYGROUND TOWN
A beautiful, sandbox-like game version of GTA V. GTA V is popularly known for its massive world, online world, and dynamic environment. A game like Pacifico 2: Playground Town is the ultimate destination for players who want to spend hours into casual gaming. There are various places on the map that you can visit, drive around aimlessly or recklessly which surely is a fun thing to do in the virtual world. You can explore the several scenic beauties there are in this game, take part in online side missions with your friends or just raise hell for the police with your friends to enjoy a good old fashion chase from the police. Pacifico 2: Playground Town is a must-visit for players who are looking to take a break and enjoy a casual open-world experience.
---
5. ALONE IN A DARK HOUSE –
Alone in A Dark House is a horror game that is great for spending your time with a huge group of friends, a maximum of 20 at a time. The game is a classic horror game where players have to search for clues and follow the murderer's trail. There are a lot of interesting things lined up for the players as they move forward in the game, like encountering ghosts or something even more terrifying. The game can be a lot of fun and less scary if there are a lot of players to play with. This can be a good way to pass your time and have fun roaming around and spooking your friends and playing pranks on each other, while the murderer is out to get every one of you.
Well here is the list of the best casual games that you can play with your friends on Roblox in 2022. These are some of the best games in their respective genres as well. Make sure to check these games out and have a blast with your friends.
Follow us on Twitter & like our Facebook page for more post-updates.
---
Check out more Roblox Games –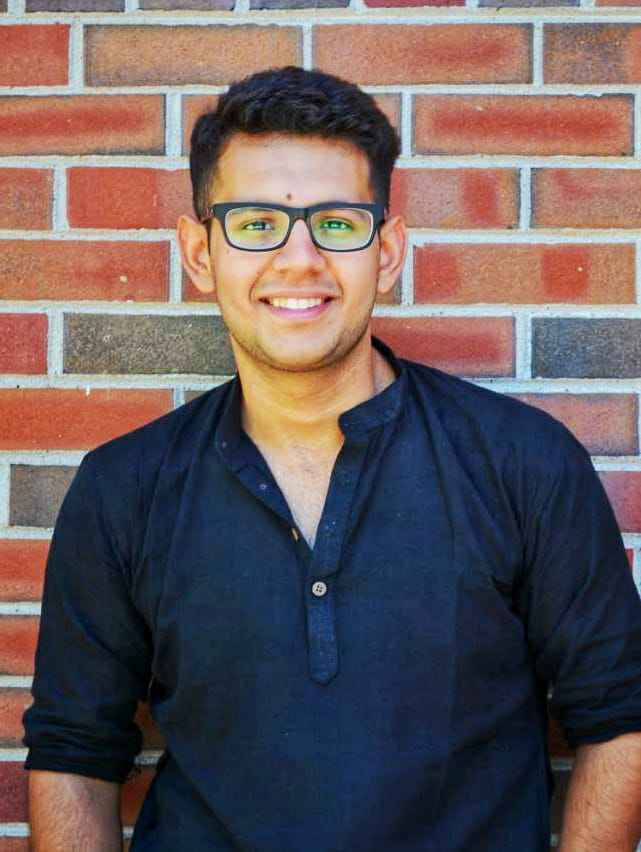 Shardul considers himself as a fitness enthusiast and animal lover, with a passion for gaming and music, especially Metal Rock and Dark Synthwave. He's a crazy football fanatic and FC Barcelona's fan. In his free time, he usually binges on Crime documentaries and Sci-fi movies.