Roblox is undoubtedly one of the most popular games and game creation systems among children, with more than half the population on Roblox children aged below 16 in the United States. However, there are certain games that should be kept away from kids who should not lay them alone or even with their friends.
Yes, we are talking about adult Roblox games. This gaming and game creation platform has been so successful for a long time, even adults play some games in Roblox and there are certain games that definitely consist of 18+ activities that are highly inappropriate for children.
Today, we will take a look at the 17 best adult games that you can enjoy playing together with your friends, because as they say, the more the merrier, right?
---
17 Best Adult Games to Play with Friends in Roblox
A platform that has been dedicated to providing a safe gaming platform to kids below the age of 16, it becomes rather difficult to search for games that adults can enjoy playing together with their friends. This is where our team has stepped in to provide you with a list of the 17 best adult games that you can enjoy by playing with your friends in Roblox.
The game isn't free at the moment; it costs 25 Robux to play. After playing for a while and seeing how much fun it can be, I can honestly say that it is worth every penny you put into it. With the Game Pass, there are a number of advantages that you may take advantage of without having to put any effort into it.
Building a home is a major part of the game, and you'll have various alternatives to choose from.
You have two options: either buy a piece of land and start over or use the money you were given at birth to purchase a standard house. Other pricey and gorgeous structures are out of your reach since you lack the necessary funds.
It will be available for you to explore after you've picked a regular home. You have a plethora of options for personalising your home, from altering the roof to painting and adding new features to the inside.
---
There are a number of FPS games on Roblox, including Phantom Forces, which is one of the more amazing examples.
Team Deathmatch, Kill Confirmed and Captured the Flag are just a few of the game types available in this title.
Players may always drop in or out of Phantom Forces at their convenience, much like big-budget games.
---
3. Shedletsky's Dirty Place
Shedletsky's Dirty Place is a Roblox game that is filled with adult content. The only reason why we want children to avoid playing this 18+ Roblox game is that this game has plenty of adult activities that can cause very serious problems. When you enter the game, you will have to face a terrible nightmare that is definitely overwhelming for kids and can affect their mental state further. Hence, play this game with your adult friends and find out what is in store for you.
---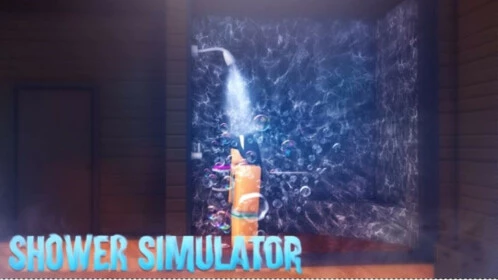 Regardless of their gender, players take a shower together in this game. When participants enter the shower room, they wear a swimsuit, which is highly inappropriate for children to watch or indulge in.
However, that is not the only thing that this game involves, it also involves some intimate and erotic moments and conversations between the participants.
Being an online multiplayer, you can enter the game with your friends or your partner and have a light-hearted fun time playing this game. Surely keep it away from children as there might be sexual predators lurking around in the game who prey on little kids.
---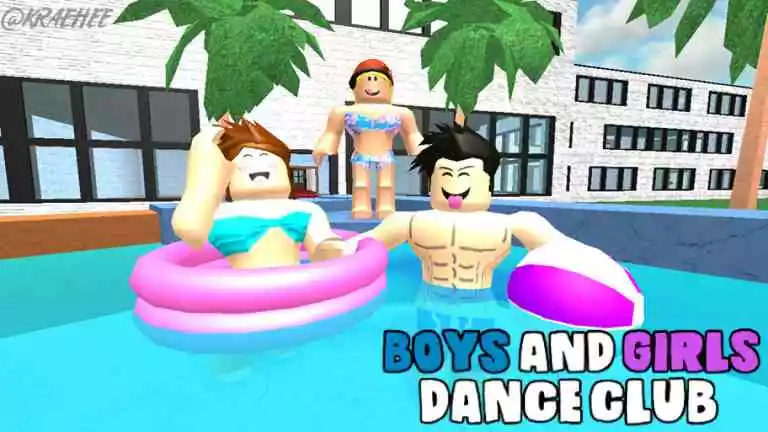 This Roblox game has a lot of steamy content, which is not suitable for kids under the age of 16. If you love to play adult games on Roblox then this is surely for you but if you are a child, this is not the place to be. The game involves nasty moves that are inappropriate for children.
If you play this game, you will witness plenty of sizzling moves and erotic scenes between participants. The game, however, is very enjoyable for adults. They can play with their friends and create entertaining scenes while dancing with some hot moves.
---
6. Survive the Killers
This Roblox game might not have any sizzling or sultry moves but it is filled with loads of violence, which is safe to say is not what you want the kids to see. In this game, players have to eliminate or completely destroy their opponent's sheer existence with the help of deadly weapons.
With so many violent games available to children nowadays, you would think that this would be appropriate for children, but it is not so in this case.
The game has very poor animation, some may consider it pathetic even, and the storyline of the game is of no help for the kids as a serial killer is out to get a kid and when he captures the kids, he brutally murders them. For adults, the game can be quite entertaining, and playing with friends will surely involve creating some fun memories.
---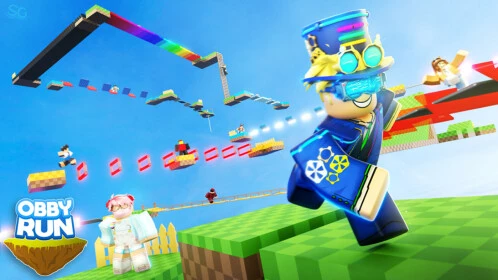 Unlike the above-mentioned 18+ Roblox games, Obby Games are numerous interlinked pages, where children are supposed to complete tasks and move from one place to another. Notable, each page has a unique task and kids must complete them to proceed in the game.
After completing a certain level in Obby Games, players are shown some horror toys, which could frighten children. Although, the game can be fun for adults when they play together with their friends to complete tasks to move forward.
---
Staring at yourself in the mirror for too long might produce some undesirable effects if you are a kid. In the game, the mirror will be playing visual tricks on you that can be quite spooky at times.
Hence playing alone is definitely not for the faint-hearted and playing with friends would definitely help in reducing the effect of the jump scares on the players.
---
9. All Stars Tower Defense

Source: steamah
All Stars Tower Defense combines the anime and tower defense genres into one addicting package. With dozens of classic anime characters like Broly and Madara to unlock, All Stars Tower Defense creates an addicting loop that keeps players returning for more fun every day.
There are regular additions of free codes in the game. There have been many attempts to replicate this game, but none have succeeded. Players can play together in groups to fight off enemies that attack their towers.
---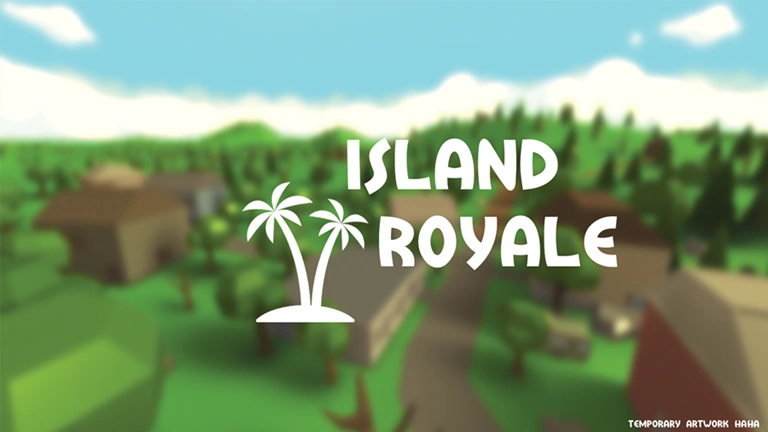 Yes, Roblox even has battle royale games for adults to scratch that competitive itch in them. The premise of Island Royale is simple: drop into an arena and fight until you are the last person standing.
The game is considered to be very violent and players playing together means a lot of heated moments that kids might not be able to handle.
---
11. Loomian Legacy
Adults will find special nostalgia in Loomian Legacy, a game that borrows the classic Pokemon formula: bond, capture, and battle with fictional Loomian monsters to learn more about them. This game, however, goes above and beyond by creating a brand-new world with original monsters to collect.
---
This is one of the darkest games that a player can come across in Roblox. Being a shooter game where 5 players will have to hunt one deadly and horrifying ghost before it manages to kill each player one after the other.
These are the 10 best adult games that you can enjoy playing with your friends in Roblox in 2022. Be sure to check them all out and have loads of funs playing with your buddies.
---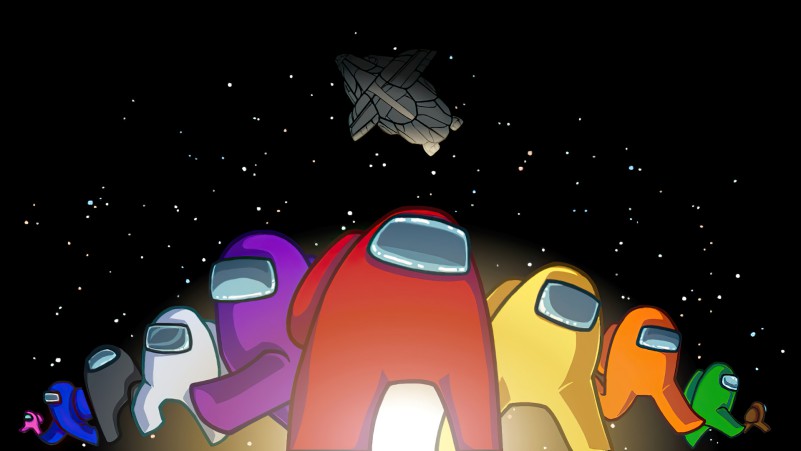 There are no gimmicks here: Amongst Us is inspired by the 2018-turned-2020 multiplayer sensation Among Us. Amongst Us, like the first game, requires a group of innocent players to figure out who is the deadly imposter.
The 3D landscape, on the other hand, distinguishes this. Instead of the top-down version that adults would anticipate, Amongst Us accurately recreated popular Among Us locations using Roblox's 3D capabilities. It's an amazing testimony to the Roblox platform's near-limitless potential.
---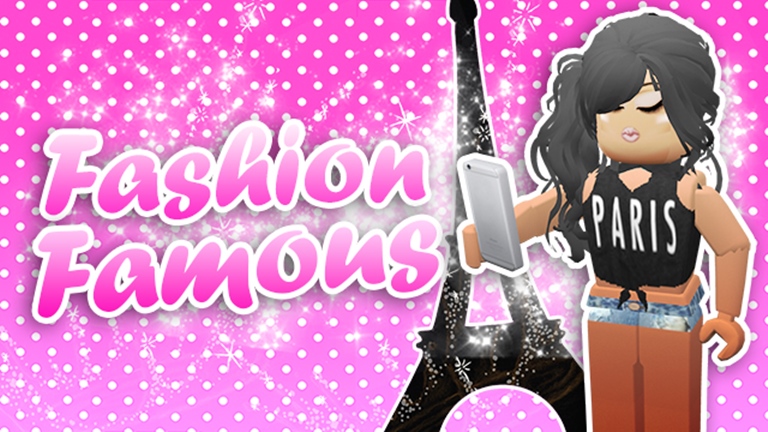 Fashion Famous is one of the platform's most interesting fashion games. Adults may show off their finest fashion instincts on the virtual runway, which includes some competition. When creating clothes, participants are timed; once on the runway, the game decides who created the best outfit. May the most talented designer triumph!
The game would pick a genre at random at the start of each round. Players' clothes must be based on a randomized assortment of apparel. After that, players are freed into the fitting room and given some time until walking onto the runway with the clothes they are wearing.
---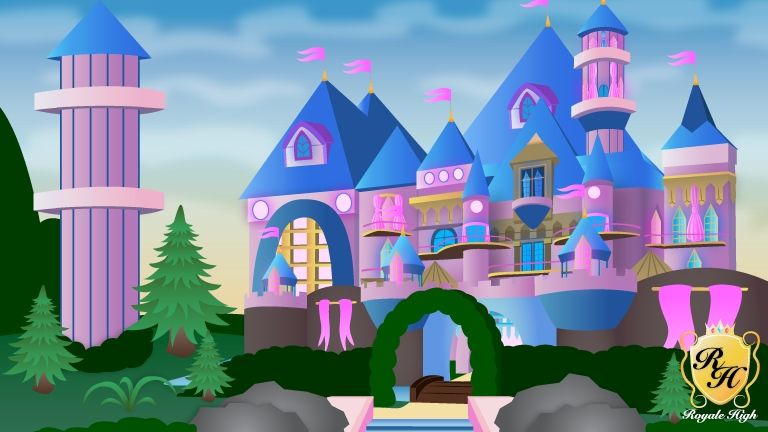 If you enjoy dress-up or cosmetics games, you'll likely enjoy Royale High. It's one of those ultra-feminine Princess games, and I'm all in. The basic idea is simple enough.
You're a Princess who attends a Princess-only school. You just wave your magic wand and transfer your beautiful self to Royale High after selecting a great costume and roleplay name.
---
Alexnewtron launched Meep City in 2016, and the game has had 1 billion visitors. The participants converse while playing various games, earning money, and customizing their estate.
According to Roblox, Alex continues to play MeepCity for one reason: he thinks it is critical to know why people like it, and he uses various accounts to get insights on first-time user experience.
Fans adored playing at the pizza shack, so the developers built an ice cream shop, which all of the visitors enjoyed.
---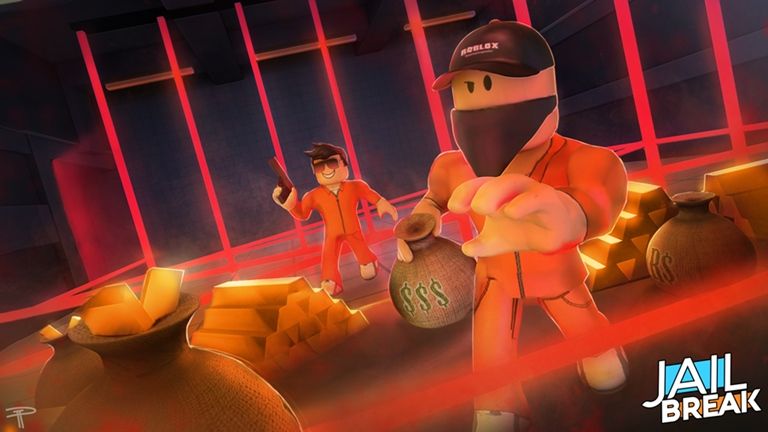 Players in Jailbreak begin by choosing between a life of crime and taking an oath to defend law and order. If you take the illegal route, your goal is to get out of prison and profit yourself via unethical methods.
Your duty as a police officer is to keep convicts in jail and track down runaways. It may seem to be a basic idea, but the game contains more complexity than you would think.
When you're roaming the wide world and committing crimes at will, Jailbreak starts to seem like a kid-friendly version of the Grand Theft Auto series. Jailbreak is still one of the most popular Roblox games four years after its first release.
---
MORE ADULT Roblox Games for you
---
Follow us on Twitter & like our Facebook page for more post-updates.
---
Check out more Roblox Games –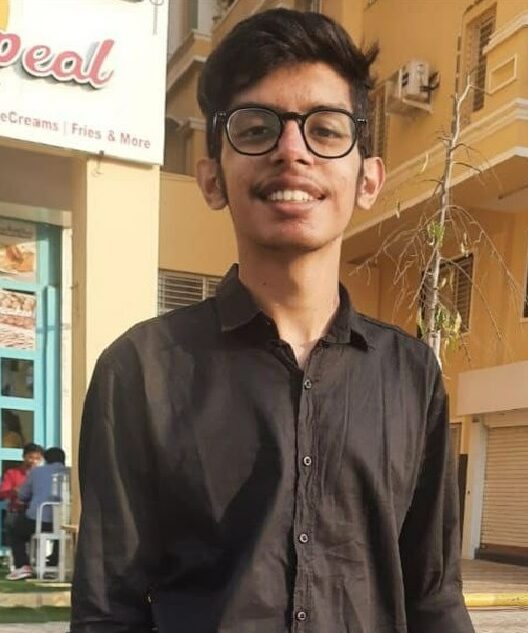 Jatin is an aspiring dentist with a keen interest in video games who likes to spend his time playing an array of different games. Other than that, he is a die-hard basketball fan who often embraces R&B music.