Last updated on March 31st, 2023 at 01:11 am
Roblox is a rapidly expanding entertainment community that caters to both gamers and creators. Roblox Studios gives creators a wide variety of adaptability and options, allowing them to create a universe of possibilities. Coders like working on fresh ideas, and it looks that gamers do as well.
Every day, programmers develop a diverse variety of genres and new titles, with just a few becoming well-known owing to their distinctive concept. Both gamers and creators are very close to the Roblox community. New games are actively supported by gamers, which benefits both developers and designers.
The Roblox community includes people of all ages. As a result, they have very rigorous regulations that players must follow in order to protect the integrity of the game and provide a flawless gameplay experience for everyone.
Players can play games of variety like tycoon games, survival games, and simulator games with their friends. We all want to play with friends privately and you can do it by creating VIP servers. Here is a list of Roblox Games with Free VIP servers.
---
ALSO READ:
---
Roblox Games with Free VIP servers –
The Cinder Studios Super Striker League debuted on August 30th. The aim is straightforward: get the ball into the opposition team's goal before they do the same to you. You must use various powers and gadgets to outsmart them. Special events will occur that will either assist or hinder your progress, making Super Striker League one of Roblox's most popular sports games.
Each combat is unique, with ninjas hurling arrows at you and mummies rising from the dead. For example, numerous power-ups can appear on the ground to assist your super ability, which by default provides a considerable increase in speed and energy. You can create a free VIP server in this one and can enjoy different modes with your friends.
---
Easy.gg's Islands (previously Skyblox and Sky Block) is a sandbox game. It is largely influenced by Minecraft's SkyBlock game mode. It also borrows certain elements from Hypixel's SkyBlock, which is also playable in Minecraft. The goal of the game is to grow an island and collect materials to manufacture various goods. This game was closed due to copyright issues, however, it was later reopened.
When you initially start playing, you spawn on your own island with basic tools and materials, as well as some wheat. An interactive tutorial will walk the user through the key gameplay elements. You can create a private VIP server for free in this one which lets you enjoy the game with your friends.
---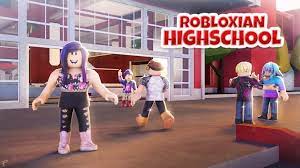 The Robloxian High School Group produced the high-school roleplaying game Robloxian High School (also known as Red Manta LLC). It is well-known for its sophisticated avatar editor, which allows users to personalize their avatars with items from Roblox's avatar shop, as well as scale and reposition them to create unique characters.
Similar to the dormitories system, players may create their own houses; however, houses were larger, had pre-placed walls, and came with furnishings when purchased. Houses were added in the "Mega Update" in September 2018. With a free VIP server, you can enjoy high school with your close friends and relive the moments.
---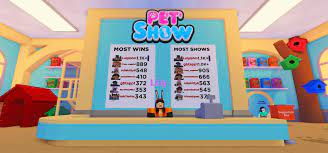 Students in this Roblox class will gather to play the game "Pet Show Dress Up" on a secure and private server. They will choose their favorite pets and dress them up to participate in the Pet Show. The objective of the class is to bring together like-minded individuals to play the games they enjoy! They will substantially enhance their social skills as a result of this.
With the free VIP servers, players can enjoy a lot of stuff that is free to use. They can customize the server with a variety of options and can invite their friends to play along with them. The game is super fun and engaging for all the players.
---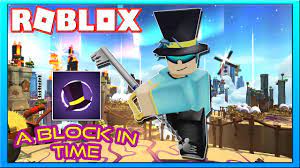 A Block In Time is a ROBLOX parkour and platforming game that is presently in pre-alpha. It was built on October 12, 2018, by three developers: Phirsts, Radalkcor, and WafflesAreVeryGood. Currently, these devs are working hard to provide a new map with additional gameplay.
The weaponry in-game is currently incomplete, and more will be added in the future! Weapons are a mechanism utilized in both PvE and PvP. There are several weapons with varying powers. In free VIP servers, there are a plethora of things to do. Players can fully customize the kinds of stuff they want and can create their own facility. The game is a must-try and is very fun to play with friends.
---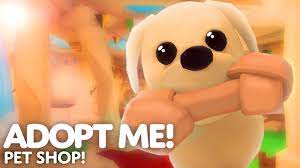 When the game was enhanced with a new feature release: pet adoption, Adopt Me! reached new ground earlier this year, gaining hundreds of thousands of concurrent users. Almost every time you come, you'll see over 100,000 people playing together: adopting pets, building their own houses, visiting Adoption Island, and more.
Every new update introduces additional creatures to adopt, such as turkeys in the Thanksgiving update and bees. Bethink (creative director) and NewFissy (tech director) have been playing on Roblox for a long time, but they only recently began dabbling in game creation. Many of the players don't know but Adopt Me! offers free VIP servers.
---
7. Unit: Classified (BETA)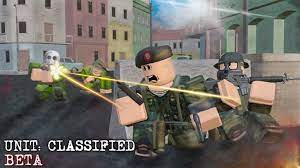 Unit: Classified (BETA) is a game in which you battle during the Cold War (1971-1991). Unlike the game's predecessor, Unit 1968: Vietnam, you get to fight on many fronts of the conflict. This game is presently available, with VIP servers available. You may equip different weapons and battles as different classes.
Two teams, Union and Alliance, compete to win by completing tasks on the map effectively. The game has a plethora of weapons, each with its own attachments; classes, equipment, and a plethora of other random material that will keep you entertained for quite some time. It is the sequel to Unit: 1968, a Roblox game on which ROLVe Community previously worked.
---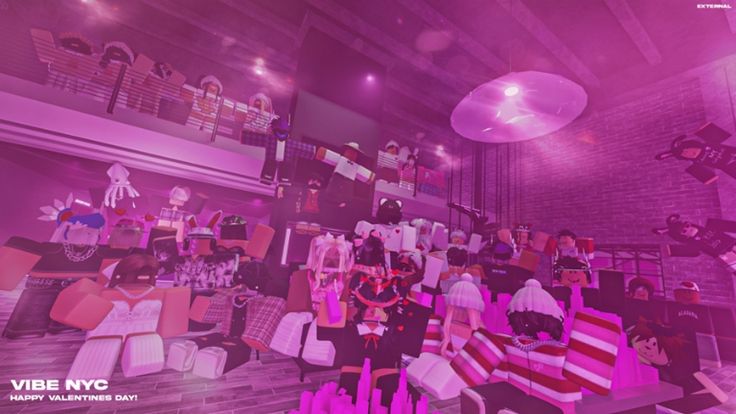 The famous Roblox game Vibe NYC was created by the user "Citizen." Players may visit different monuments and areas, communicate with other players, and take part in a variety of activities in the game, which is set in a virtual recreation of New York City.
Players start off in a central hub area dubbed the "Lobby" when they first visit Vibe NYC. From there, they can opt to visit the city's numerous districts, each of which has an own vibe and activities, such as Times Square, Central Park, or Brooklyn.
Moreover, the game has a subway system that links several areas and enables speedy movement between different destinations.
That's it with our today's list of Roblox Games with Free VIP servers. Do try all the games and tell us your favorite. Till then, stay safe and follow us for more upcoming coverage.
Follow us on Twitter & like our Facebook page for more post-updates.
---
Check out more Roblox Games –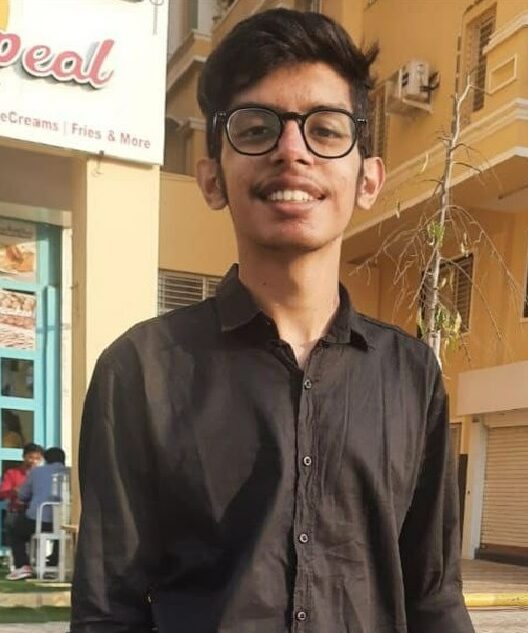 Jatin is an aspiring dentist with a keen interest in video games who likes to spend his time playing an array of different games. Other than that, he is a die-hard basketball fan who often embraces R&B music.