Heya! This post has been updated, check out the latest content at the end of this post.
---
EA, the leading game publisher company, announced their plan for the mobile version of the popular Battle Royale game – Apex Legends. Well, earlier, EA didn't mention many details about the release of the beta or official version of the game. Game-lovers were expecting the game to release next year.
But, a new announcement by EA suggests that the game will be releasing soon, maybe, at the end of this year. This comes into notice when in the official EA blog, the Game Director of Apex Legends – Chad Grenier promised the release of the beta version of Apex Legends Mobile for India and the Philippines at end of April.
Moreover, the app of Apex Legends Mobile has appeared on PlayStore, for the Android version only. Here, users can easily select the option for 'Auto Install when available' and apply for the beta version as well. To apply for the beta version, you just need to select the 'Early Access' option.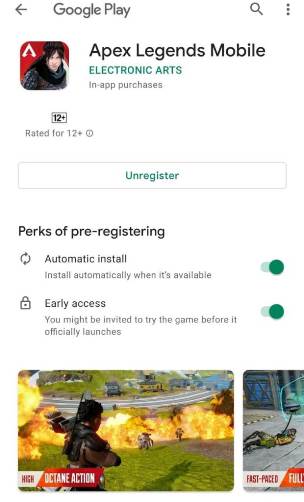 But, a lot of users have been posting issues where visiting the Play Store link of the app redirects them to the original Apex Legends Mobile app, but the app says 'Your device isn't compatible with this version.' Well, this shouldn't have appeared. Moreover, even the users having high-end devices with flagship processors and chipsets are being shown the same message.
---
LATEST LINKS: How to download Apex Legends Mobile Beta on Android/ iOS
---
According to us, this is just a bug or the developers have done it intentionally. Players were hyped for the release of Apex Legends, a large number of players might have applied for beta testing and the developers might have crossed the limit of the beta testers.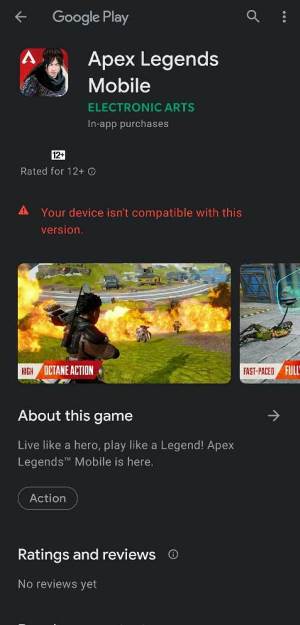 So, do not worry, Apex Legends will be available for your device for sure. But, you won't be able to try out the first beta test update for the Apex Legends mobile. As it seems, the seats are already full.
We will keep updating this post with more details as soon as possible. Stay tuned for more!
---
(Update)
We have updated our recent article with the latest Download Link and details. Check out the article link mentioned below and start playing the beta version right away.
READ NOW: How to download Apex Legends Mobile Beta on Android/ iOS
---
Subscribe to our Youtube Channel. Follow us on Twitter & like our Facebook page for more post-updates
---
Apex Legends Mobile Guide –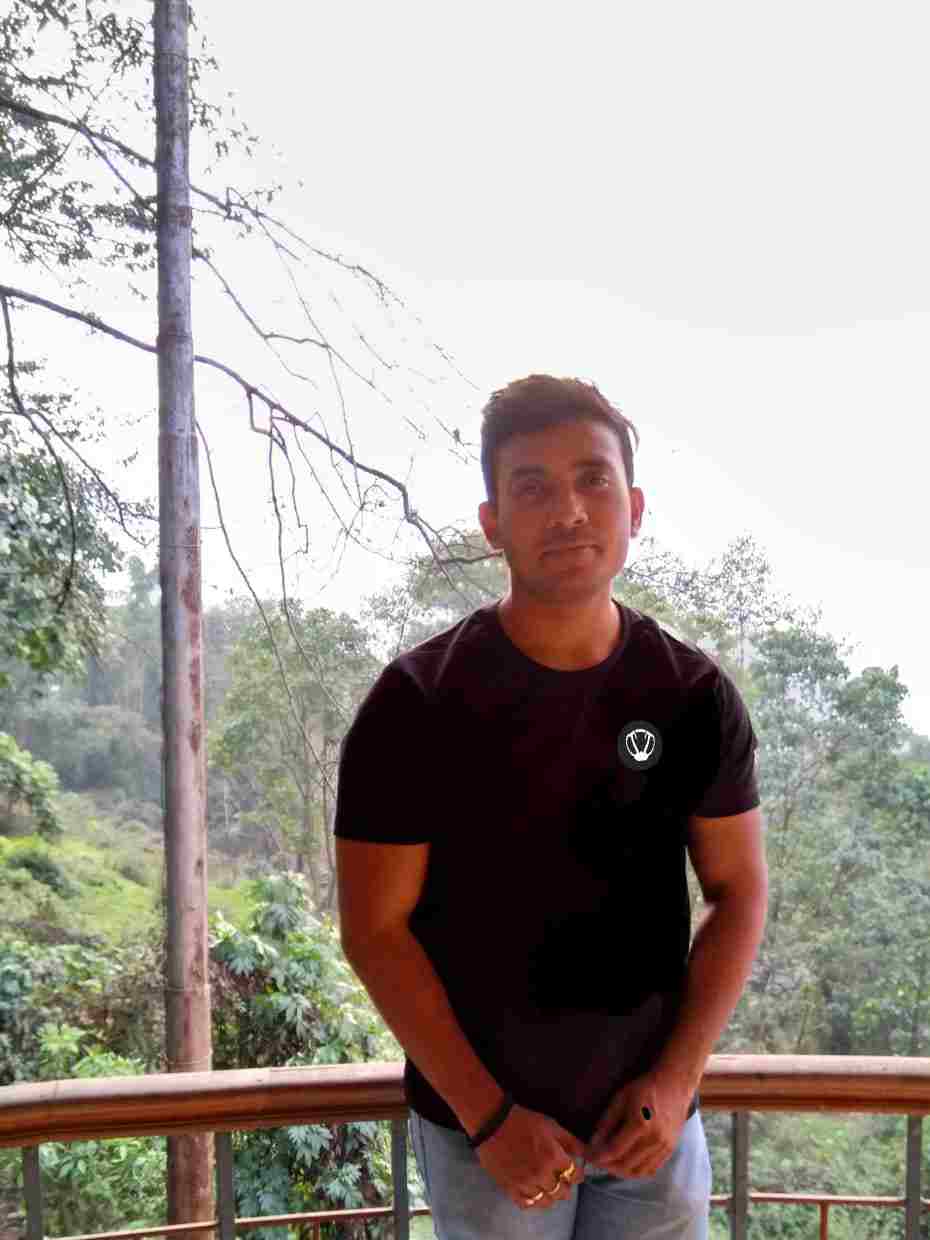 Lakshay has a keen interest in gaming since he first got his hands on PlayStation 3. On Stealthy Gaming, he covers breaking stories on COD Mobile and other popular games. In the evening, he hits the gym and feeds on protein.