Last updated on February 2nd, 2021 at 09:50 pm
Ever since its release Call of Duty Mobile has had over 148+ million downloads. That just shows how much exactly the game has progressed over a period of one year. Also, ever since the ban on PUBG Mobile in India, Call of duty Mobile has become one of the most played FPS games on the mobile platform.
Call of Duty Mobile is currently in its twelfth season. Call of duty mobile did not announce all the patches and updates at once, much like the previous seasons. Instead, they decided to do so over a period of a couple of weeks to keep players entertained.
Today we will be discussing one of the 42 medals which can be earned via the multiplayer modes.  So, without any delay, let's get into it.
---
Must Read: How to get Ruthless Medal in COD Mobile (Ruthless Medal)
---
How to get Brutal Medal in COD Mobile?
The Brutal medal is a killstreak medal in the Multiplayer portion of COD Mobile. It can only be won by completing a specified mission, which is to eliminate 25 enemies in a row in a single Multiplayer match without dying.
The Brutal Medal is one of the toughest medals to earn in the game, and it takes a wild talent to finish this medal's constraint.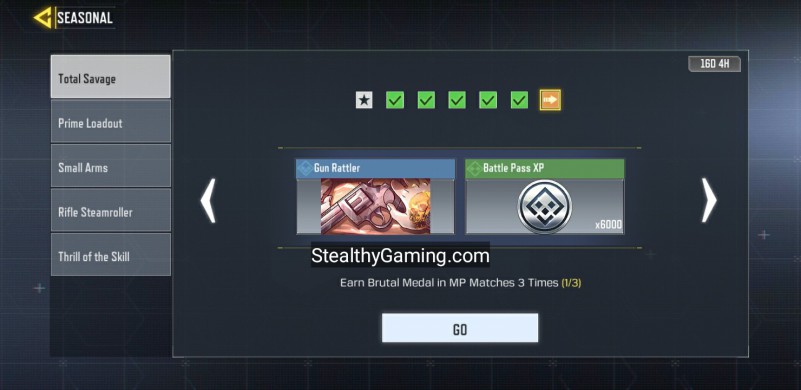 The Total Savage section of the Seasonal Events of COD Mobile consists of a series of tasks. Upon completion of those tasks, the player will be awarded a lot of bonus goodies and cosmetic rewards.
---
Must Read: How to get Relentless Medal in COD Mobile 
---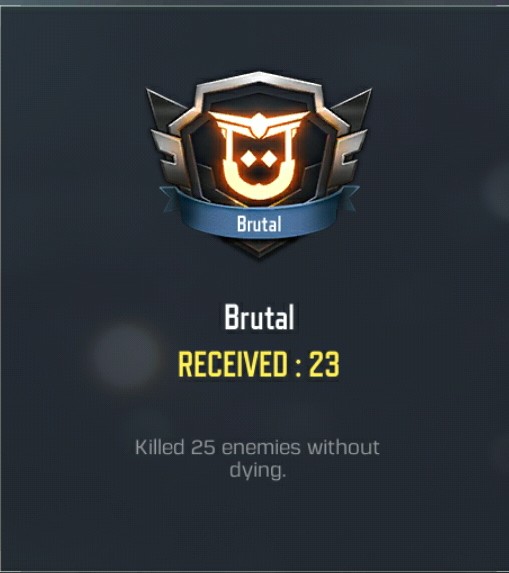 The last mission in that series of missions is to get the Brutal Medal 3 times. For inexperienced players, the achievement of the Brutal Medal is almost unattainable and therefore an incredibly tough task. To kill 25 enemies without dying is not as straightforward as it seems in one match. A lot of talent and persistence are required to get the medal.
We are here to suggest the most efficient way to acquire those kills in the least possible time. So, we'd suggest you go for smaller maps like Shipment 1944, Nuketown, Rust, Crash.
The use of scorestreaks like Sentry Gun, VTOL, Stealth Chopper might help a lot. As you must have guessed by now, survival is the key to earning the Brutal Medal.
---
Trending: iFerg vs Dr. Disrespect COD Mobile Challenge
---
So get going, and complete all the missions under the Seasonal Events section to get your hands on some really cool rewards and unlockable content.
Subscribe to our Youtube Channel. Follow us on Twitter & join our Telegram channel for more post-updates.
---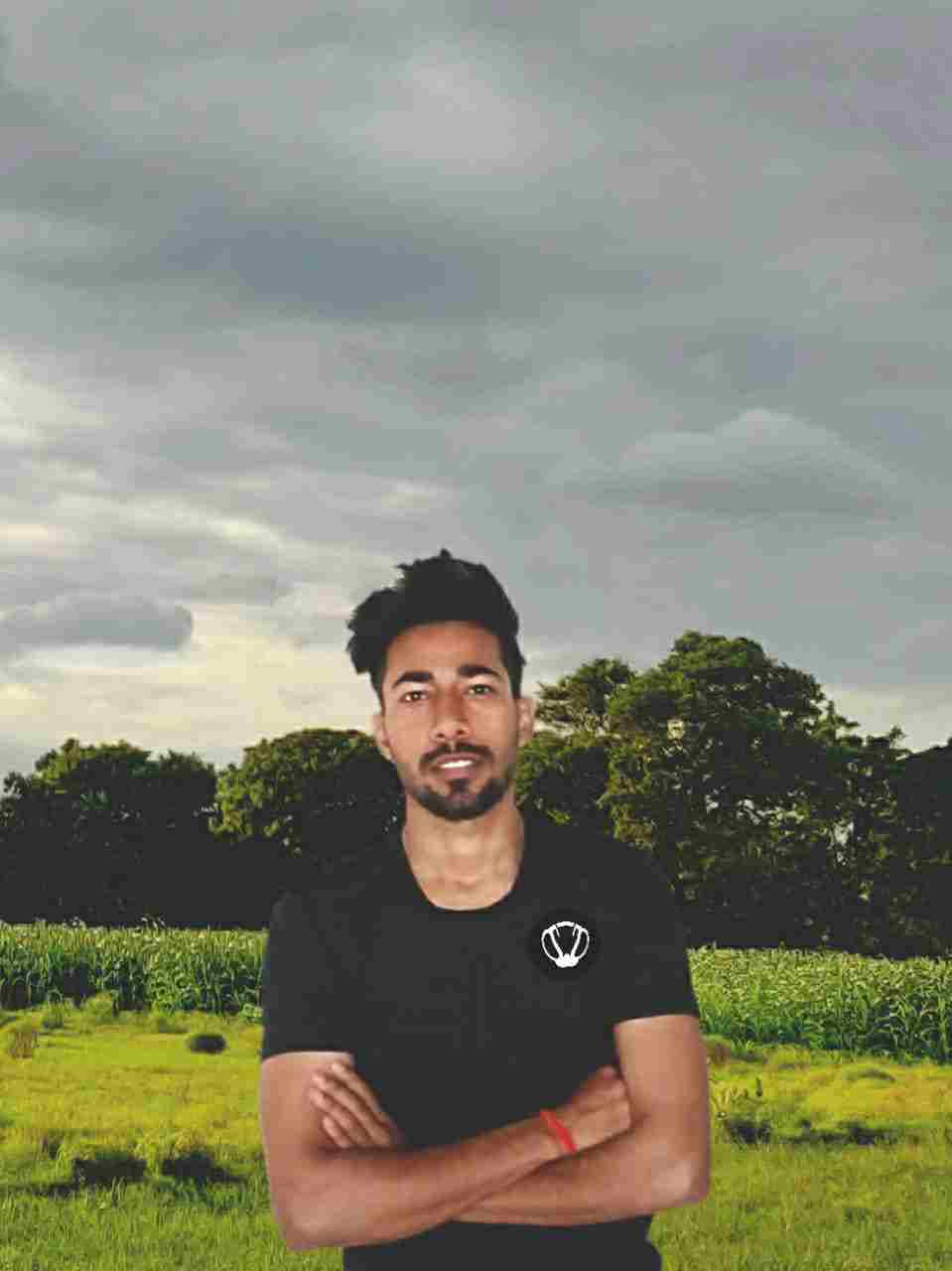 A gaming aficionado. Sometimes he can be seen fabricating a poem or feeding on a good sci-fi novel.