The brand new update for Call of Duty Mobile has finally arrived across the global version and brings a plethora of new content to the game. The most awaited and significant feature of the latest update is the new weapon customization system called Gunsmith.
It's barely 12 hours since the new update arrived and CODM fans have already tried their hands on the new Gunsmith. Some of them are flexing their "best-ever weapon build" on various social media. Well, it's really interesting to see the different weapon builds. Stay tuned, we will be sharing our best "purpose" loadouts soon.
Well, the new system allows players to create various weapon builds using the attachments in different permutations and combinations. But, there's a thing. To unlock all the attachments of a particular weapon, you need to reach out to the max weapon XP. Earlier, there were 12 attachments on average, now the number has bumped to 52.
---
ALSO READ: How to unlock Heartbeat Sensor in COD Mobile
---
There are two ways to unlock the attachments, you have to either play with a particular weapon, earn XP and unlock them gradually, or use weapon XP cards to unlock attachments.
And we are pretty sure. Your weapon XP card will run out of storage after upgrading 3 weapons entirely.
So, How to get Weapon XP cards?
How to get Weapon XP cards in COD Mobile
The best ever way to get Weapon XP cards in COD Mobile is by sending them to your friends! Yes, no kidding. Open your friends list and there you will find an option to send gifts to friends. This gift is nothing but a Weapon XP card. In this, way your friend can receive 10 cards a day. The best this is, if your friend accepts the gift, in return, you will receive an XP card too. That's how you can receive 10 Weapon XP Cards a day.
Well, You can get some of the cards by completing the Featured event in CODM. Tap on the Cargo Combat tab and complete all of the missions.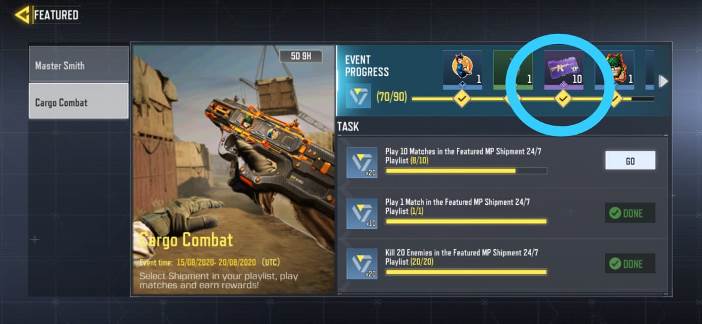 Some other weapon XP cards can be equipped with the Monthly Login Calendar event.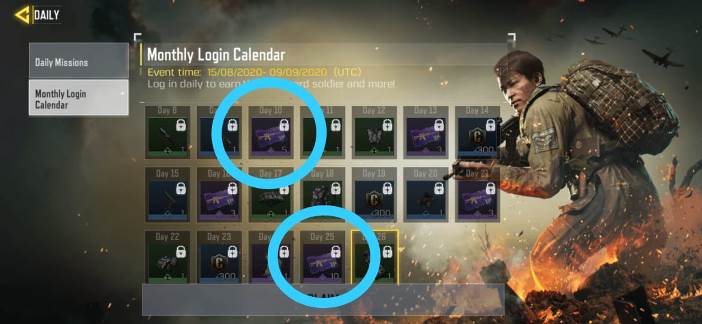 Talking about the short-cut or instant method. We are afraid, there no such trick. If you want to get weapon XP cards right now, you need to buy the Weapon XP card from the store. To buy Weapon XP cards, you need to go to the store first. Then tap on the third-last tab. Spend CP to buy the cards.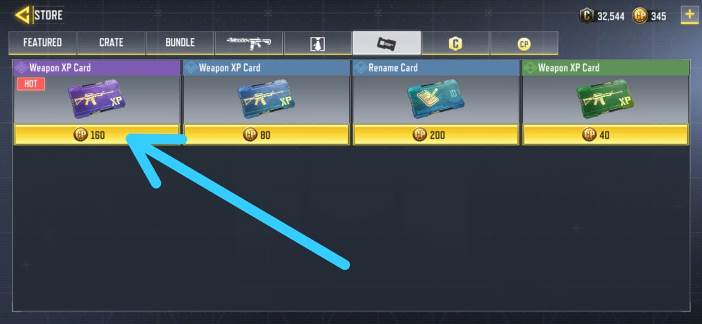 This is the only available method to buy XP cards instantly. However, we do not recommend you to spend too much money on XP cards.
Follow us on Twitter & join our Telegram channel for more post-updates.
---
Check out GUNSMITH LOADOUTS here –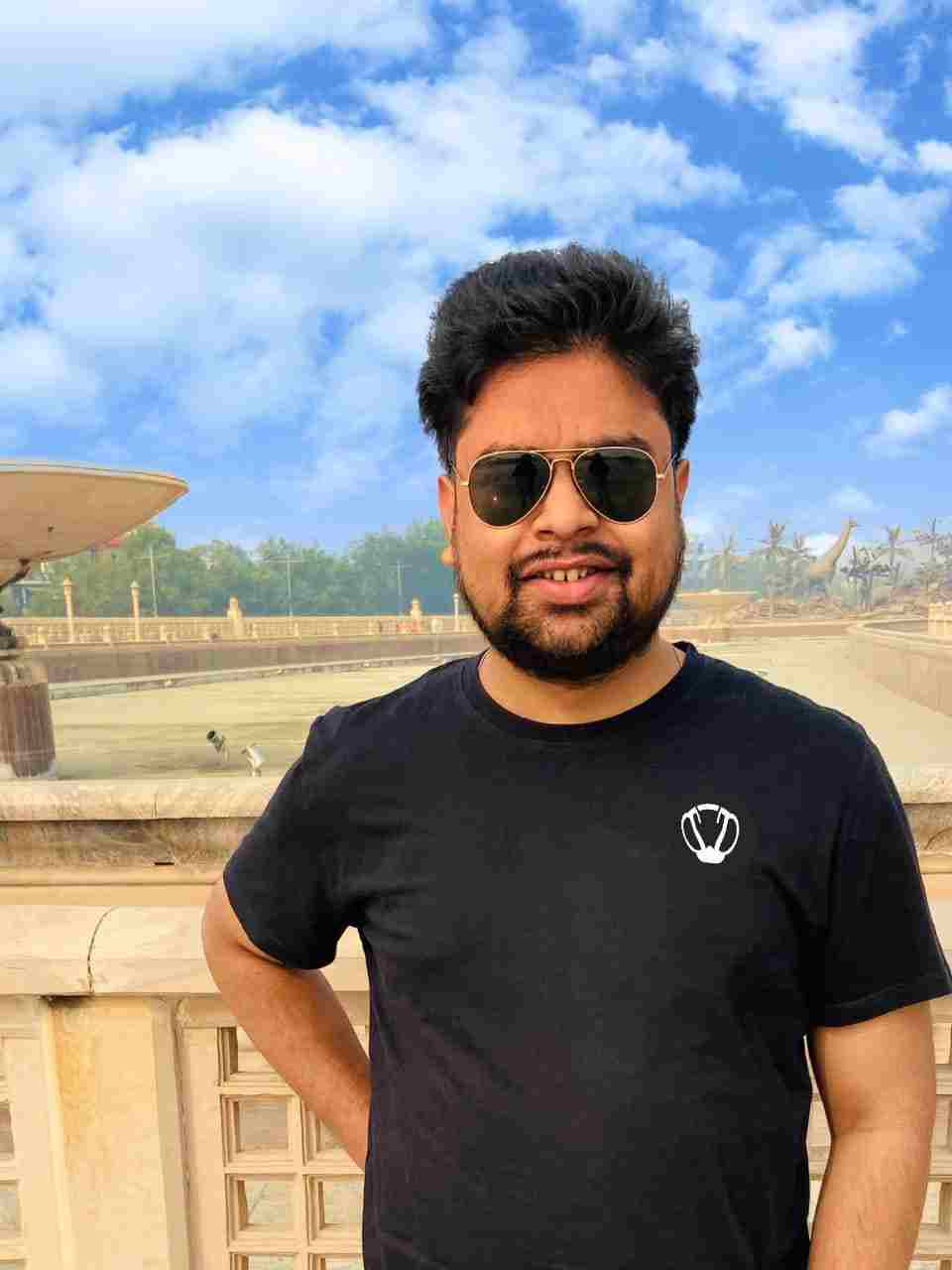 Vivek has been a fan of the COD franchise since forever. Perfection is his forte and the same can be seen in his work. He loves to invest his time in creating awesome content on YouTube and discovering the latest games.