Call of Duty: Mobile, since its debut, has become one of the go-to FPS games for most action, adventure-seeking gamers out there. The realistic graphics and competitive ranked gameplay have really made it impossible for players to resist downloading the game.
Call of Duty Mobile manages to keep their player entertained by constantly upgrading the game and adding new, innovative features with every update. So many features have been added to date, that it has become quite overwhelming, to say the least.
---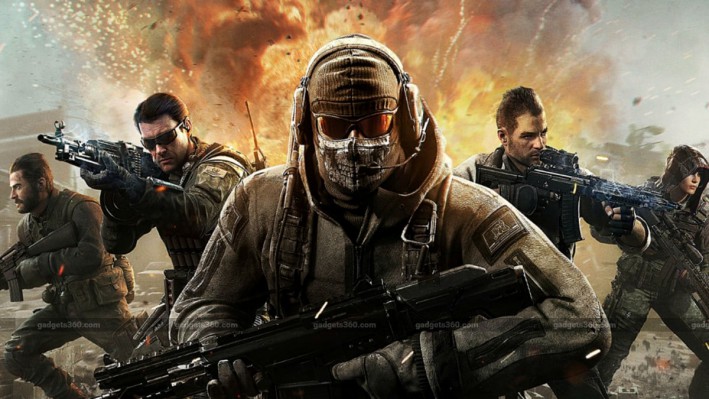 Must Read: How to get Kingslayer Medal in COD Mobile
---
How to get Shovel in COD Mobile:
COD Mobile developers keep adding fresh events each week to maximize player participation. These activities include a variety of missions, and players will also be rewarded by these events. As a result, the game has been grabbed by more and more players.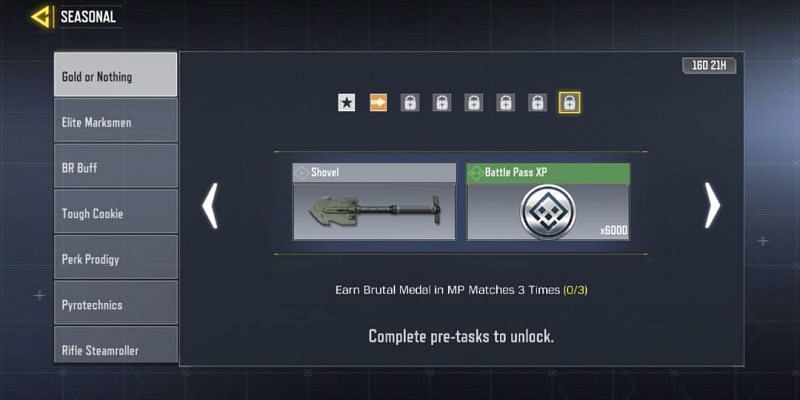 The latest arrival to the "Seasonal Events" segment is the "Gold or Nothing." event.  By finishing the whole event, gamers can get their hands on Shovel, a Melee Weapon, along with a few other supplemental rewards like
There are a total of 7 sets of missions under the Gold or Nothing tab of Seasonal events. Complete all the missions in the stated order and unlock the Shovel for yourself.
The missions are as follows:
Play 3 MP matches
Earn Berserker Medal in MP matches three times.
Earn Headshot Medal in MP matches five times
Earn Avenger in MP matches ten times.
Earn Kingslayer Medal in MP matches five times
Earn Relentless Medal in MP matches three times
Earn Brutal Medal in MP matches three times
Once you complete all of these challenges in the above-mentioned order exactly, the Shovel melee weapon will become available in your weapons arsenal.
---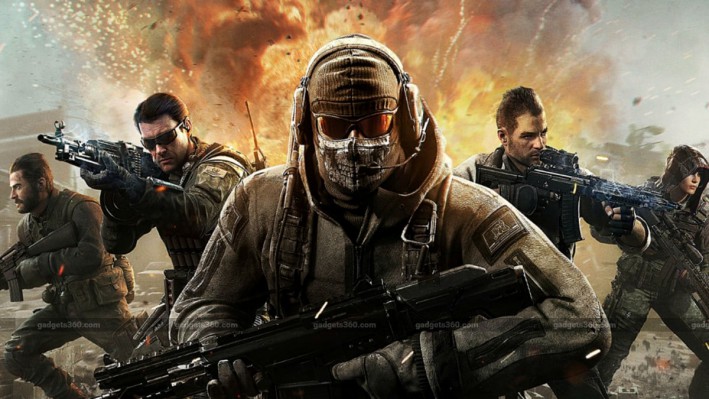 Must Read: How to get Avenger Medal in COD Mobile
---
How to unlock Gold Shovel
On the off-chance that you already have unlocked the shovel, we will now be showing you how to access the Gold Completionist camo for the Shovel in COD Mobile.
The Gold skin for the Shovel simply can't be acquired without hammering. In order to get the gold skin for just about any weapon, all the camos should be unlocked and for that, a lot of grinding is required.
First, you must ensure you upgrade your Shovel to the maximum. If not, then you really should first do that as only after that, would all the camos be obtainable for you to unlock
Upon upgrading your shovel to the limit, users ought to finish all the tasks of the camos available to acquire them. Like for example in this case Killing enemies, killing an enemy while crouching, killing enemies without dying, etc.
For this kind of section, we recommend modes such as Hardpoint and Domination in maps like Shipment, Rust, Nuketown Russia. These small maps enable you to kill enemies more quickly.
After successfully completing all the necessary operations you can ultimately activate the Gold Completionist camo. Be prepared to show your friends and enemies your Shovel with Midas's touch.
Subscribe to our Youtube Channel. Follow us on Twitter & like our Facebook page for more post-updates
---
Check out GUNSMITH LOADOUTS here –
Abhigyan identifies himself as a tech geek, gaming cognoscenti, and also a connoisseur of music. Unidentified and mysterious phenomena never fail to gather his undivided attention. When not reading about bizarre and perplexing entities across the Universe, he can often be found cheering for his favorite teams in Football.