Last updated on August 12th, 2021 at 06:58 pm
Roblox is a renowned multiplayer online gaming and app creation platform that allows users to create their own players and enjoy a variety of other people's games without needing to write complex code.
Roblox is without a question is among the most renowned games and game creation services among kids, with more than 50% of all Roblox users in the United States being under the age of 16. Several games, whether performed alone or in a group, should, on the other hand, be avoided by youngsters.
Although Roblox is a free-to-play platform featuring a variety of games that do not need serious cash or in-game Robux, most games do feature in-game purchases, add-ons, and other microtransactions, including a game pass.
Roblox offers a diverse selection of games,  including action, simulations, horror, adventures, racing, shooting
What Roblox games can you play on Xbox
To play, you'll need an Xbox One system, as well as an Xbox Live Gold account and an Internet connection. Roblox is available on the Xbox Live Marketplace. It's completely free!
Roblox allows you to play a wide range of games. You may locate them on the Home and Games screens when you initially start off. You'll be able to locate your recently played games on the Home page after you've played a few games.
Each Roblox game on Xbox will have its own system of regulations, controllers, and gameplay mechanics.
You and your friends can play all of the available Roblox games cross-platform, whether they're on a PC, Mac, or mobile device.
You may even organize a party to play with your online Xbox pals by going to the Friends page in Xbox. On Xbox One, you may play on the same server with your pals, regardless of whether they're using an Xbox One or another platform.
Whenever both users click "play" at the same moment, the odds of participating on the same server are great.
To ensure that both users are in the same game, the Xbox customer must join first, followed by the other platform user clicking "Join game" on their profile.
When both players have an Xbox, they may connect to one another on Xbox and join each other's game by choosing them and joining their game from the "Friends" menu.
How to play PC Roblox games on Xbox
Most Roblox games can be played across various platforms. Roblox supports the interoperability of games to help promote players using various kinds of consoles or platforms to play together.
However, most players who play Roblox on Xbox consoles, look for PC games to try on the Xbox platform.
Unfortunately, there are some Roblox games on PC that simply cannot be played on Xbox. These games aren't scripted to work on controllers, you see there's a lot of scripting behind these games and they have to script the buttons for the controller, which takes a long time.
Top 20 Roblox Games for Xbox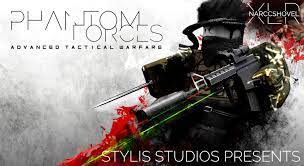 Phantom Forces is a fast-paced shooter game with a broad variety of weaponry to choose from. There are a lot of maps, and it's surprisingly well-organized.
---
19. Hide and Seek Extreme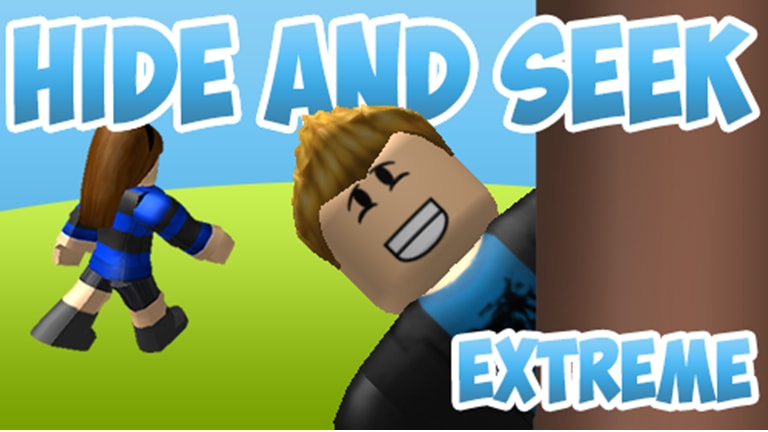 As the name suggests, it is primarily a hide-and-seek game
---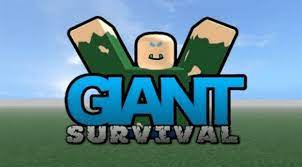 Attempt to avoid being assaulted by a giant.
---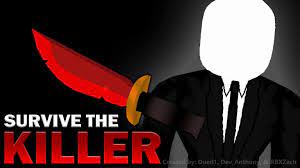 A bizarre collaborative game in which players must accomplish a goal while a wild murderer is on the loose. Participants must be cautious and cautious in order to assist everyone to survive.
---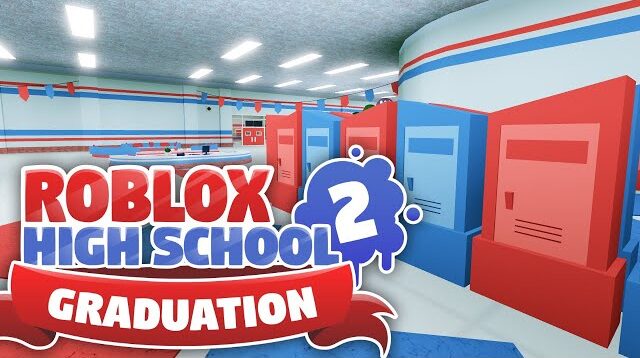 Experience the regions of high school life in this roleplaying game.
---
A crazy shooter featuring a variety of game modes and a unique take on the FPS genre inside the title.
---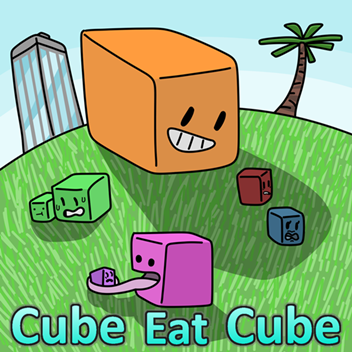 You operate as a cube floating about, trying to devour lesser cubes in order to increase in size.
---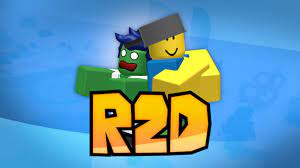 It is a running game that is coupled with the demolition and annihilation of weapons.
---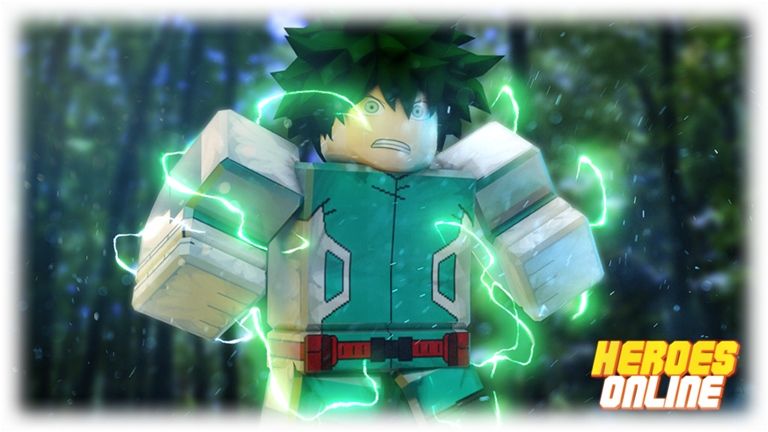 Explore an infinite dungeon while slaying creatures.
---
Slenderman game in which one person is the Slenderman and the other players are attempting to thwart him by gathering pages.
---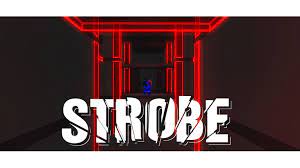 Strobe II is a neon-themed team-based shooter game.
---
Watch as the squares disappear in this wild color-based game of direct rivalry.
---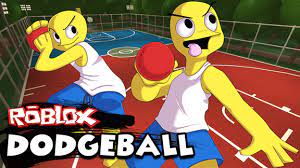 A multiplayer game Dodgeball
---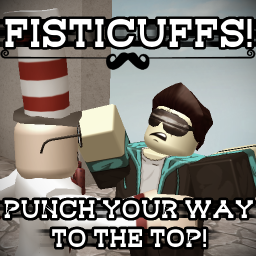 When rushing to the summit, knock others out.
---
Super Blocky Ball is a Speedy quintessential marble racing on ten maps
---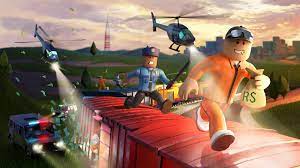 Attempt to get out of prison, or be the ones to stop others from doing so.
---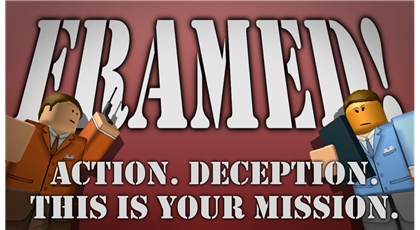 Some individuals are police, and you must locate your intended victim without being discovered.
---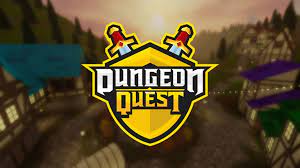 Battle your way through dungeons, upgrade your armor, and be ready for big quests in Dungeon Quest.
---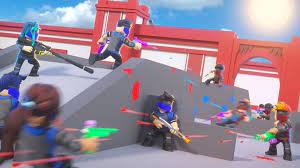 Paintball-based shooter featuring large-scale battlegrounds, cool effects, and many game modes.
---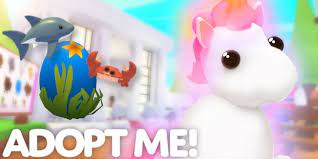 In a wonderful family-friendly environment, you raise and dress pets, design a home, and play with pals in this cute game.
---
Can you play Roblox on Xbox Series S/ Series X?
Roblox is now available for play on PC, mobile, and Xbox One. Unfortunately, nothing was revealed about Microsoft's next-generation consoles.
Nevertheless, things seem to be looking up now that Roblox is accessible on Xbox One. If the trend continues, we may anticipate it to continue with the Xbox Series X as well.
The Xbox Series X's backward compatibility and smart delivery functionality allow you to play Xbox One games on the Xbox Series X as well as download products once and play them on any generation.
---
What console can you play Roblox on?
Roblox is a successful franchise. It's compatible with iOS and Android smartphones, as well as Windows and Mac computers. Apart from the oculus rift, the Xbox and PlayStation also have ports. Aside from that, Roblox could be played on Kindle Fire tablets as well. As a result, Roblox can be accessed from pretty much any media device that most people use to play games.
Some Operating systems which support Roblox are as follows.
Apple iOS
Android
Apple iOS
Amazon Fire OS
Windows OS
Follow us on Twitter & like our Facebook page for more post-updates.
---
Check out more Roblox Games –
Abhigyan identifies himself as a tech geek, gaming cognoscenti, and also a connoisseur of music. Unidentified and mysterious phenomena never fail to gather his undivided attention. When not reading about bizarre and perplexing entities across the Universe, he can often be found cheering for his favorite teams in Football.