Last updated on January 2nd, 2023 at 05:41 pm
Roblox is an excellent cross-platform game that can be played on a PC, smartphone, PlayStation 4, or even a Mac. The best part is that there is a wide range of games in a number of genres to choose from. This is the place to go if you want to spice up your life with some excitement and pleasure.
You may customize and change the appearance of your avatar as well as construct your own virtual worlds by registering a Roblox account.
Create private rooms and sell game passes to other players to generate money on each server. Players may play a variety of games with their pals, such as tycoon games, survival games, and simulator games with their friends.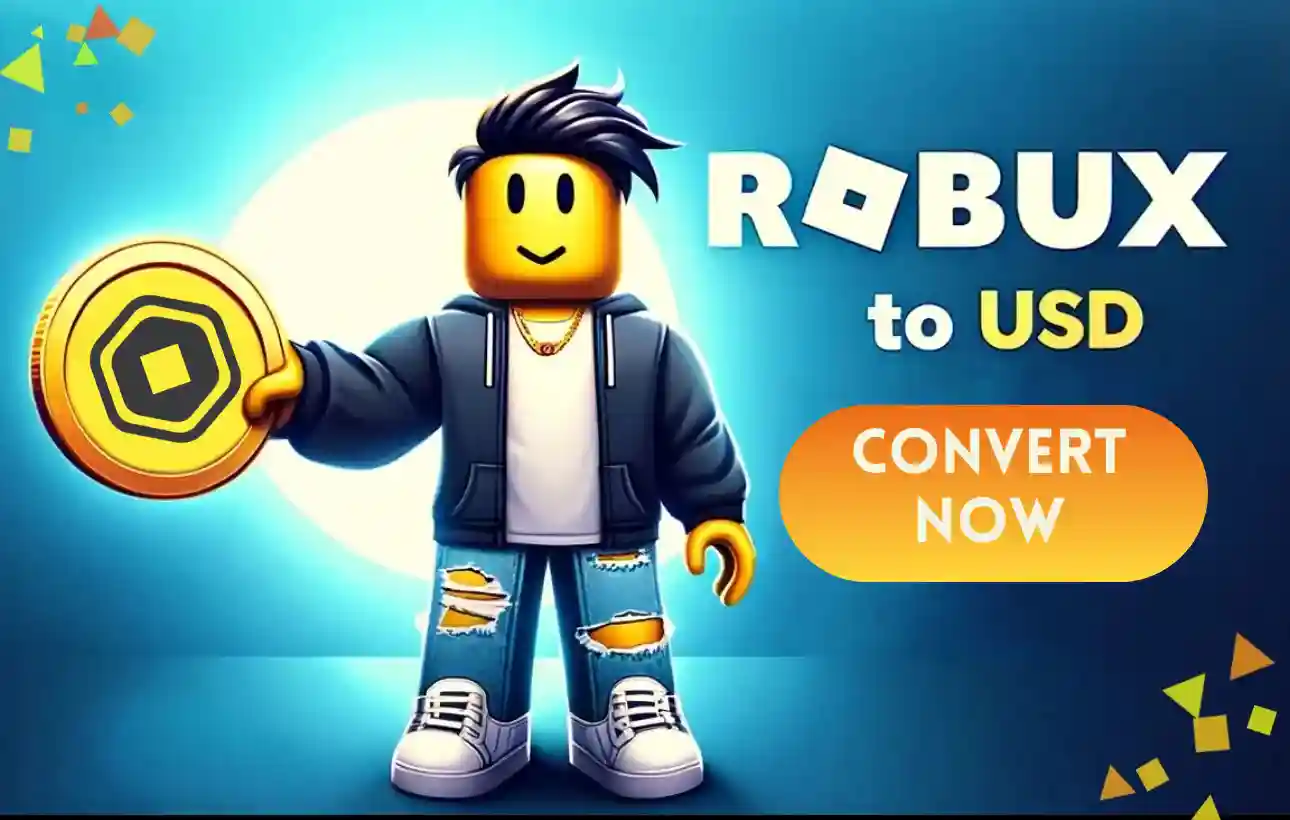 Roblox allows players to be as creative as they want while still offering a diverse selection of games. Roblox has a wide range of games, including famous battle royale types, ranging from murder investigations and jail escapes to treasure-seeking.
Its appeal to children, like that of Minecraft before it, stems in part from the fact that their parents don't understand it. This adds to the excitement, but it can also raise concerns about its safety. After all, a large portion of Roblox is played online.
Roblox has been in huge popularity with youngsters all over the world, despite the fact that it is an odd-looking and sometimes perplexing game. At least for parents. That is why we have put up a brief tutorial to assist you in understanding How old do you have to be to play Roblox. So, let's get started.
How old do you have to be to play Roblox?
Roblox does not have a minimum age requirement. Users of all ages may establish and join groups, communicate with others, and engage with them. In principle, the company's devotion to the philosophy of "constructivism," which emphasizes the educational advantages of inquiring, designing, and constructing, is acceptable for anybody who can navigate a game.
In practice, however, such an open approach can endanger children, particularly younger ones. Even while Roblox has certain safeguards in place, it remains a target for those with less-than-benevolent intents. Nonetheless, due to the learning potential of Roblox, Common Sense Media recommends it for users aged 13 and up.
We advise parents to assist their children in protecting themselves by activating privacy settings, teaching them how to detect the ways that online predators use to gain their confidence and abuse them, and showing them how to report inappropriate activity and ban individuals.
Roblox has two equally appealing modes: playing and creating games. You get full access to both modes after registration (however, most kids are just there to play). You may select from a never-ending and ever-changing supply of innovative and exciting tasks in a variety of genres, such as shooters, murder mysteries, sports, and fighting games.
Although gameplay might be inconsistent, skilled makers tend to ascend to the top of the feed. Some inexperienced developers use Roblox as a portfolio to show off their work to potential jobs. Roblox has a lot of instructions, a wiki, and a helpful player community for youngsters who want to make their own games.
---
Is Roblox safe for kids?
Because the material in Roblox is user-generated, it does not have to adhere to the same stringent age restrictions as commercially produced content. In the United Kingdom, Roblox is classified PEGI 7, with explicit language stating that there is no blood.
According to the VSC, which administers the legally obligatory PEGI ratings. The rating only covers the fundamental system and a few sample games. The same is true in other countries, with the ESRB having a similar stance in the United States.
Roblox filters and checks the games that are generated for improper imagery and vulgarity. However, games with horror, murder, or violent themes are still permitted.
The best approach is to configure the Account Restrictions setting in the connected Roblox account. This restricts the available games to those chosen by Roblox. It should be noted.
However, that specifying a child's age as under 13 does not limit the games they may access. If your child has set their age to under 13, Roblox will immediately place them on a restricted chat system.
This implies they will only be able to communicate and be messaged by other people on their 'Friend' list. The filtering mechanism is activated immediately and will prevent specific words and phrases, including your password, from being shared.
Parents can also use a PIN number to ensure that no changes to the settings are made without it. There is also the option to limit who may send you messages (friends or no one), as well as turn off the chat function entirely.
Roblox Parental controls and how to monitor?
Other parental restrictions in the game may be utilized to guarantee Roblox is extremely safe for younger users. For more information, see the Roblox website.
First and foremost, you must provide the proper date of birth for your child's account. This will initiate a safe chat with a greater degree of screening. Additionally, you will be given a separate parent login to monitor your child's interactions.
You should only play games that have been selected by Roblox employees, as follows:
Visit roblox.com and sign in.
In the upper right corner, click the gear symbol.
Select Settings, then Security, and then turn on the Account Restrictions slider.
Roblox offers many methods for keeping track of account activities. You may read the following histories from their respective sections while logged in:
Direct and small-group communication (Chat & Party feature found in the lower right corner of the apps). Individual conversation histories are available there. Friends and Friends of Friends are the only people who may use this function.
History of private messages (Messages)
Followers and Friends (Friends)
Purchase and trading history of virtual items (My Transactions, browser only)
Games, objects, music, advertisements, and so on are examples of creations (Create, the browser only)
Games recently played (Home, Keep Playing, or My Recent)
What Roblox teaches 12-year olds
We think that the Roblox game platform teaches 12-year-olds a variety of disciplines and abilities, such as:
Encourages originality.
Encourages teamwork and leadership.
Coding and programming abilities are taught.
It aids in maths.
Encourages logical reasoning.
The final conclusion is that Roblox is an excellent method for 12-year-olds to learn about video game creation and development. As we've previously stated on this article, each of these professions can provide great potential employment prospects.
As an open-world, sandbox platform, there is no ultimate aim or objective other than to have fun; it is up to the individual players to decide what they want to accomplish with their time in the many games.
Interacting with other users, playing on pre-made maps and worlds produced by Roblox and other people online, or building their own worlds from scratch are all options.
Roblox has a flourishing online community, with individuals all over the world creating and sharing hundreds of different games and worlds every day. This allows users to experiment with other people's works as well as play games that they have made within the platform.
However, 12-year-old children may construct their own world totally from scratch, whether it is a little farmhouse for you and your pals to live in, a big replica of a renowned monument, or something altogether new from their imagination.
Is there a chat on Roblox, and is it safe?
Roblox's Chat & Party feature encourages people to engage. Because every communication is screened, bad language is substituted with hashtag symbols. Chatting on accounts of children under the age of 13 is more strictly filtered. Human monitors are also employed by Roblox to keep a lookout for improper language and material.
Even with monitors and filtered chat, people have found methods to get around this, so knowing who you're talking to is critical for safe engagement.
That's all for today's guide on How old do you have to be to play Roblox Do check out all the sections and let us know if Roblox is safe to play for kids or not. Till then, stay safe and follow us for more upcoming gaming coverage.
Follow us on Twitter & like our Facebook page for more post-updates
---
Check out more Roblox Games –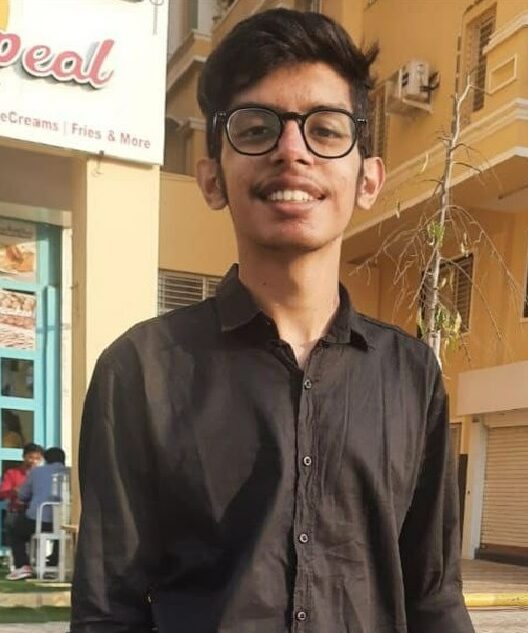 An experienced gaming content writer who emphasizes on offering the most recent information and how-to tutorials for the trending titles. Being a Hardcore gamer himself, he likes to try an array of games and likes to spend his time exploring them. He likes to unwind by listening to R&B music when he's not writing about gaming stuff.