COD Mobile has developed into one of the most known and most popular games on the Playstore over the span of a year. The immersive graphics, fast-paced games have attracted gamers from all over the globe.
Nevertheless, COD Mobile is still very reliable with its changes when it comes to the obligatory launch of new characters, weapons, maps, modes, advantages, and much more every new season. It is just an amusing and fun game.
Also, the overwhelming number of weapons and attachments in the gunsmith feature of Call of Duty Mobile has got quite a lot of players confused. However, we have your back. For that, check out our recent posts, we have mentioned the best purpose-oriented weapon build like Long-range 'No-recoil' KN-44, High Mobility RUS, 'No-recoil' DR-H, and a lot more. Make sure to check all loadouts here
---
Must Read: COD Mobile Outlaw Gunsmith Loadout
---
How to check KD in COD Mobile (KD Ratio)
Short Answer: To check KD in COD Mobile select the profile and select 'Player Profile'. KDR or KD Ration can be checked from the bottom left side of the box.
Players in COD Mobile keep getting more competitive with every passing season. With new weapons, maps, and meta weapons getting updated with every Season, COD Mobile players are grinding more than ever to improve their skills and reflexes in-game.
To do so, they must first know where they stand, and the only way to do this is by checking their stats regularly. Players can check their stats at regular intervals to measure their progress and see where they need to improve in COD Mobile, and also study their strengths.
One of the crucial stats is K/D Ratio. K/D system in COD Mobile is a ratio of your overall number of kills, as opposed to your corresponding number of deaths.
Steps to check K/D:
Open COD Mobile
On the main menu, click on the profile avatar present in the top-left corner.
Select the second tab (player profile) to get detailed stats.
The desired stats will then appear and are divided according to game modes
You can then check your KD Ratio in the bottom left box
So, now that you know where you stand, keep grinding to improve your KD Ratio along with your skill set.
---
Subscribe to our Youtube Channel. Follow us on Twitter & join our Telegram channel for more post-updates.
---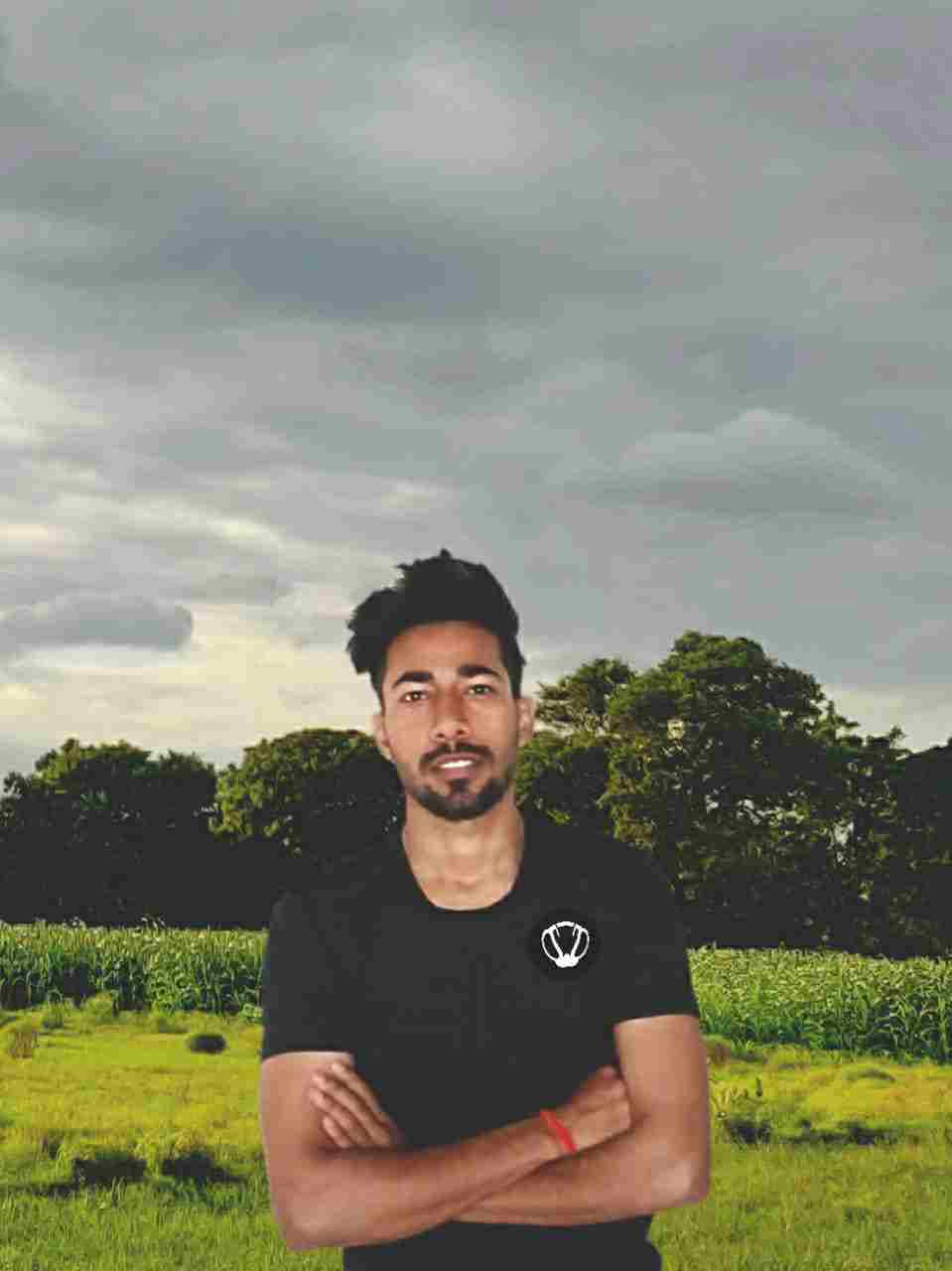 A gaming aficionado. Sometimes he can be seen fabricating a poem or feeding on a good sci-fi novel.