Ever since the release of the game back in October 2019, Call of Duty Mobile has been one of the most successful games on the mobile app. Even since the ban of PUBG Mobile in India, the bulk of the players have taken to playing COD Mobile. Because of this, COD Mobile has also become one of the highest downloaded and player F.P.S games on the mobile platform.
With the mandatory launch of new characters, weapons, maps, modes, bonuses, and much more every new season, COD Mobile always has been very consistent with their updates. All this makes COD Mobile a nice and exciting game.
Also, we have been actively researching creating 'purpose-oriented' Gunsmith loadouts for a weapon. Earlier in this series, we have mentioned the loadouts like "No Recoil' KN-44, 'Fast ADS' DR-H, 'Fast ADS' HG-40, and a lot more. Make sure to check all loadouts here.
---
Must Read: iFerg vs Dr. Disrespect COD Mobile Challenge
---
How to earn more Credits in COD Mobile?
Call of Duty Mobile has been considerate enough to provide a lot of cosmetic rewards for the players for free. COD Mobile has two major in-game currencies, CP and Credits.
The players need to spend out of their pockets to acquire CP, while they can procure Credits for free.
---
Must Read: How to unlock DRH 30 round OTM in COD Mobile
---
COD Mobile has always been very consistent in upgrading the credit store by bringing us fresh items up for purchase. Several items can be acquired from the store with in-game credits, and often players explore means of acquiring this useful commodity.
So today we will be discussing the various ways by which players can amass credits for in-game purchases.
Login Calendar
Players receive a lot of rewards via the Monthly Login Calendar. Amongst those various rewards, players also receive a lot of Credits by logging into the game daily.
Players receive credits ranging from anywhere between 100 to 1000 Credits.
Seasonal, Featured, and other in-game events
Call of Duty Mobile consistently keeps the game fresh and entertaining by coming up with new events. These events come with sets of missions, which upon completion provide the players with a lot of rewards. Getting a lot of Credits is one of those rewards.
Battle-Pass
The Battle Pass also offers Credits at quite a few tiers till tier 50. Players receive 500 Credits for each tier that offers Credits as rewards.
It is also available in the Free Battle Pass so you don't have to spend actual money. Also, for the premium battle pass holders, players receive 50 Credits per tier after Tier 50 of the Battle Pass.
Daily Missions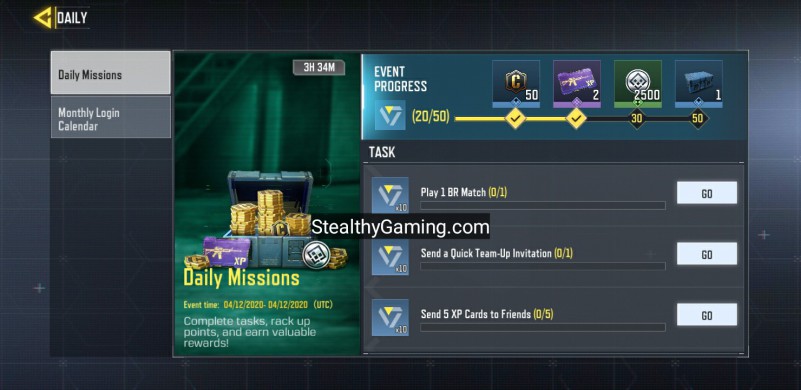 These are light tasks that are refreshed daily. Upon completion of these tasks, players receive certain rewards. One of those rewards is getting 50 Credits.
The in-game store is full of cosmetic rewards, perks, calling cards, and much more. Now that you know how to gather Credits, go out there and complete the required tasks to amass maximum credits and purchase your favorite stuff from the Credits store.
---
Subscribe to our Youtube Channel. Follow us on Twitter & join our Telegram channel for more post-updates.
---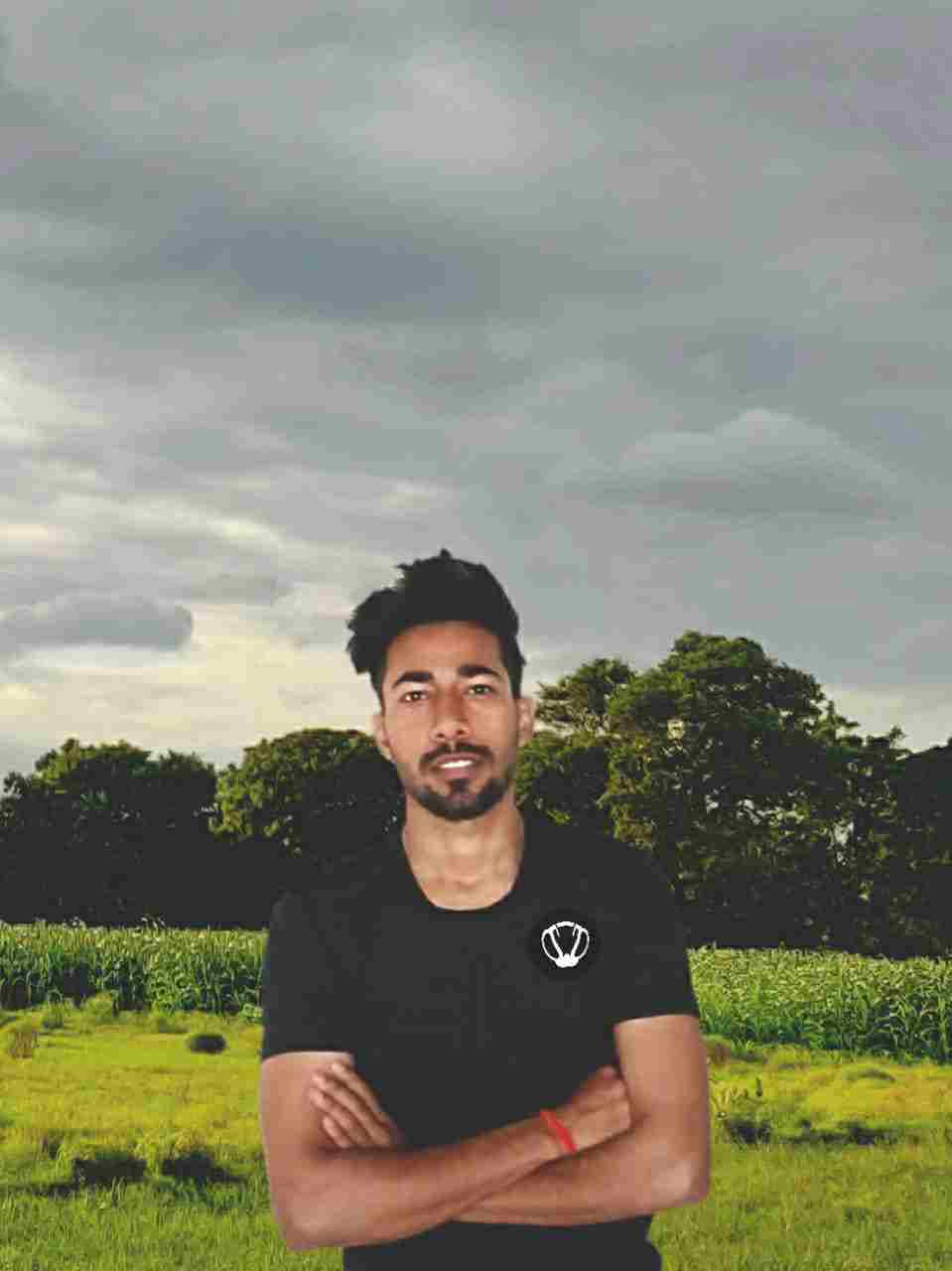 A gaming aficionado. Sometimes he can be seen fabricating a poem or feeding on a good sci-fi novel.