Season 1 New Order of Call of Duty Mobile just keeps getting better and better. We just had a huge influx of new unlockable content and rewards via the Seasonal Battle Pass. Season 1 New Order's Battle Pass has to be one of the best Battle Passes we have ever witnessed.
That being said, we don't think Activision is done throwing boatloads of content at us yet. Just as expected, this Season's content wasn't released all at one go, but was rather released over a period of time. Currently, the players are busy grinding for the new "Fight for Humanity" Event.
In this article, we will be talking about a new item which is scheduled to be released in the near future. Also, we have covered some other items which are supposed to be released simultaneously in the next mini-update. Be sure to check them out.
---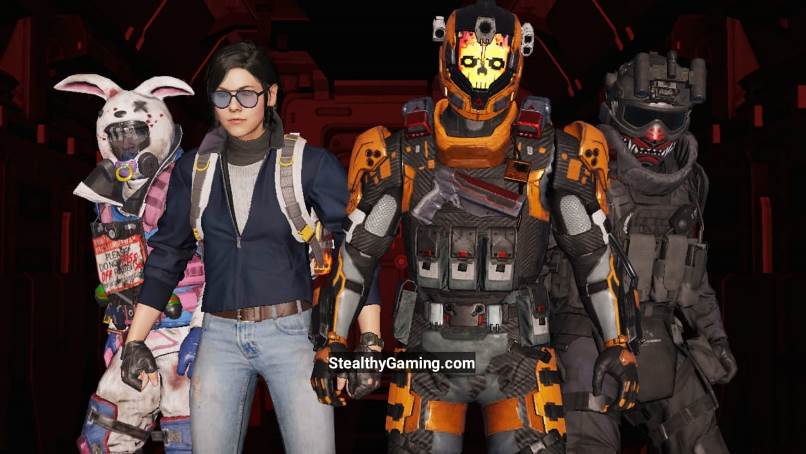 Must Read: How to get Cluster Strike Class in COD Mobile Battle Royale
---
How to get Delay Bomb in COD Mobile:
Off-late Activision has been receiving quite some complaints regarding the Battle Royale mode of the game. So, the Devs have taken the feedback seriously and are giving their all to make the gameplay experience of the Battle Royale better.
Now, because of that, they have including a lot of content to the Battle Royale of COD Mobile Exclusively. Today we will be talking about one such exclusive addition to the BR Mode. It is the Delay Bomb.
For those of you who don't have a clue as to what it is, the Delay Bomb is a piece of lethal equipment, which after being thrown sticks to the surface of any object. It is then programmed to go off after a period of time. Now, the explosion can also be triggered in advance by shooting the Delay bomb which is stuck on the surface of the targeted area.
From the looks of it, it seems like a really practical device in the Battle Royale mode of COD Mobile. It can be used to lure and eliminate whole squads and even take-out enemy vehicles behind you. The possibilities are quite a lot.
---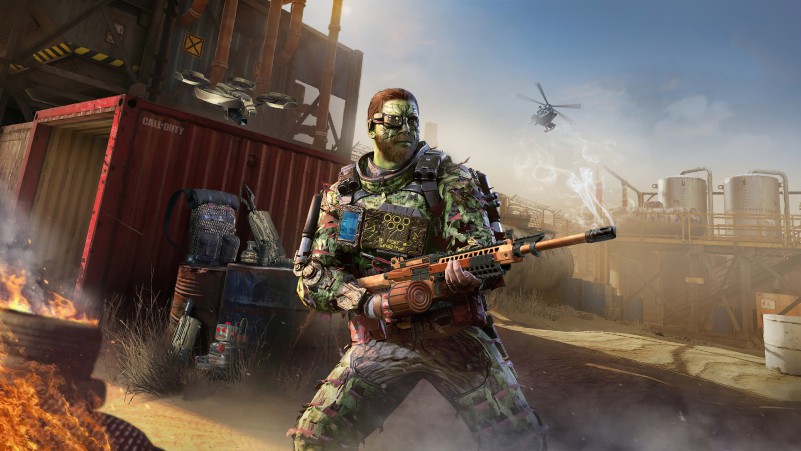 Must Read: How to unlock Napalm Scorestreak in COD Mobile
---
As we have seen in the past seasons, we believe that the Delay Bomb might be released via one of the Season events, later in the season. So, players will have to grind and complete a set of missions to get their hands on this brand-new lethal equipment in BR of COD Mobile.
So, get geared up for a barrage of new content coming your way in the next update, later this season.
Subscribe to our Youtube Channel. Follow us on Twitter & join our Telegram channel for more post-updates.
---
Check out GUNSMITH LOADOUTS here –
Abhigyan identifies himself as a tech geek, gaming cognoscenti, and also a connoisseur of music. Unidentified and mysterious phenomena never fail to gather his undivided attention. When not reading about bizarre and perplexing entities across the Universe, he can often be found cheering for his favorite teams in Football.