Roblox is a unique game creation platform where there are millions of games available to play that are created by players themselves. It is a mini-gaming universe in itself. The majority of the population on Robox consists of children and hence many games are created by children below the age of 16.
Today we will look at the game Brookhaven which is a role-playing game developed by Wolfpack and Aidanleewolf. The game is situated in a large open-world city where you can roam around and engage in several activities, create and customize your avatar, get a job, and make purchases like cars, houses, and groceries.
The game is designed in a way that will make you feel as if you are living in virtual reality and you make decisions that affect your life in the game. The game is majorly played by teenagers and above as Brookhaven requires the players to make thoughtful decisions and be responsible for their actions.
The game is quite easy to understand and play if you spend a little time in it, however, new players may get flustered with so much the game has to offer and hence may not enjoy the excellent gaming experience that Brookhaven provides.
Today we will discuss some tips for the new players on how to play and understand the simple premise of Brookhaven.
---
RELATED: How to play Music in Brookhaven Roblox
---
How to Play Brookhaven in Roblox
Brookhaven is a fairly easy game to understand and play and be really good at if you spend a little time in it. The game does not demand major skills or experience like other games do. You can play this game the way you want and be responsible for your own actions as it is a role-playing game.
We will provide you with some guiding tips on how to play the game in its initial stages so that you don't get confused with the multi-information and roles that the game has to offer.
1. SCREEN TABS –
When you start the game, you are directly set in the middle of the city, surrounded by many buildings and each of them can be interacted with, which can lead to some confusion as to what your role might be.
First, look at your screen. There are a lot of tabs on your screen and go through them to understand what they represent like, giving yourself a name, customizing your avatar, and other tabs which will come in handy further in the game. You can also use emotes from the emote tab to interact with other players visible in the game and chat through the chatbox on the top-left of your screen.
---
2. EXPLORE –
After you are accustomed to tabs visible on the screen, you will see buildings and roads and cars and other things in the city on your screen. Before taking upon any responsibilities, you should roam around and check out what the buildings represent, where everything is, how people interact and how do they travel. This will help you out in understanding the geography of the city for further purposes in the game.
---
3. GET A HOUSE –
On your screen, there will be a tab with the shape of a house. In Brookhaven, getting a house is easy and free. Even getting a car is easy and free, just click on the Vehicle tab, select the vehicle available and you have it. You can travel around in that car to wherever you want to go.
Now, to get a house, you need to find an empty plot first. Drive around till you find it. An empty plot would show a VACANT icon on the screen with a Billboard of Brookhaven Houses. Click on the VACANT icon and select the house you want as your own. Remember that you cannot pick a home with a Star symbol on it.
---
4. GET A JOB –
Now, you need to find a job so that you can earn money in the game to afford items that you would want to purchase as you move further into the game. To find a job, go to a store in the city, look around what kind of stores are there, and enter the one you see yourself enjoying working in.
You can always change your jobs in the game. When you enter a store, you will see an icon with Job written on it, click on it. You got the job! You can quit or take a break by clicking on the job icon on your screen on the top and selecting the appropriate choice.
---
ALSO READ: Best Scary Games to Play with Friends in Roblox 2021
---
The premise of the game is quite simple, be a responsible citizen of Brookhaven, interact with players, engage in activities, get houses and customize them to stand out from other people, earn money from jobs so that you can afford things that you want to buy, and last but not the least, don't break the law, or else you will be caught by the police and stripped off of all the possessions that you worked so hard for.
Go through the tips mentioned above for understanding how to play Brookhaven if you are a new player to this game. Brookhaven is a very successful and popular game and there are regular updates in the game, hence play regularly so that you don't miss out on all the new updates and stay ahead of other players.
---
Follow us on Twitter & like our Facebook page for more post-updates.
---
Check out more Roblox Games –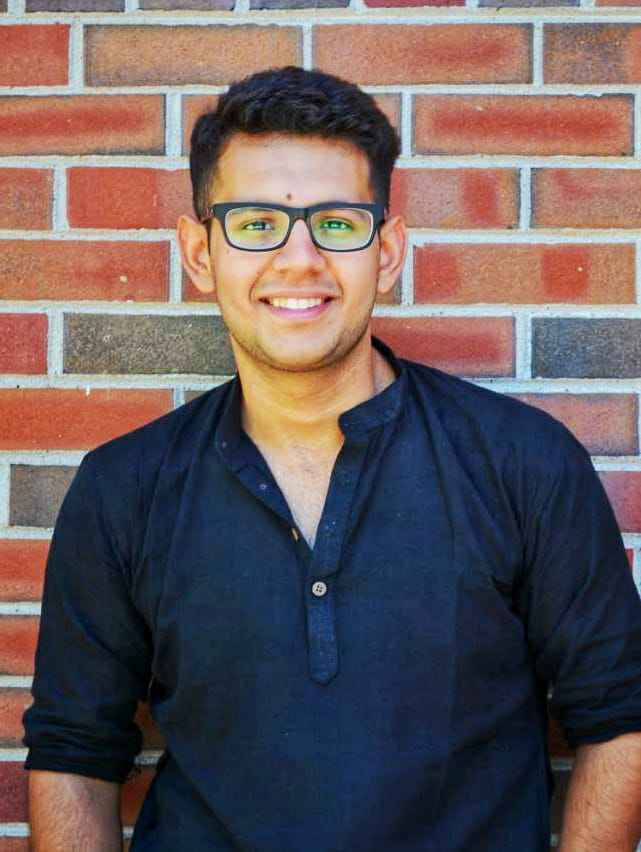 Shardul considers himself as a fitness enthusiast and animal lover, with a passion for gaming and music, especially Metal Rock and Dark Synthwave. He's a crazy football fanatic and FC Barcelona's fan. In his free time, he usually binges on Crime documentaries and Sci-fi movies.