Season 12 of Call of Duty Mobile is the Anniversary Update which players wanted but didn't get. The Battle Pass and the other rewards and unlockable content of Season 12 are perhaps one of the best the game has ever witnessed. The new Season has brought along with it a huge quantity of new and refreshed content like new characters, maps, weapons, skins, modes, and much more.
Players have always liked Call of Duty Mobile for its realistic graphics, nostalgic and relatable content, and fast-paced gameplay. Now a greater part of this fast-paced gameplay is possible because of various features and abilities of the characters like prone, crouch, jump, and slide.
---
 How to slide in COD Mobile Battle Royale
Today we will be talking about one such ability – Sliding. Even though it would seem ambiguous at first, even in the actual field sliding is considered as one of the best maneuvering moves to escape and dodge an enemy attack.
The principle stands still in COD Mobile too. Sliding during a match can not only allow a player to dodge the enemy attack with ease but also provide the player with some other benefits too.
---
  MUST-READ: How to destroy Ballistic Shield in Call of Duty Mobile
---
The ability of the character to slide during sprinting was first seen in Call of Duty Black Ops 4. After being greatly accepted by the fans, this feature was introduced in several other COD Titles including COD MOBILE.
Now, coming to the main point. Everybody wants to include sliding in their gaming style to increase their agility and speed. We got you covered.
Sliding requires no rocket science. To slide, simply tap the Crouch Button while sprinting. Doing this will make your character slide up to some distance across the ground.
---
Why slide in COD Mobile?
Like we said, sliding has its own plethora of benefits. First off, sliding is a very efficient way to dodge enemy fire. The direction of the slide is quite flexible in COD Mobile. Therefore, it is very easy to maneuver across the battlefield in almost all directions, making the player very unpredictable.
---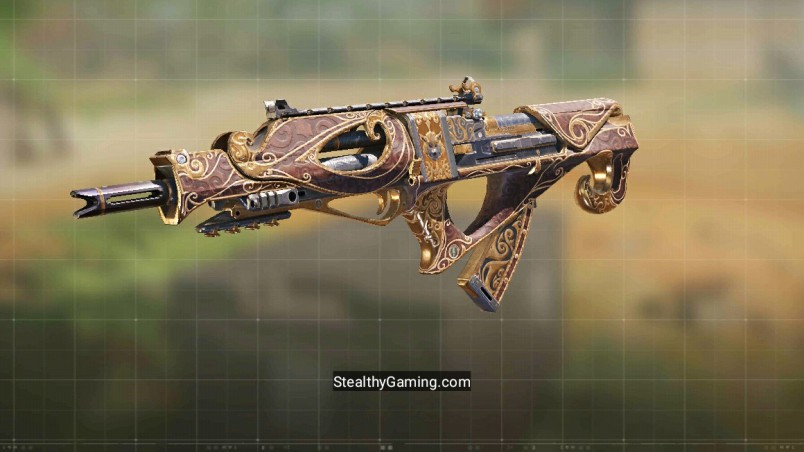 Must Read: COD Mobile BK-57 Gunsmith Loadout | 'High Mobility'
---
Also, Sliding can be used as an offense. Players can rush right at their enemies. While the enemy is busy aiming at your upper body or head, you can slide towards him and get away from his crosshairs. At the same time, you can also shoot the enemy while sliding. This is sure to leave your enemies bamboozled.
By sliding you can dodge the barrage of bullets rushing towards you and also slide up to an enemy and eliminate him in a flashy way.
Follow us on Twitter & join our Telegram channel for more post-updates.
---
Abhigyan identifies himself as a tech geek, gaming cognoscenti, and also a connoisseur of music. Unidentified and mysterious phenomena never fail to gather his undivided attention. When not reading about bizarre and perplexing entities across the Universe, he can often be found cheering for his favorite teams in Football.