Call of Duty Mobile's season 13 has been definitely very successful till now. Players from all over the world seem to be very pleased to get this season the rewards and unlockable content. The Season 13 Battle Pass is perhaps one of the greatest Battle passes we've ever seen.
Since its debut, Call to Duty Mobile has become very successful. Especially because of its big arsenal of guns. The vast array of firearms the game has developed has always intrigued the mobile call of duty players.
Also, our team has been actively researching, creating 'purpose-oriented' Gunsmith loadouts for a weapon. Earlier in this series, we have mentioned the loadouts like "No Recoil' KN-44, 'Fast ADS' DR-H, 'Fast ADS' HG-40, and a lot more. Make sure to check all loadouts here.
---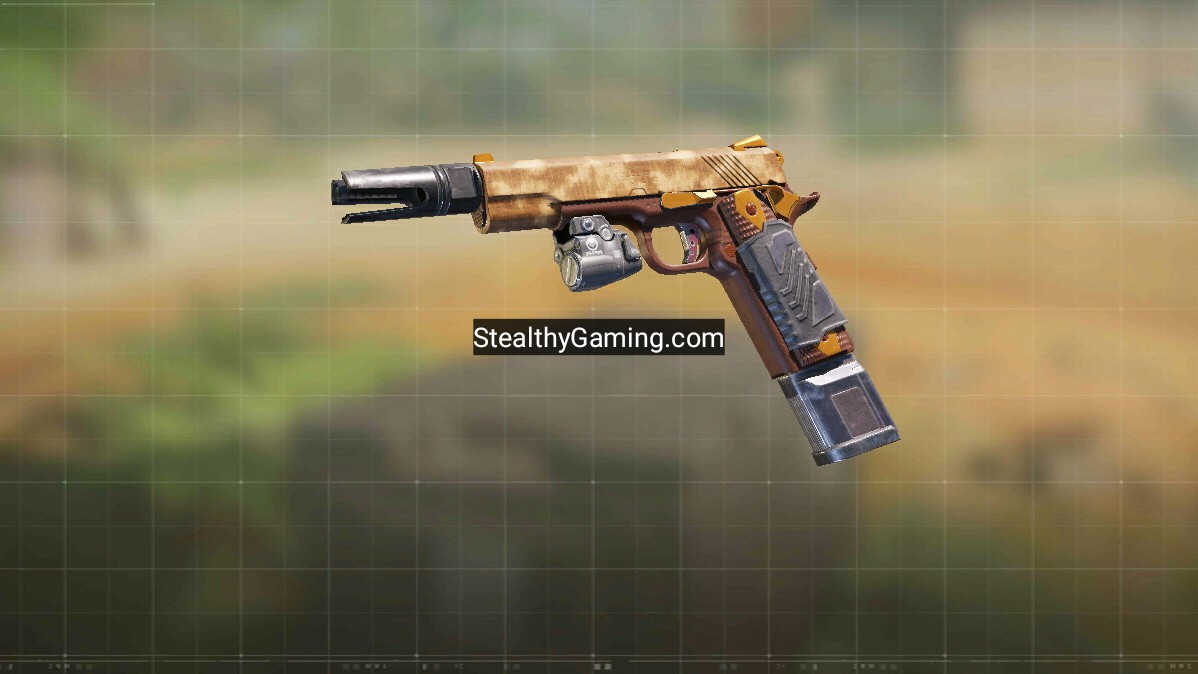 Also Read: COD Mobile MW11 Gunsmith Loadout
---
Call of Duty Mobile SKS Wiki:
Today we will be talking about yet another weapon which is all set to be released in Season 14 of COD Mobile. It is the SKS Marksman Rifle. Earlier COD Mobile had teased us with 2 tweets where we could see the silhouettes of the weapons.
We have discussed the FR 5.56. It's about time we paid attention to the second Marksman Rifle being introduced to COD Mobile – The SKS. It is an OG, Semi-automatic marksman rifle with high accuracy and pretty decent damage.
The SKS has featured in Mainstream COD titles like the Modern Warfare and Black Ops Series. The SKS is a hard-hitting and agile weapon that focuses on utility over accuracy, featuring a faster fire rate than the other marksman rifles
---
Also Read: COD Mobile M4 Gunsmith Loadout
---
How to get SKS in COD Mobile:
The SKS has been the preferred weapon of many players in other COD titles owing to its high damage and accuracy. The semi-automatic nature of this marksman rifle is what appeals to most players out there.
The all-new semi-auto marksman rifle has finally arrived in COD Mobile with the new seasonal tasks.
You can check out the seasonal events in the events tab.
The tasks mentioned in the new BR Buff seasonal event are easy and BR related and can be done in half an hour.
---
Subscribe to our Youtube Channel. Follow us on Twitter & join our Telegram channel for more post-updates.
---
Check out GUNSMITH LOADOUTS here –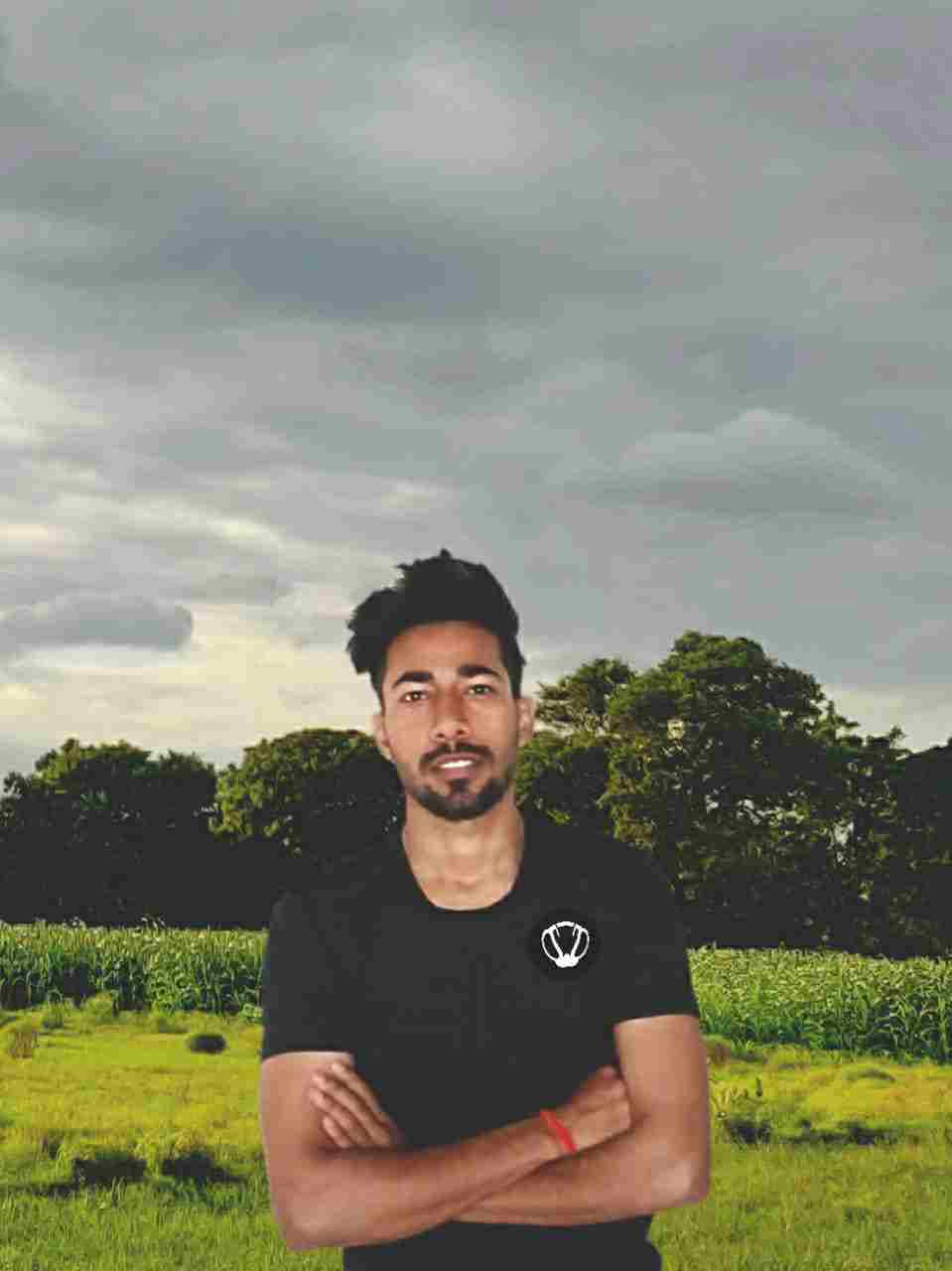 A gaming aficionado. Sometimes he can be seen fabricating a poem or feeding on a good sci-fi novel.