Heya! Check out the updated content at the end of this post!
---
COD Mobile's Season 12 has been truly awesome so far. In Season 12, a lot of new characters, weapons, modes, maps, and many more were carried along. We had amazing activities such as the event Knights Divided. It was indeed a great success, in short.
Yet it's almost time for the 12th season to end. The next season, which is Season 13th, is ready for players from all over the world. Season 13 is just around the corner with leaks, teasers, and videos flying around the atmosphere.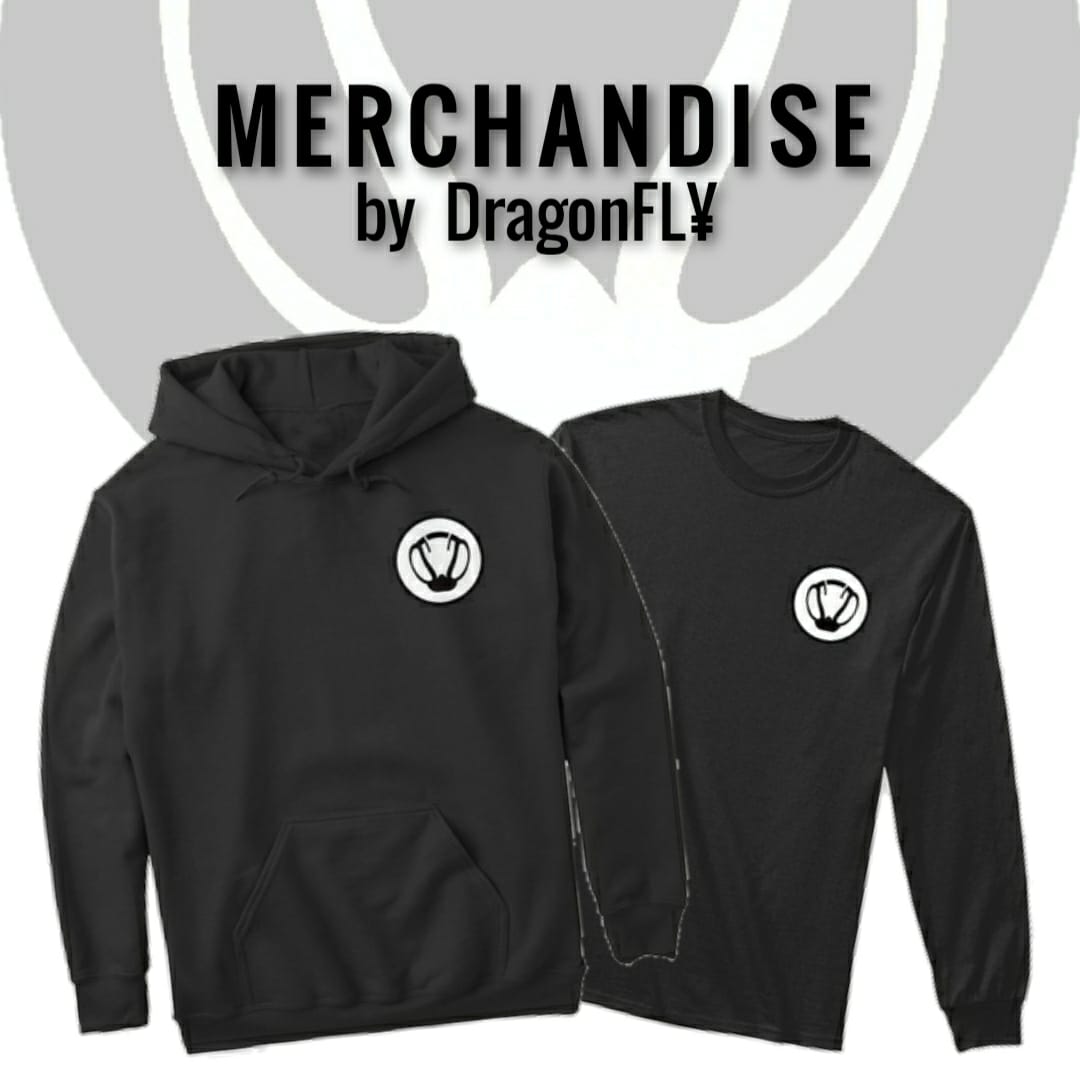 Before we get into today's discussion, we would like you to check out some of our best purpose-oriented weapons build like Long-range 'No-recoil' KN-44, High Mobility RUS, 'No-recoil' DR-H, and a lot more. Make sure to check all loadouts here. Having said that let's get into today's topic.
---
Must Read: How to get Gas Grenade in COD Mobile
---
How to get Desperado class in COD Mobile Battle Royale:
Our team of dedicated researchers has yet again come across some really great updates for the upcoming seasons which are sure to poke your curious side. In this article, we will be talking about the all-new Desperado class in BR of COD Mobile.
Just like we have the Shield Turret for the Multiplayer modes in COD Mobile, the Desperado class is the Battle Royale counterpart.
The Desperado Class in Battle Royale will allow players to place a shielded turret that has unlimited ammo for the duration for which it is active.
---
Must Read: How to get Snowboard in COD Mobile Battle Royale
---
Also, equipping this class will allow you to make use of the Last Stand perk while in a match. The Last Stand perk allows players to shoot via a pistol when knocked down and if they were to kill an enemy in this state, then they will get revived.
We are all set to see the Desperado class in Season 13 of Call of Duty Mobile. Judging from past experiences in Call of Duty Mobile, we believe that the Desperado class will get released in Season 13 via the Seasonal or Featured events.
This way players can get the all-new desperado class for free however, they do have to grind for it a bit.
So, that was it for the Desperado class of Battle Royale Mode of COD Mobile.
According to the official roadmap by the developers, the new Desperado class will arrive later in the season, in February. Till then, grind to the Legendary Tier!
---
(Update – February 19)
Ladies and gentlemen, the all-new class in COD Mobile Battle Royale has finally arrived. Yes, finally after a very long period of wait, it is here. The new battle royale class first appeared in COD Mobile test servers in December and took almost 2 months to make it to the global version.
Well, it is available through a special event in the game. Just go to the events tab and select the Featured Event tab. you will find a new 'Desperado' section below the 'Undertakers Storm' section.
You will have to complete easy tasks and missions in the Battle Royale mode to unlock the new class. The missions are pretty basic in nature, like 'Ride 100 meters in BR with Snowboard,' 'Survive in BR for 20mins,' and more. All the missions can be completed easily in half an hour.
What are you waiting for? Drop in now!
---
Subscribe to our Youtube Channel. Follow us on Twitter & join our Telegram channel for more post-updates.
---
Check out GUNSMITH LOADOUTS here –
Abhigyan identifies himself as a tech geek, gaming cognoscenti, and also a connoisseur of music. Unidentified and mysterious phenomena never fail to gather his undivided attention. When not reading about bizarre and perplexing entities across the Universe, he can often be found cheering for his favorite teams in Football.