Last updated on January 2nd, 2023 at 05:43 pm
Roblox is a fantastic game for both PCs and consoles that can be played on iOS, Android, PlayStation 4, and macOS. One of the best features is that there are several games of various genres to select from. If you're searching for some excitement and enjoyment in your life, here is the place to be.
Roblox has an outstanding developer community. It comes as no surprise that they have a large variety of items that players may obtain for free or with Robux. Even if there are a plethora of games to choose from, the variety of options does not end there. Players can play games of variety like tycoon games, survival games, and simulator games with their friends.
By establishing an account, you may change the appearance of your avatar and build your own virtual environments in the Roblox game. On each server, you may make money by providing private rooms for game participants and selling game passes to other users. Roblox is by far the most popular gaming and game-creation platform among youngsters. Also, more than half of all Roblox users are under the age of 16 in the United States.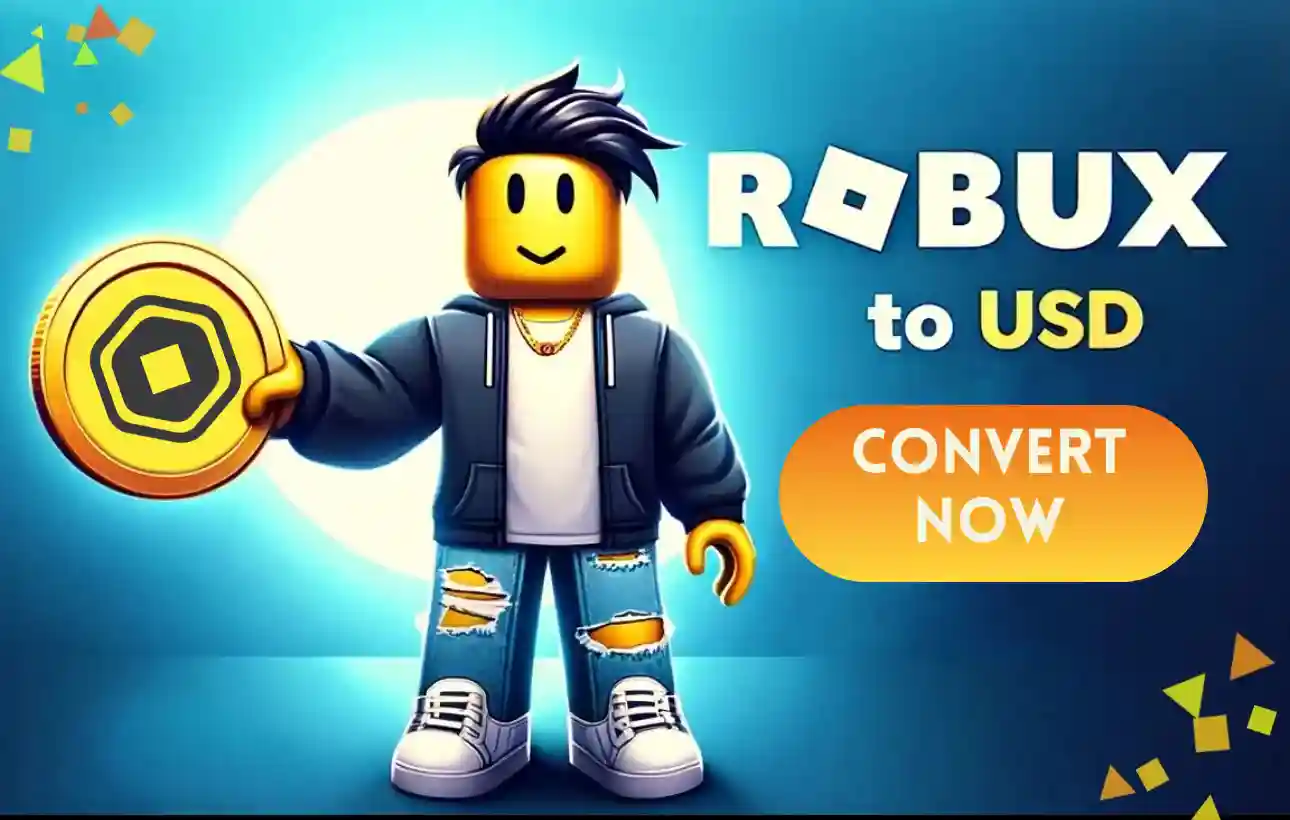 There are a lot of schools or offices where playing third-party apps and games is completely blocked. However, there are certain types of games and apps that are prone to these restrictions and work even if they are being blocked. So, here is our list of Top 10 Roblox Unblocked games that you can easily play in your offices and schools.
---
ALSO READ:
---
Top 10 Roblox Unblocked Games
10.  Super Striker League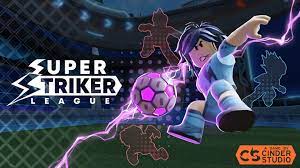 The Cinder Studios Super Striker League debuted on August 30th. The aim is straightforward: get the ball into the opposition team's goal before they do the same to you. Each combat is unique, with ninjas hurling arrows at you and mummies resurrected from the dead. For example, many power-ups may appear on the ground to assist your super ability, which by default provides a considerable increase in speed and energy.
To outsmart them, you'll need to use a range of skills and equipment. Special events will occur that will either assist or hinder your progress, making Super Striker League one of Roblox's most popular sports games. In this one, you may create a free VIP server and compete in 1v1 battles.
---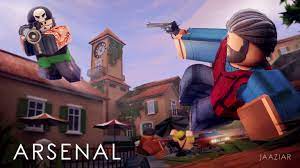 Arsenal is almost entirely based on this approach, and it is carried to its logical conclusion. Most games consider Gun games to be a diversion from their main gameplay, and the armament is restricted to extremely basic options. Arsenal is one of the most relaxing games on our list, mixing arcade shooting in the manner of Cod with utter silliness.
Aside from guns, you'll come across a range of weaponry, including bladed and blunt tools of misery.
---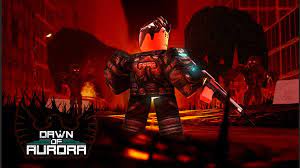 This post-apocalyptic role-playing game immerses players in a world overrun by mutants, where they can join the town of Rust, one of the few unconquered communities. Citizens, F.E.A.R. troops, resistance members, criminals, and prisoners are all viable choices for players.
Mining, fighting mutant invaders, and fulfilling various tasks are all methods for gamers to make a living. With over 1.5 million visitors thus far, the game has garnered a lot of attention.
---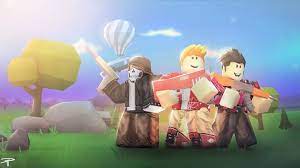 Almost everything, including Fortnite, has been replicated by Roblox. RBB! Island Royale is almost identical to its inspiration, with the same open-map scavenging for weaponry gameplay and analogous construction mechanisms.
You will have a near-perfect replica of Fortnite, the most popular battle royale game. Scavenge for the best weapons and equipment to take on your friends. To get an advantage, utilize your construction skills to build complex structures.
---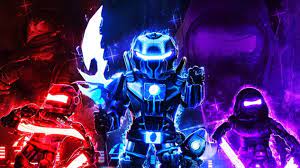 Roblox has a limited selection of platforming games, but Ninja Legends 2 makes up for it with a high-quality MMO. As a ninja, your goal is to enhance your parkour abilities and travel across numerous kingdoms.
It might be thrilling as long as you don't mind the in-game camera. The game features a plethora of customization possibilities, and new content is released on a regular basis. Many goods are locked behind a paywall, but by just playing the game, you may unlock them all without spending any real-world money. You can even get your ninja a pet.
---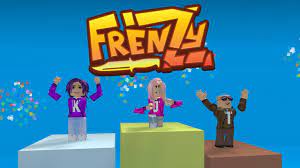 Frenzy is a throwing game in which the goal is to be the last person standing. Feel free to manage your inventory, check to see if your buddies are online, talk with friends, and even swap undesirable items in the lobby. You may make free rooms and challenge other players to a 1v1 combat. The game is a lot of fun to play and a little competitive.
Customize each knife type with its own motion path and ultimate to fit your playing style, then choose an effect to bring into a match to help you win.
---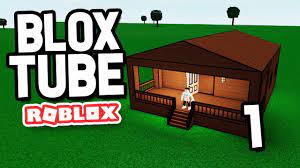 This game will be free once it is published, but you will have to pay 25 Robux to play it early. You'll play the part of a BloxTuber, creating videos, collecting subscribers, and aiming to climb the leaderboards. It also allows you to buy a home and upgrade your technology in order to help you reach specific career milestones.
---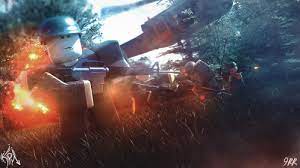 War Simulator is a Roblox game that takes you back in time. In contrast to several of the multiplayer Roblox shooting games on this list, ours is a PvP game (you shoot AI avatars). As you go through the game and beat more enemies, you will get access to in-game currency, which you can use to level up your equipment. The gear advances through various epochs, from Ancient to Modern.
---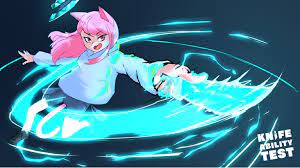 Knife Ability Test, or KAT, is a fast-paced Roblox game in which you toss knives and shoot guns. The game, which debuted in 2017, has had over 500 million visitors to date. Its most recent update was in November 2020, but it includes enough content to keep you interested until the next one. It is one of the best Roblox unblocked games.
---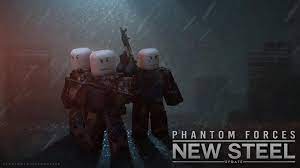 Because Phantom Forces is one of the most popular Roblox gun games, there will always be lots of people to play with. It features a massive arsenal of weaponry, enabling you to create an unbelievable amount of loadouts. You may also choose a character with a skill set that suits your playstyle. Phantom Forces' gameplay is more grounded than in the bulk of the other games on our list.
With that, we conclude our list of Top 10 Roblox Unblocked Games.  Now you will be able to enjoy games even in your office and schools. Till next time, stay safe and follow our page for daily gaming coverage.
Follow us on Twitter & like our Facebook page for more post-updates.
---
Check out more Roblox Games –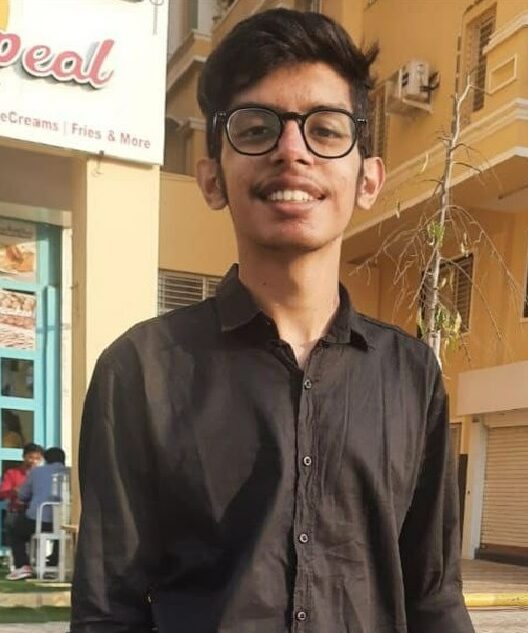 An experienced gaming content writer who emphasizes on offering the most recent information and how-to tutorials for the trending titles. Being a Hardcore gamer himself, he likes to try an array of games and likes to spend his time exploring them. He likes to unwind by listening to R&B music when he's not writing about gaming stuff.