Last updated on January 2nd, 2023 at 05:58 pm
Roblox is a massive hub for users and operators worldwide. Since the platform allows for so many customizations, the developers create a large range of games in a variety of categories. Each game is distinct in its quality and is well received by the public.
From RPGs to adventure games, there is a wide range of categories available, each with its own fan base. Every player has a choice, and Roblox satisfies this requirement. This is the primary reason it has millions of active users every day.
Among a variety of categories, we are here to help you find your suitable genre. Today we will continue with our Top 10 series and we are going to find out the Top 10 Best Boys Roblox Games.
---
ALSO READ –
---
Top 10 Best Boys Roblox Games
10. Natural Disaster Survival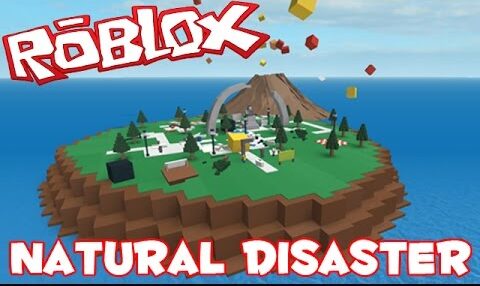 Natural disaster survival is a survival game was created by Stickmasterluke. All the players are spawned in a big green island where you have to survive through 12 different disasters on 21 variety of preset maps. The game has crossed over a billion visits by the players and is a very popular game among teenage kids. The game is specially design so you can have fun just by dodging different obstacles. If you are looking for a game that is fun without any complications, you must try this one.
---
9. Scuba Diving at Quill Lake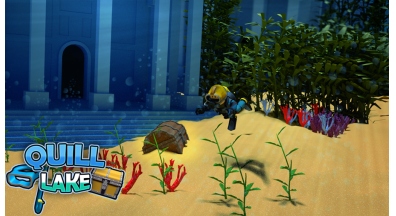 Who doesn't like to go on vacation and explore different recreational things? Well, this Roblox game will take you on adventure virtually and you will feel like you're out for holiday. Once you start your journey inside this lake finding valuable treasures you will get immersed in it at that very moment. The game features further unlockable items and quests once you've completed the given challenges. Once you get deeper and deeper, things will turn out to be more interesting than before. The game is very relaxing, and wholesome.
---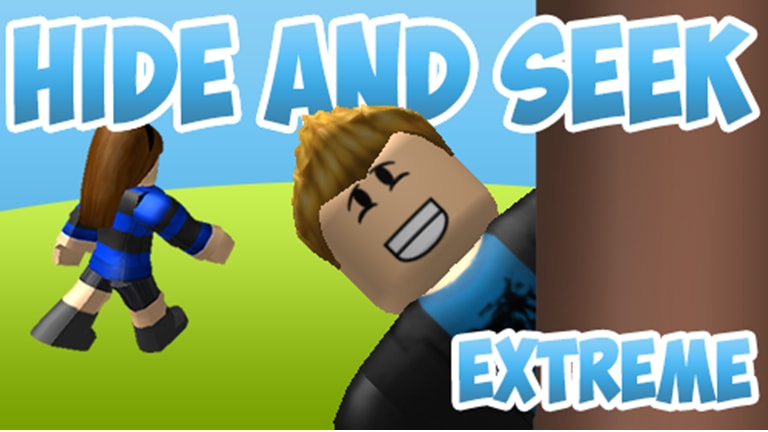 Hide & Seek Extreme as the name suggests, will take you back in the memory of when you used to play this as a kid. This game will hit nostalgia as soon as you start playing it. But don't worry, only the platform has changed and the game is as fun as it was before. Well, you all are aware of the rules, one player will catch the other and the motive of other players is to hide in such a place where they can't be found. Adding a little twist to it, the players will have special abilities that will help them in hiding or finding others. Check this out now and go down the memory lane with Hide & Seek Extreme.
---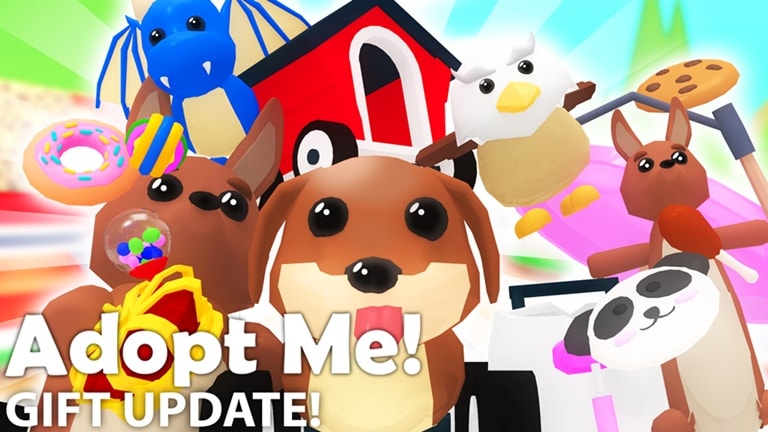 Many of you must have a dream to adopt or raise a pet in your home. Adopt Me! will let you do that with a variety of animals to choose from. This is an open-world game in which you can find different animals and then adopt them to raise with you. Several side quests will help you collecting currency through which you can buy certain things like pets, groceries, items, and some useful equipment. The game is a joy to play and you should try it once.
---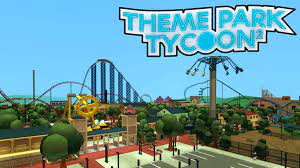 Theme Park Tycoon 2 is one of the best in its category. In this title, you will get your piece of land which you can use to create an amusement park of your dreams. The interface of the game is fluid and there are several customization options for you to choose from. You should design your dreamland in a way that the visitors should feel happy while roaming in it. You can choose a good place to keep different amenities for visitors and the design should be minimal rather than complicated. The game also has a leaderboard that lets you aim a little competitive.
---
Speed Run 4 is a never running game in which you have to dodge different obstacles. You will start on a yellow strip which will boost your speed initially. There are 31 levels in the game currently and each level has its own difficulty. Every new update brings various new levels. The game is one of the popular titles since 2014 and has been visited by millions of users till now.
---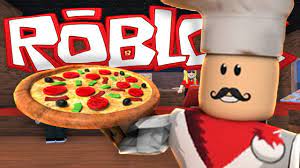 As the name suggests, you will be making pizzas in this game. You can work as a chef, manager, or any other character in a pizza shop. You can join many available companies to earn money. Through money, you can purchase various customizable items or necessary equipment. You can either join others or you can build your own franchise. The game is fun to play and you can make a variety of pizzas as per the customer's requirements. We recommend you try this one out.
---
You must have played Super Mario and 999 other titles in video games as a kid. Well, this one is the same as that. Epic Minigames consist of a variety of minigames with a variety of genres. Each minigame has a play style of its own. Most of the games follow the concept of players standing on obstacles and they to retain their positions. The person who is the last standing will win the game. The game changes randomly and it is one of the most entertaining games in this category.
---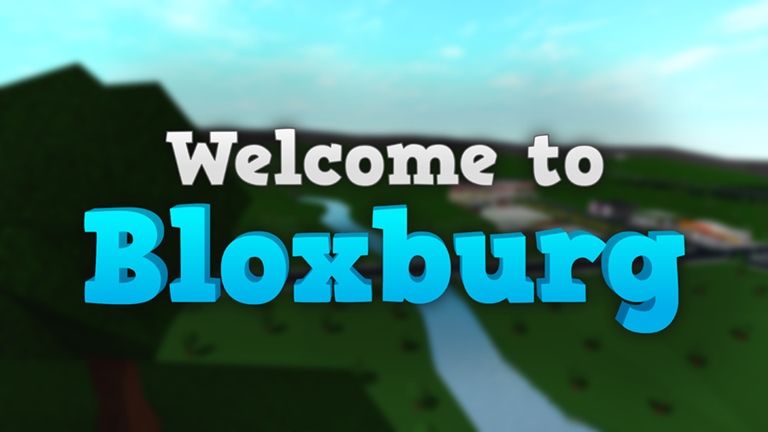 The city of Bloxburg requires shelters for its citizens and you can just do that for them. In this title, you will be given different tasks to support and build homes and other buildings for needy peoples. You can generate very high revenue by building a huge number of buildings. The game will provide you with some creative and in-depth guides to build with limitless possibilities. If you want a time-sparring game with a creative mind, then we recommend you this one.
---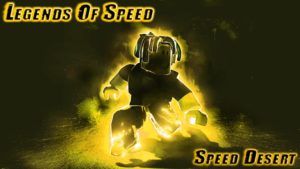 Legends of speed is a speed simulator in which you have to collect different orbs, go through hoops, collect pets, race your friends, and much more. You can achieve various unlockable items by completing quests and use them when you are in a difficult position. The game is very well-developed and the animations are buttery smooth. You can also collect gems that will help you raise different pets. This game is completely wholesome and you should definitely check this out.
With that, we wrap our today's article and conclude our list of Top 10 Best Boys Roblox Games. Do try each game and tell us which one you like the most. Till then, stay safe and follow us for more upcoming gaming coverage.
Follow us on Twitter & like our Facebook page for more post-updates
---
Check out more Roblox Games –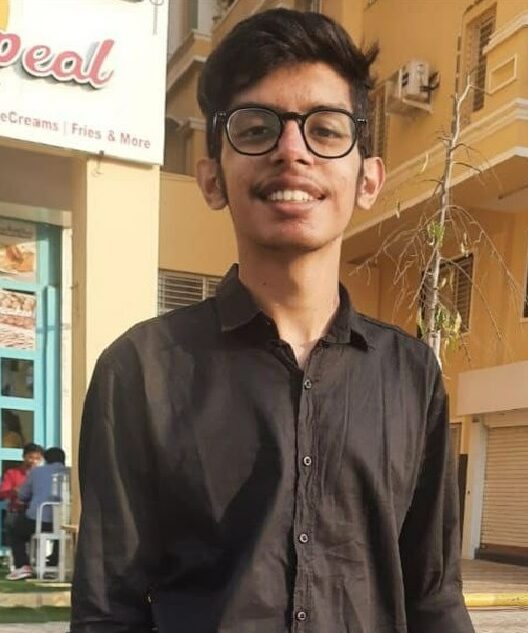 Jatin is an aspiring dentist with a keen interest in video games who likes to spend his time playing an array of different games. Other than that, he is a die-hard basketball fan who often embraces R&B music.