Season 1 New Order of COD Mobile has been an absolute rollercoaster till now. The Battle Pass rewards combined with the Seasonal event rewards have really appealed to most of the players across the globe.
However, the addition of weapons, attachments, and perks every season, has made the gunsmith feature humongous. It is quite overwhelming, to say the least. It has become extremely tedious for players who are new to the game or rather inexperienced to figure out the best weapons and attachments to suit their gaming style.
So, we have been actively researching on creating 'purpose-oriented' Gunsmith loadouts for a weapon. Earlier in this series, we have mentioned the loadouts like "No Recoil' KN-44, 'Fast ADS' DR-H, 'Fast ADS' HG-40, and a lot more. Make sure to check all loadouts here
---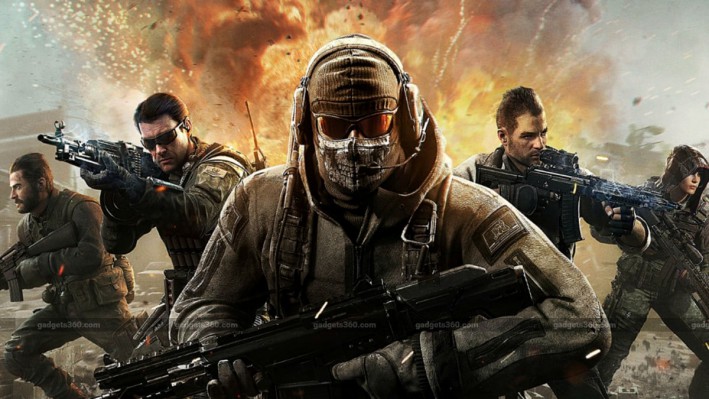 Also Read: COD Mobile Season 2 New Weapons, Operator Skills
---
What is Ballistic Expert in COD Mobile:
The Battle Royale mode of COD Mobile is a jack of all trades. It has a ton of content that will never let you get bored. The Battle Royale mode of COD Mobile is pretty much an amalgamation of all features, weapons, and attachments of the whole game.
That being said, we think most of you must have used an operator skill at a certain point in the game. Have you ever wondered, what ammo does the Death Machine, War machine, or other weapons of the same class use?
Well, that is precisely what we are going to be discussing today. We will be talking about the Ballistic Expert Ammo in Battle Royale mode of COD Mobile.
For those of you who were looking for an answer to the above-mentioned question, we have got your answer. The Ballistic Expert ammo is a special kind of ammunition for the War Machine, Tempest, Annihilator, and Purifier, found in the Battle Royale mode of COD Mobile.
It can be obtained in weapon boxes and Airdrops and is used to reload special Airdrop weapons. We know those special weapons as the Operator skills in the Multiplayer Mode of COD Mobile. The Ballistic Expert Ammo has the appearance of a Blue Coloured Box. It can also be found scattered across the map in Alcatraz.
---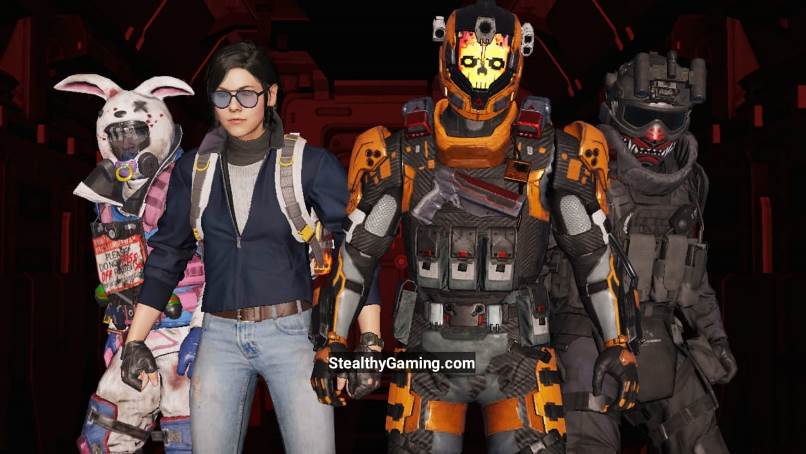 Also Read: COD Mobile Battle Royale New Features – Delay Bomb, more
---
The Ballistic Expert ammo is known to feed some of the most overpowered weapons in the BR Mode of COD Mobile. Acquiring a lot of this kind of ammo can prove to be helpful in the later stages of the match. As you can loot an Airdrop later and pick up a special weapon. This type of ammo will be used in those special weapons.
Combine a truckload of Ballistic expert ammo with a special weapon, you are basically a force to be reckoned with in COD Mobile. Be sure to keep a lookout for this kind of ammo.
Subscribe to our Youtube Channel. Follow us on Twitter & join our Telegram channel for more post-updates.
---
Check out GUNSMITH LOADOUTS here –
Abhigyan identifies himself as a tech geek, gaming cognoscenti, and also a connoisseur of music. Unidentified and mysterious phenomena never fail to gather his undivided attention. When not reading about bizarre and perplexing entities across the Universe, he can often be found cheering for his favorite teams in Football.