Roblox is gaining a lot of visibility from gamers and developers all over the world. The biggest explanation is that it is cross-platform and offers developers a very innovative approach. Mobiles, PCs, PS4s, Xbox Ones, and a variety of other compatible devices are all supported by the cross-platform. This allows players to play with friends that have various devices.
One of the most common game genres of all time is role-playing. The majority of the audience enjoys playing RPGs and open-world games because they expose them to new situations and keep the game from being monotonous.
Well, there are too many games present to choose from. Many players face the dilemma of what to play and that's nothing new. One of the popular RPG Mad City is in trending nowadays. So, we are here with the list of our top 10 series. Below are the games similar to Mad City in Roblox.
---
Read More:
---
Top 10 Games like Mad City in Roblox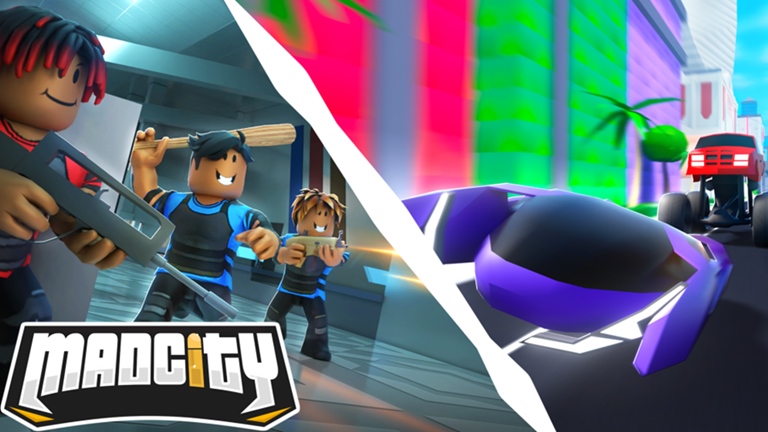 Mad City is an action-packed RPG created by Schwifty Studios. It follows the concept of playing either as a Police or Criminal or even a Superhero. By choosing one of these sides, you can perform various activities and customizations. The game is a feast for those who are always pumped and want some thrilling action. The game undergoes seasonal changes and is a joy to play. However, let us now begin with our list of games like Mad City.
Town of Robloxia is one of the oldest RPG games in Roblox. It was created by 1dev3 and the game was very minimalistic with a good creative approach. However, the game is old and you can't complain about the mechanism as it was the best in its time. The gameplay is very common, just like any other open-world game you have to perform several missions to survive. By performing different quests, you will unlock numerous customizations and equipment. The game is really fun to play and you can play this as your first ever open-world game.
---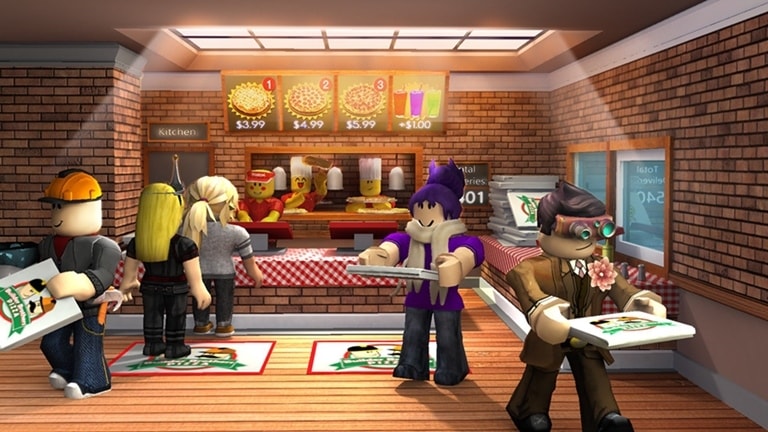 Created by Dued1, Work at a pizza place is a very delicious RPG game. As the name suggests, the game is based on pizza making but with a twist. You can either be a chef, manager, and more. You can make some sizzling pizzas or you can be the manage the store. You can find many friends online in this title and you can have a good time making different types of pizza. Honestly, the game doesn't offer more but the tasks are enough to keep you immersed in the roleplay.
---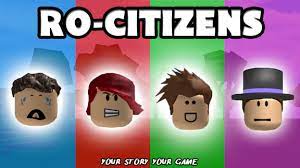 Rocitizens is also a popular Roleplay game by Firebrand1. The game will let you in a world where you can rob the bank and then invest that money to grow an even bigger amount. Your main objective is to rob the bank and raise as much money you can. There are several methods of robbing the bank. After you have a decent amount of money, go to NPC worker which will help you invest the money and you can make a profit out of it. Go and starting robbing right now so you can be a millionaire in Rocitizens.
---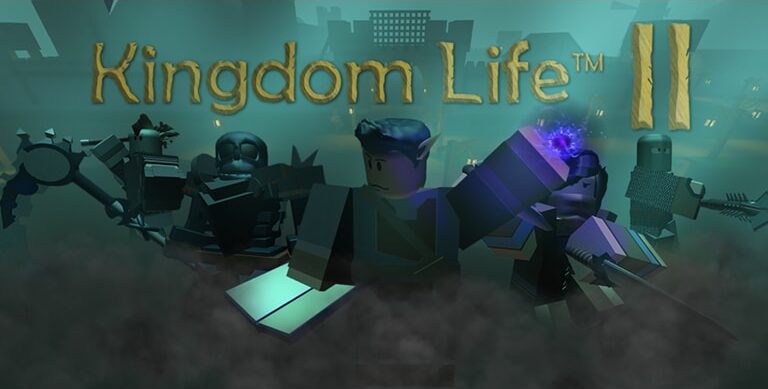 Kingdom Life 2 is a medieval fantasy roleplay game that is one of its kind. In this, you have to roleplay as King, Queen, Princess, and others. The game will take you on a royal ride where you can rule the world without any restrictions. There are many servers to join from, where you can play with many different peoples and you will find some friends among them. Apart from the concept, the graphics and feel of the game are very royal. You should try this one out.
---

This game is created by Coeptus. The game takes place in a town named 'Bloxburg', and you are a normal kid who can work, meet different peoples, explore the city, and more. You can create your dream house as an architect and then earn money through it. There also are other ways of earning money, you can be a chef, clear mine as a worker and other jobs. The game is created beautifully and there are lots of things to explore in town. If you want some casual game, this is the one you're looking for.
---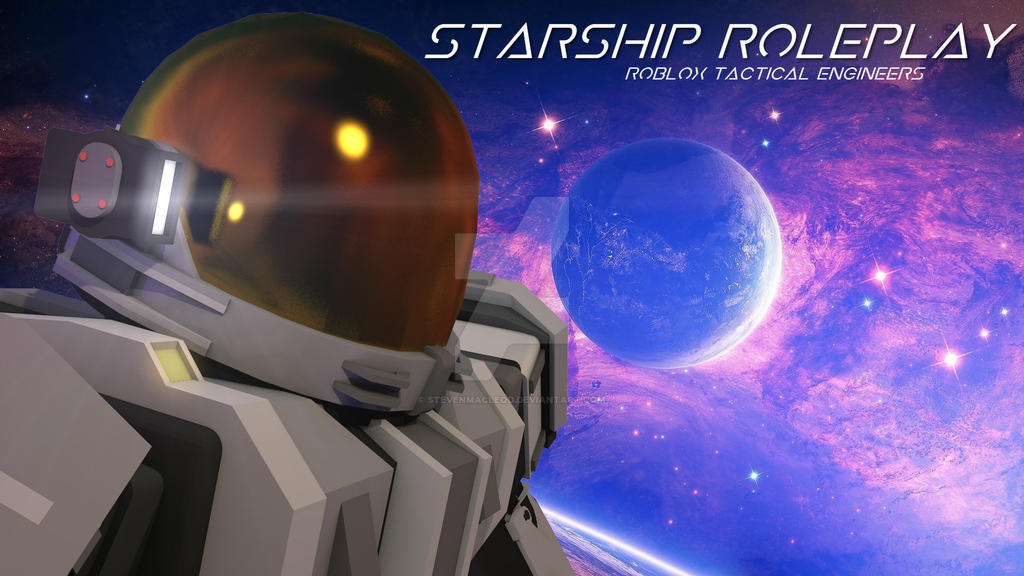 This is a futuristic roleplay with a lot of amazing content. Think beyond your imagination and get immersed in this enchanting experience of a sci-fi world. The game is a full-fledged serious roleplay and people who are looking for some different type of RPG game will be amazed by it. The mechanics and graphics are very well optimized. The map may be small but the different quests and missions are so interesting. We recommend you try this.
---

Dawn of Aurora is Survival RP situated in a vast wasteland with remaining civilizations and failed experiments. The game style and concept are very unique in themselves. The plot is enough to keep the players engaged and different customizations will enhance the experience. To enter the city of Aurora, you need a pass the border by betting a passport. Once you get citizenship, you are good to go. You can freely roam around the map or complete quests to earn new unlockable. The game is a joy to play and you must try it.
---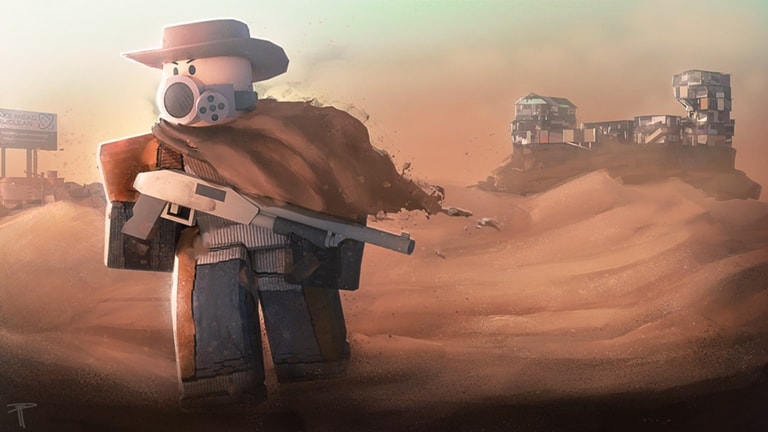 ChadTheCreator's Roleplay game series, After the flash is recognized as a very well-developed combat roleplay. The game is based on a world that faced nuclear war and the humans survived somehow. There are several types of the organization formed that carries different motives. You can join any one faction at a time and continue with your roleplay. There are a lot of players available online and we suggest you try it out.
---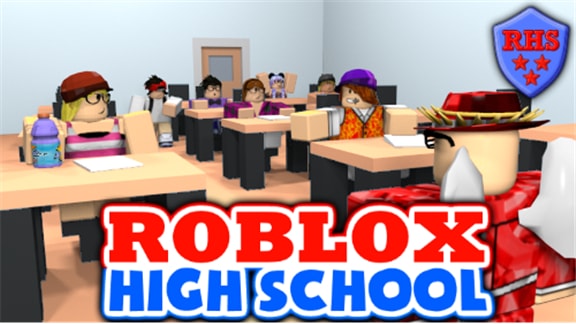 Roblox High School is one of the recognized games created by Cindering. The game is a high school roleplay and is one of the oldest in this category. The title takes place in a small town where you can go to a club, stores, restaurants, and other locations. You can earn money by performing different tasks and you can buy different items from that money. The game is very well-developed and there are a lot of active users. The mechanism of the game is fluid and it gets constant updates which makes it even more stable. You should definitely check this out.
---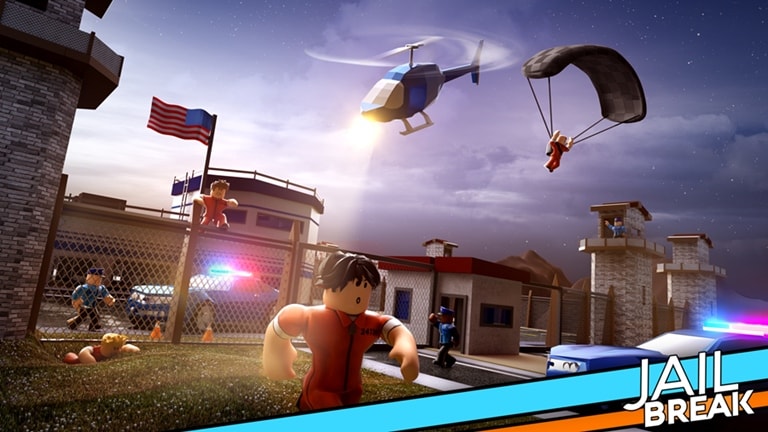 Jailbreak is currently the best game in the RPG category. In this title, your main aim is to break out of the prison and explore the city. Once you are free, you can rob banks and perform other criminal activities to earn money. The game becomes very interesting when the cops start chasing you and you can face different scenarios. The game is very fluid and the crowd in this game will enhance your experience as you get to know more people. This one is a masterpiece and you should give it a try.
With that, it's a wrap to our list of Top 10 Games like Mad City in Roblox. Till then, stay safe and follow us for more upcoming coverage.
Follow us on Twitter & like our Facebook page for more post-updates.
---
Check out more Roblox Games –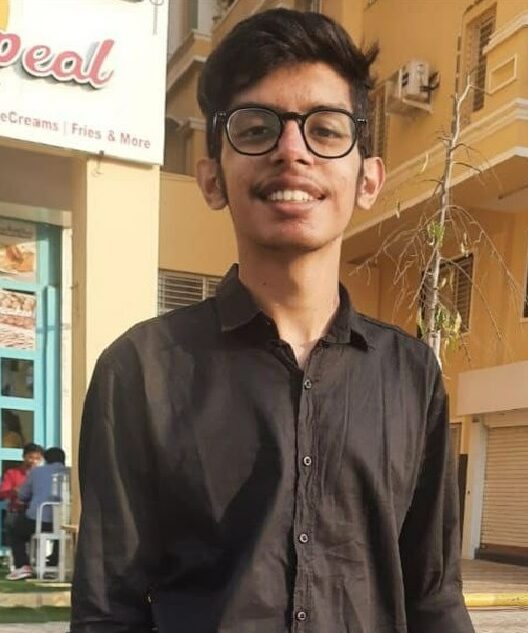 Jatin is an aspiring dentist with a keen interest in video games who likes to spend his time playing an array of different games. Other than that, he is a die-hard basketball fan who often embraces R&B music.