The Season of Holidays has ended. Season 13, Winter War of Call of Duty Mobile is also drawing to an end as we speak. This season was quite different and strived to provide a jolly atmosphere to go in parallel with the Season of Holidays and gifts. That was indeed successful.
However, we don't believe the Devs are done yet with the release of Updates for Season 13. Just like the previous seasons, Activision decided to release the updates over a period of a few weeks to keep the players engaged and entertained. Today we will be talking about one such interesting update.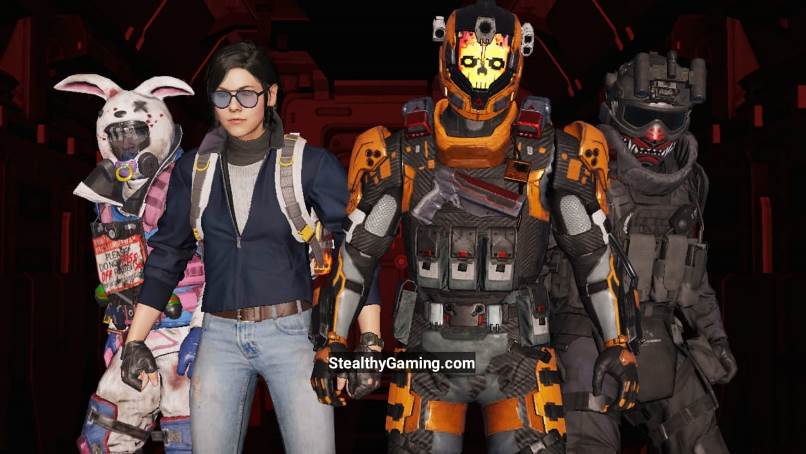 Before we get into today's discussion, we would like you to check out some of our best purpose-oriented weapons build like Long-range 'No-recoil' KN-44, High Mobility RUS, 'No-recoil' DR-H, and a lot more. Make sure to check all loadouts here. Having said that let's get into today's topic.
---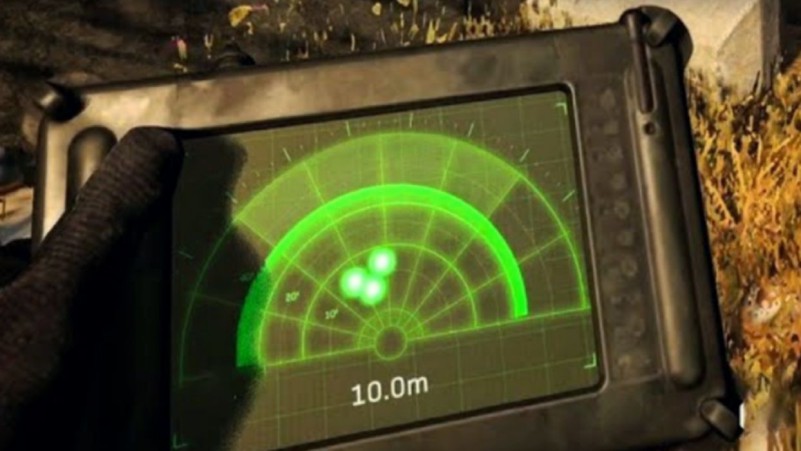 Also Read: How to unlock Heartbeat Sensor in COD Mobile
---
 COD Mobile Desperado Class Release Date –
Activision has come up with the Desperado Class, which is its Battle Royale equivalent, of the Shield Turret in the multiplayer mode of COD Mobile. In Battle Royale, the Desperado Class allows players to position a shielded turret with unlimited ammunition for the time for which it is functional.
The passive ability of the Desperado class allows players to fight back with a pistol when downed/knocked, and if they manage to get a kill in this state, they will be revived.
According to the official roadmap by the developers, the new Desperado class will arrive later in the season, in January end. Well, that's certainly some good news. Players have been anticipating the Battle Royale counterpart of the Shield Turret for quite some time.
With the introduction of the Desperado class, the Battle Royale scenario might get changed completely. The Desperado class is going to prove especially useful and dare we say, quite overpowered in the last few circles. Players can anticipate a rough location of their enemies and can set up their shield turrets in accordance with the enemy position.
---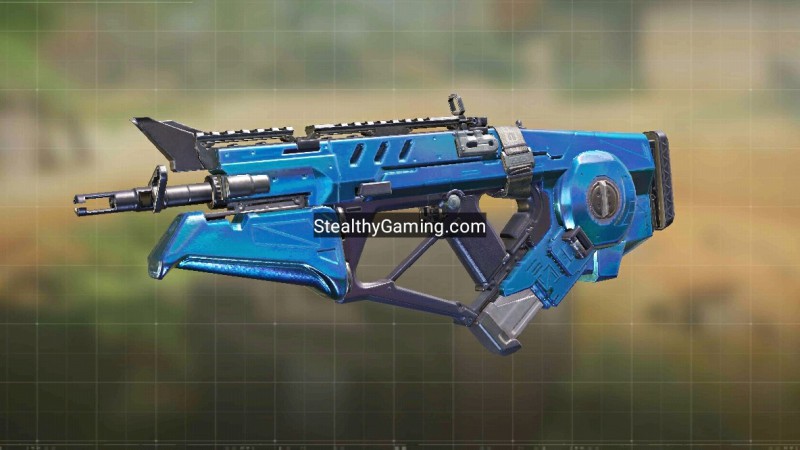 Also Read: How to unlock Rapid Fire for Razorback in COD Mobile
---
Once they are done with that, they can just wait in patience for their prey to walk right into their crosshairs. This way, if strategically placed and used, the desperado class has a high chance to become the next meta in the Battle Royale mode of COD Mobile.
Well, the wait is almost over. The desperado class is just around the corner. All we have to do then is be patient for a bit and just keep on grinding till we get the new Battle Royale class.
Subscribe to our Youtube Channel. Follow us on Twitter & join our Telegram channel for more post-updates.
---
Check out GUNSMITH LOADOUTS here –
Abhigyan identifies himself as a tech geek, gaming cognoscenti, and also a connoisseur of music. Unidentified and mysterious phenomena never fail to gather his undivided attention. When not reading about bizarre and perplexing entities across the Universe, he can often be found cheering for his favorite teams in Football.