Roblox is a fun game that can be played on both PCs and mobile devices such as iOS, Android, PlayStation 4, and Mac OS X. On this website, you may play a variety of games. Everything you're seeking for in terms of thrill and pleasure may be found right here.
Roblox is a popular online game platform for users of all ages. We are confident that if you are looking for a specific sort of game, you will find it on Roblox.
It's a dream come true to be a member of Roblox's enormous design community. Robux allows you to obtain a broad variety of things for free or at a low cost. The number of alternative outcomes appears to grow after a few games.
It's no wonder that Roblox offers so many different game genres. On Roblox, users may also play a variety of games including action,  simulations, horror, adventures, racing, shooting games.
Whatever game you choose to play, it's nearly guaranteed to be available on the Roblox network. There are nearly too many Roblox games to list, especially given how regularly new ones are published.
Roblox is the most popular gaming and playing platform among teens, with more than half of all Roblox users under the age of 16 in the United States.
Anime fighting simulator is a very popular game among many players. The game is getting very tough to master and we are here to help you. Here is our article on How to fly in Anime fighting simulator Roblox. So, without any further ado, let's get started.
---
How to fly in Anime fighting simulator Roblox
Hold down the space bar and double-tap the w key. This was modified so that Chromebook users could fly. To fly on mobile, press once, then twice more while holding down the jump button.
As the game encourages the player to combat with other characters, it contains numerous fighting mechanisms. The player is dropped into a lobby full of other players at the start of the match.
What makes such a game unique is that it allows players to select their own combat style. A skill may be trained and developed by the player. Using numerical keys, he may practice different aspects of his combat ability. Also, training them would also allow the player to hit harder and quicker, as well as learn new methods.
Daily Tasks are quests that you receive every day that reward you with Yen and XP in exchange for using the Fighting Pass. As of UPDATE 14, you receive three daily missions each day. Moreover, the Daily Quests menu may be accessed by tapping the top-left option in the Quests menu labeled "Daily Quests."
Train, Boss Fight, Dragon Orbs, Click, Tournaments, and Eliminate Players are among the daily missions available. The amount of XP earned is listed below. Every day at 8:00 PM EST, these missions are refreshed.
---
Does flight scale with speed/agility?
No, unless you use Robux to purchase the Faster Flight game pass. Your fly speed scales with your walk speed if you have Faster Flight (which in turn scales with speed).
The VIP gamepass grants you the Dagger of Wrath (a VIP special sword with a multiplier of x250), the VIP tag in-game, and a VIP role in Discord (given you verify/reverify). A further VIP benefit is x2 prizes for ALL codes (of which are shared on Twitter).
The user will be able to obtain tasks as they move through the game. Also,  they are missions that demand you to do specific activities, mostly in order to earn a specific skill of each stat. Quests are completed to gain strength, and the rewards include powers, swords, yen, auras, sword skins, and/or Chikara Shards.
However, quests may be obtained from quest NPCs placed around the area. Boom, Sword Master, Giovanni, Ghoul, Hermit, Tanjiron, Deko, and Armino are the quest NPCs.
That's all for today's article on How to fly in Anime fighting simulator Roblox. Do check out all the sections and know you should know how to fly in this game and play daily quests. Till then, stay safe and follow us for more upcoming gaming coverage
Follow us on Twitter & like our Facebook page for more post-updates
---
Check out more Roblox Games –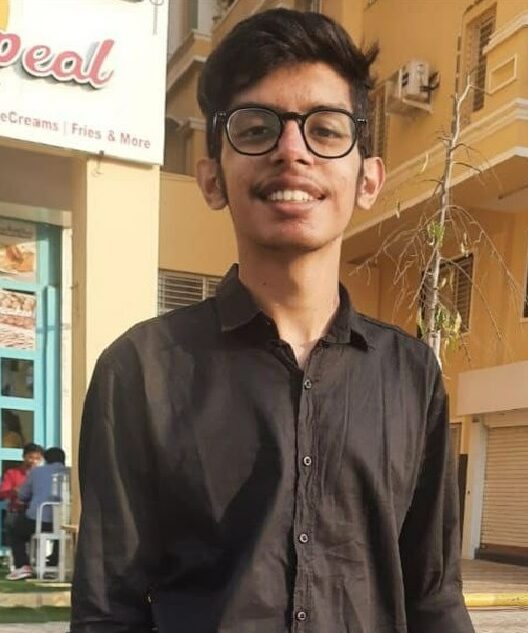 Jatin is an aspiring dentist with a keen interest in video games who likes to spend his time playing an array of different games. Other than that, he is a die-hard basketball fan who often embraces R&B music.