Last updated on June 9th, 2021 at 12:26 pm
Call of Duty Mobile has been one of the most downloaded and played FPS games across the entire mobile gaming fraternity. The fresh and creative influx of characters, weapons, maps, and modes with the launch of every season is what makes the game so appealing to all the players from across the world.
Activision has always gone above and beyond in incorporating new items and unlockable content in COD Mobile to keep the players entertained and engaged all throughout the season.
Similarly, one of the ways in which the Devs add new content and rewards for the players in the game with each season is the Seasonal Events Section. Season 4 Spurned and Burned of Call of Duty Mobile has already received a fresh set of Seasonal Events and in this article, we will be talking more about that.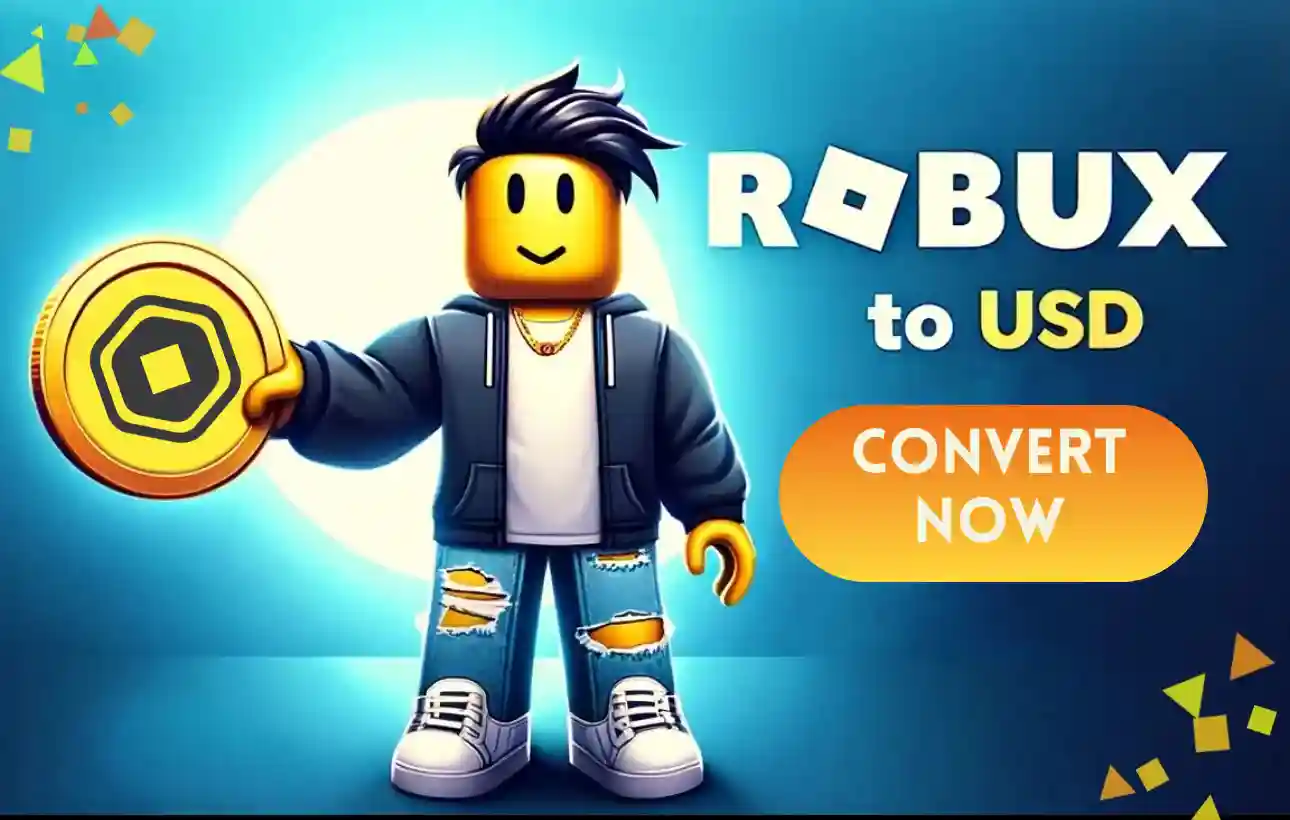 ---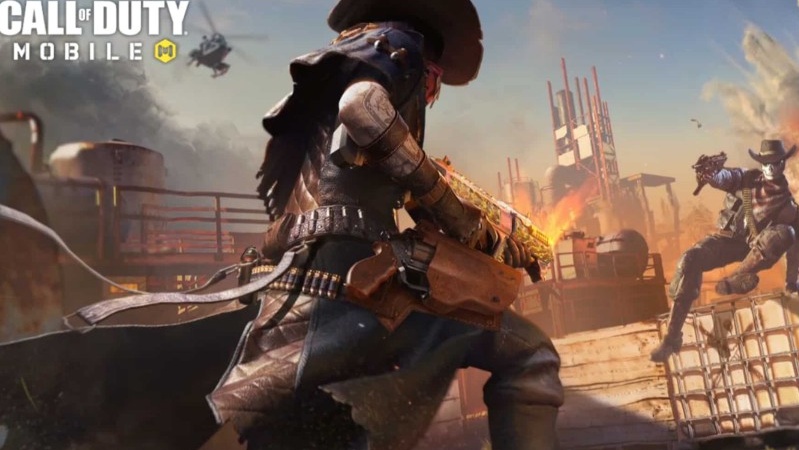 Must Read: How to earn Worm Medal in BR
---
How to get Floater Medal in COD Mobile BR
Medals in Call of Duty Mobile are basically a measure of the achievements which a player gains whilst in battle. Since Activision is a strong believer in the concept of rewards, players are awarded medals for all kinds of achievements they gain in the game.
There are a total of 86 medals in the game as of now and they pretty much cover all kinds of activities and tasks which the players can accomplish and be awarded for. These medals include both the medals for the Multiplayer mode as well as the Battle Royale mode.
Season 4 Spurned and Burned of Call of Duty Mobile is back at it with a set of some really innovative and exciting Seasonal Events just like the other Seasons.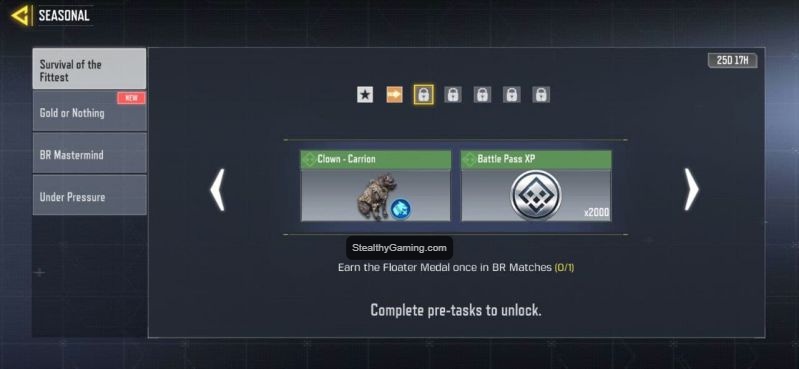 One such exciting event under the Seasonal Events Section of Season 4 of COD Mobile is the Survival of the Fittest event. Under this event, there are 6 different sets of missions that the players need to complete in order to get their hands on all sorts of rewards like cosmetic items, Battle Pass XP, Credits, and more.
One of the missions under the Survival of the Fittest Section of Seasonal events is to Earn the Floater medal once in Battle Royale matches. Well, earning the Floater Medal in Battle Royale of COD Mobile is apparently quite easy. We will tell you how.
To earn the Floater medal once in Battle Royale mode of Call of Duty Mobile, all players need to do is swim a distance of 500 meters across any water area in the BR Map. To do this, we would suggest you landing at someplace close to a waterbody.
---
Must Read: How to survive for 25 minutes in Battle Royale COD Mobile
---
Once you land near a water-body, grab yourselves some to defend yourselves against enemies in the vicinity and jump into the water and start swimming. You can mark a 500m distance on the map from your location to help you keep a track of the distance you have swum for.
This way, you will be done with the mission in no time and will have earned yourself a Floater Medal to help you in the Survival of the Fittest mission. So, get going!
---
Subscribe to our Youtube Channel. Follow us on Twitter & like our Facebook page for more post-updates
---
Check out GUNSMITH LOADOUTS here –
Abhigyan identifies himself as a tech geek, gaming cognoscenti, and also a connoisseur of music. Unidentified and mysterious phenomena never fail to gather his undivided attention. When not reading about bizarre and perplexing entities across the Universe, he can often be found cheering for his favorite teams in Football.