Last updated on January 2nd, 2023 at 05:41 pm
Roblox is a fun game that can be played on PCs as well as mobile platforms including iOS, Android, PlayStation 4, and Mac OS X. You may play a number of games on this website. Everything you're looking for in terms of excitement and pleasure is right here.
Roblox is a well-known online game platform for people of all ages. We are certain that if you are seeking for a specific type of game, it will be found on Roblox.
Being a part of Roblox's massive design community is a dream come true. Robux enables you to get a wide range of items for free or at a minimal cost. After a few games, the number of possible outcomes appears to increase.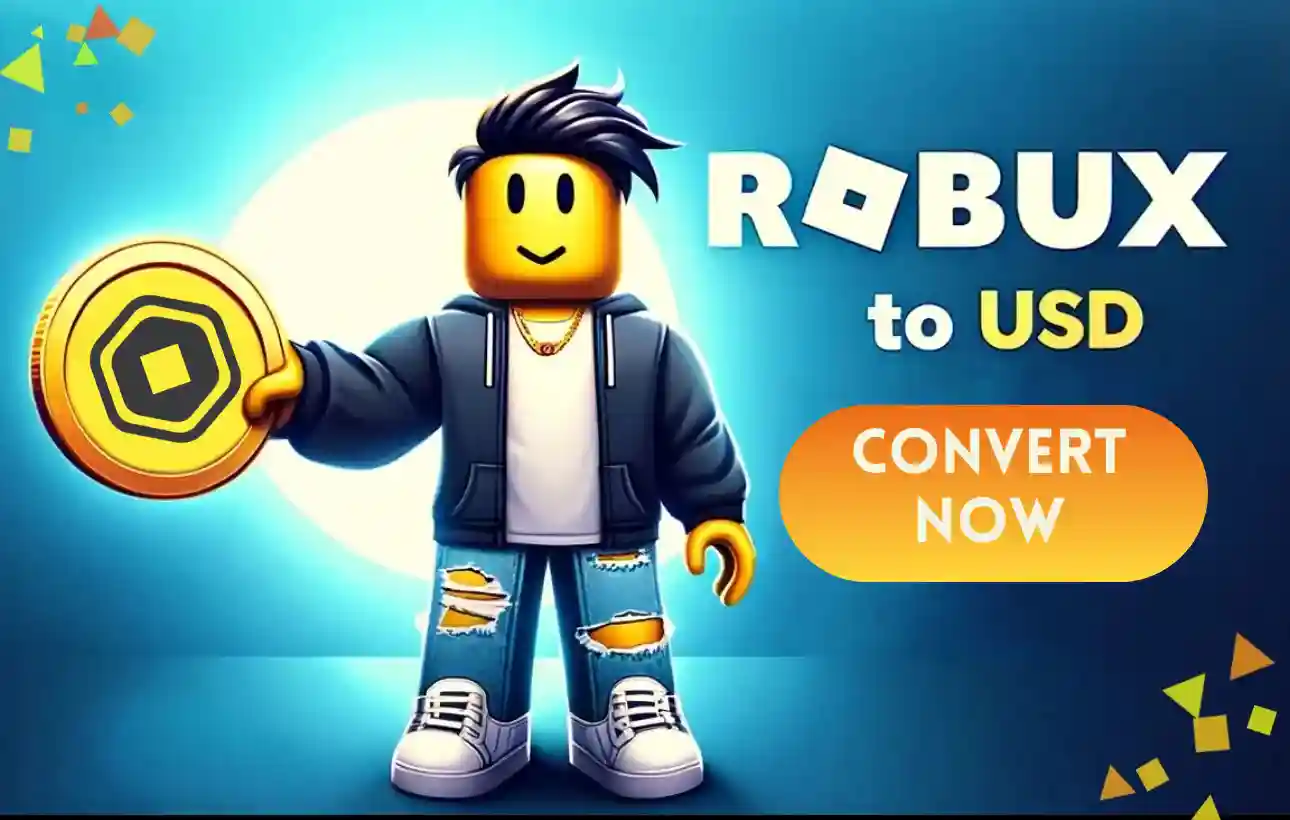 It's no wonder that Roblox offers so many different game genres. On Roblox, users may also play a variety of games including action,  simulations, horror, adventures, racing, shooting games.
Whatever game you choose to play, it's almost certainly accessible on the Roblox network. There are almost too many Roblox games to mention, especially considering how frequently new ones are released.
Roblox is the most popular gaming and playing platform among teenagers, with more than half of all Roblox users in the United States being under the age of 16.
Roblox on Windows 10 does not come without problems. None of this, however, diminishes Roblox's appeal. Update on Roblox is one of the most common activity and there are many ways to do it. Here is our guide on How to update Roblox. So, let's get started without any further ado.
---
How to update Roblox
On Roblox, you may do nearly anything, from making your own game to choosing and customizing your character and environment. With 9 million active players per month, the servers can occasionally become clogged. However, problems do not always occur on the server son Roblox.
Many players have recently reported issues with upgrading Roblox on Windows 10 PC. The design and functionality of an open work game like Roblox are heavily influenced by the health of your machine.
Typically, such problems and delays occur when your Windows 10 has corrupted files or you need to fix your operating system. So, we examined and analyzed the following approaches and discovered that they are the best.
There are six unique ways to update Roblox on Windows 10. We'll walk you through the procedure step by step so you can start playing Roblox on Windows 10 right now.
1. Restart PC
This appears to be a simple process, yet it is one of the most effective ways to update Roblox on Windows 10.
Simply restart your computer, and we recommend that you sign in and out of your Roblox account as well. This technique generally eliminates problems and malfunctions and kickstarts the upgrade.
---
2. Check your Connection
Check for any connectivity problems. You should begin by verifying your firewall settings.
Enter 'Firewall' into the Windows Search Bar.
Open the 'Allow App via Windows Firewall' dialogue box.
Check both boxes to allow Roblox.
Restart Windows 10 after you have confirmed your modifications.
Restart Roblox on Windows 10 now.
Also, here are some suggestions regarding Roblox connection settings on Windows 10.
Make use of broadband or WiFi.
Restart the Router
Disable any proxy servers or VPNs.
---
3. Update on Browser
Updating Roblox on your browser and desktop app is the same. You just need to launch the Roblox Web Client and log in.
The changes will be carried out automatically after the game has begun. You should also clean your browser caches. Here's how:
This is true for both Chrome and Firefox.
To activate the "Clear browsing data" option, press Shift + Ctrl + Delete.
Choose "All time" as the time length.
Delete 'Cookies,' 'Cached Images and Files,' and any other site data.
Click the 'Clear Data' button.
Microsoft Edge is a browser developed by Microsoft.
The edge that is not closed
Ctrl + Shift + Delete will be pressed.
Check all of the boxes and then click Clear.
---
4. Clear Cache
While we're on the subject of caching, you may also clear the app's cache. To speed up loading and retain particular setting inputs, all Windows programs save portions of application data. Cached data, on the other hand, tends to accumulate quickly, which might slow down the game or, in this example, prohibit it from updating.
If you're unsure how to remove the cache from the Roblox app, simply follow these steps:
It was a close contest.
Go to C:/ Users / (Your Windows Username) / AppDataLocal.
Restart the computer after deleting the Roblox folder. You may require administrative approval to do so.
---
5. Use Windows Troubleshooter
Even though it is a long shot, the dedicated troubleshooter may be able to assist. One of Windows 10's earlier editions had a unified troubleshooting tool. Because of the rising relevance of the Microsoft Store and the UWP idea, the utility includes a specialized troubleshooter for everything related to the Microsoft Store and its associated applications.
Because the UWP version of Roblox is under attack, running the troubleshooter may suffice. Furthermore, if the problem is not fixed, you will know whether the game is to fault or something else.
Follow these steps to launch Windows troubleshooter:
Open the Settings menu by right-clicking on Start.
Select Update & Security.
From the left pane, choose Troubleshoot.
Scroll to the bottom of the page and click the Windows Store applications troubleshooter button.
Launch the troubleshooter and follow the on-screen directions.
---
6. Reinstall Roblox
This is the final step, and it generally works perfectly. Simply uninstall Roblox and reinstall the game, then restart Windows 10, and the game should automatically update.
---
How to update Roblox on iPhone
While on your home screen, tap and hold the Roblox app icon until all of the applications on your screen begin to tremble. Tap the X in the upper-right corner of the Roblox icon to close it.
If you are prompted to confirm your choice, please do so. Allow the program to uninstall. Navigate to the App Store. Reinstall Roblox by searching for it. Open the Settings app on your smartphone. Discover your time and date settings. Check that the date and time are correct. If they aren't, download the latest version and try Roblox again.
---
How to play Roblox without updating it
Once the game is installed, you can go to your game library, right-click the game's name, choose Properties, click the Updates tab, and change the Automatic Updates dropdown to "Do not automatically update this game."
It's a good idea to switch into Offline mode before doing this or to run Roblox while not connected to the internet so that the update doesn't start downloading automatically.
Turning off auto-update is usually useless in multiplayer games because servers nearly always run the most recent version. This includes famous games like Arsenal, as well as many others that demand an active online connection. This will result in a game update.
If you don't want to update the game you can simply log in to your account on the browser. Then directly play the game from the browser so it will not affect anything regarding updates when you play the game.
---
FAQs
1. How to upgrade Roblox
If you can run Windows 10, you should be able to run Roblox from a desktop or a browser without any problems. When the game first starts, one of the most common problems occurs because users are unable to update the game to the most recent release. This might be a problem because you'll need the most recent version to play.
There are many ways of updating the game and we have mentioned each one of the steps in our article. Check out every section so it will be much clearer for you to choose the method to update the game.
That's all for today's guide on How to update Roblox. Do check out all the sections and let us know which method works for you while you try to update Roblox. Till then, stay safe and follow us for more upcoming gaming coverage.
Follow us on Twitter & like our Facebook page for more post-updates
---
Check out more Roblox Games –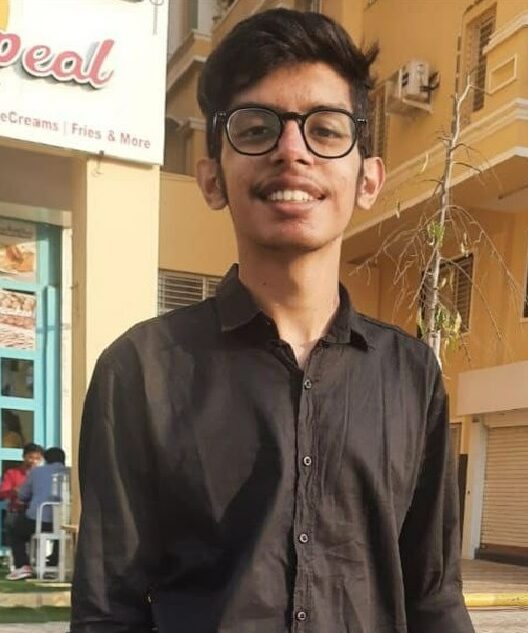 An experienced gaming content writer who emphasizes on offering the most recent information and how-to tutorials for the trending titles. Being a Hardcore gamer himself, he likes to try an array of games and likes to spend his time exploring them. He likes to unwind by listening to R&B music when he's not writing about gaming stuff.