Season 11 has perhaps, now, become the most hyped update of Call of Duty Mobile because of the fact that it's being released along with the Anniversary Update. So, it is expected to bring along with it a lot of merchandise including epic characters, weapons, perks, etc. We have already been provided with a few features as a trailer to what's about to come. The CRANKED, Fan Favourite Mode and Map mode in Multiplayer has already proven to be quite a success. However, the major update is yet to come. (Read Season 11 Patch Notes here)
---

---
The FENNEC SMG has finally arrived. Since everyone is very interested to know more about the new weapon, we'll discuss it in detail. However, before we start, we would like to share our views on the new Gunsmith feature. In the past week, we tried our hands on different CODM weapons and created the best 'purpose-oriented' loadouts. In earlier posts, we mentioned 'No-Recoil' KN-44 weapon build, 'High-Mobility' RUS-79, 'Fast-ADS' Kilo, and a lot more. You can check out all the loadouts here.
Call of Duty Mobile Fennec Wiki –
First things first, we will be talking about the origin of Fennec. Well, Fennec has appeared in many games, not only in the Call of Duty franchise. You proly might have heard the name Kriss Vector or Vector in mobile games like PUBG Mobile. Yet again, another popular weapon arrived in CODM with a new name. Activision has earlier introduced weapons like Kar98k and Mp5 in CODM with changed names – Kilo and QQ9 respectively, just in case you are not aware. Well, some report says it has something to do with the copyright issues, but we have never got any official word by the creators of CODM.
Talking about the history of the legendary SMG Vector or must I say Fennec. The aggressive SMG first appeared in COD Modern Warfare 2 and then in more COD titles – Call of Duty: Black Ops II, Call of Duty: Strike Team, Call of Duty: Ghosts, Call of Duty Online, and Call of Duty: Heroes. It also arrived in Call of Duty: Modern Warfare with a game patch. And now it has made its way to the popular mobile version of COD.
The SMG is known for its deadly fire rate and high mobility. That's the reason why it has been popular among aggressive game style players. Below we have mentioned the stats of Fennec with no Gunsmith attachments, i.e., base weapon.
---
Call of Duty Mobile Fennec Weapon-Stats (base) –
Damage – 93
Fire Rate – 35
Accuracy – 49
Mobility – 73
Range – 36
Controls – 56
---
How to get Fennec in Call of Duty Mobile –
Talking about the SMG, Fennec is a fully automatic submachine gun. It is an extremely fast gun with a high Fire Rate, good recoil control, and damage. All these features make the gun extremely appropriate for close-range, fast-paced combat. The gun also comes with the Akimbo Perk which allows wielding dual Fennec guns simultaneously.
Fennec, the new SMG, can be unlocked via the Battle Pass in Season 11. It is available for free and is unlocked once players reach tier 21 in Battle pass. So, no need to buy the battle pass if you just want to unlock Fennec right now.
However, the all-new Season 11 Battle pass also features an Epic skin – Verdant for the gun Fennec which can only be unlocked by the Premium Battle pass holders. Not only the epic Fennec skin, but there is also a lot in the bag. The new Battle Pass also features four new operators along with 2 new epic skins for Ak-117 and QQ9 SMG.
Well, it's just a suggestion, we are not promoting COD Mobile by any kind.
Check out the new epic blueprint for the brand new SMG – Fennec.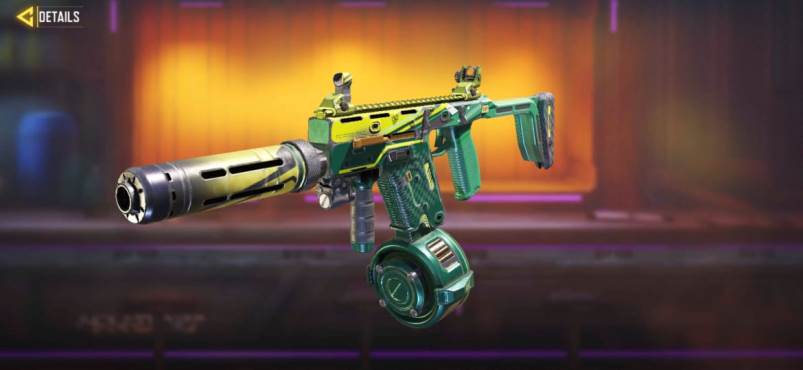 Credits: Abhigyan Mishra
Follow us on Twitter & join our Telegram channel for more post-updates.
---
Check out GUNSMITH LOADOUTS here –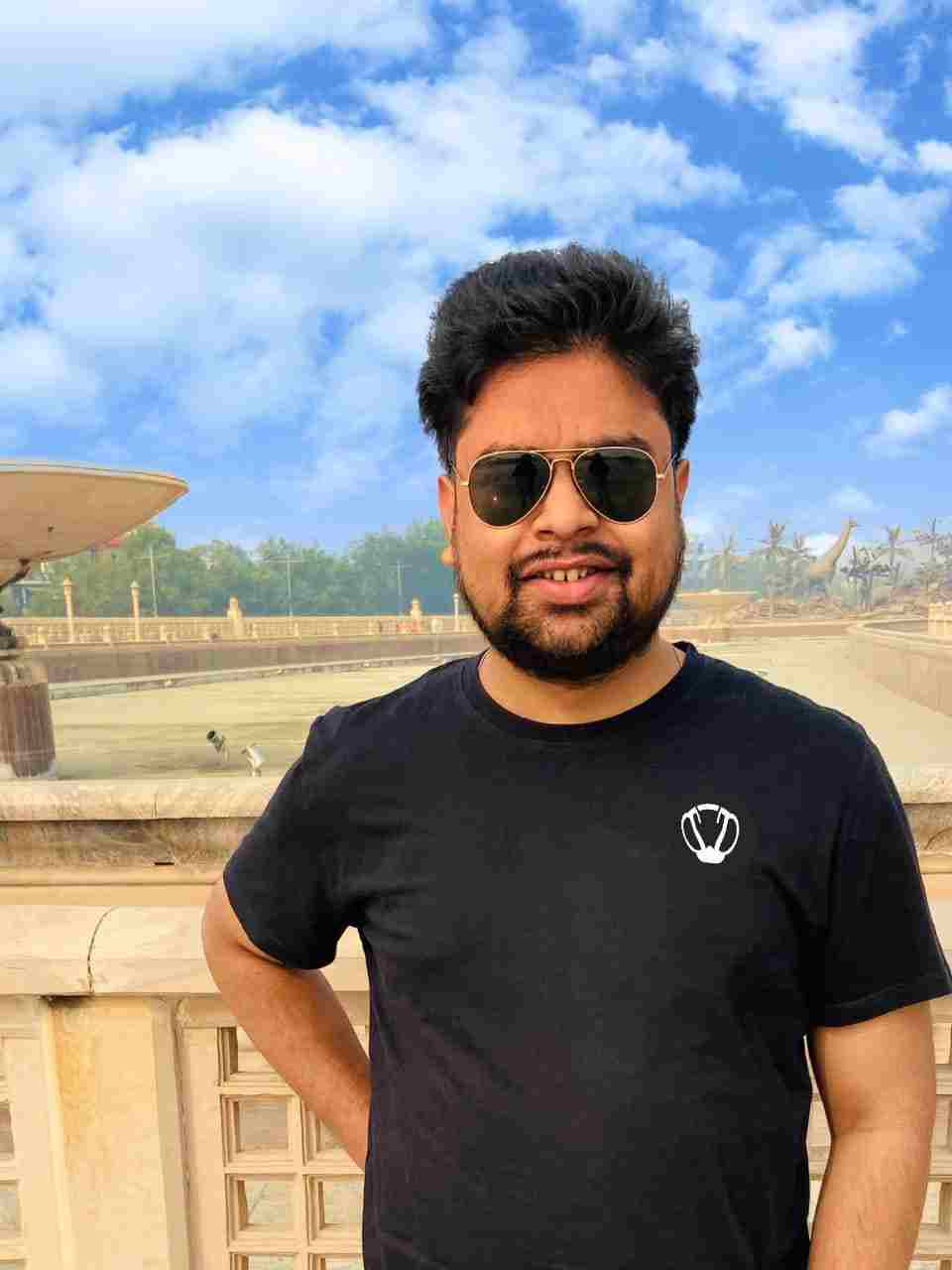 Vivek has been a fan of the COD franchise since forever. Perfection is his forte and the same can be seen in his work. He loves to invest his time in creating awesome content on YouTube and discovering the latest games.