Last updated on January 2nd, 2023 at 05:39 pm
Roblox is a popular gaming platform that provides a wide range of cross-platform games. The game is extremely immersive, and the number of active players grows by the day. Roblox's popularity stems from its wide range of mods and playable content, which a large number of people enjoy. Ninja games are among the most daring of the various categories.
Roblox is by far the most popular gaming and game-creation platform among children, with over half of all Roblox users in the United States being under the age of 16. However, many games, whether played alone or in a group, should be avoided by children.
Users can also enjoy a wide range of games on Roblox, including action, simulations, horror, adventures, racing, shooting games. The Roblox Studio provides every creator to create their own variety. That's the reason why Roblox contains a diversity of games and categories.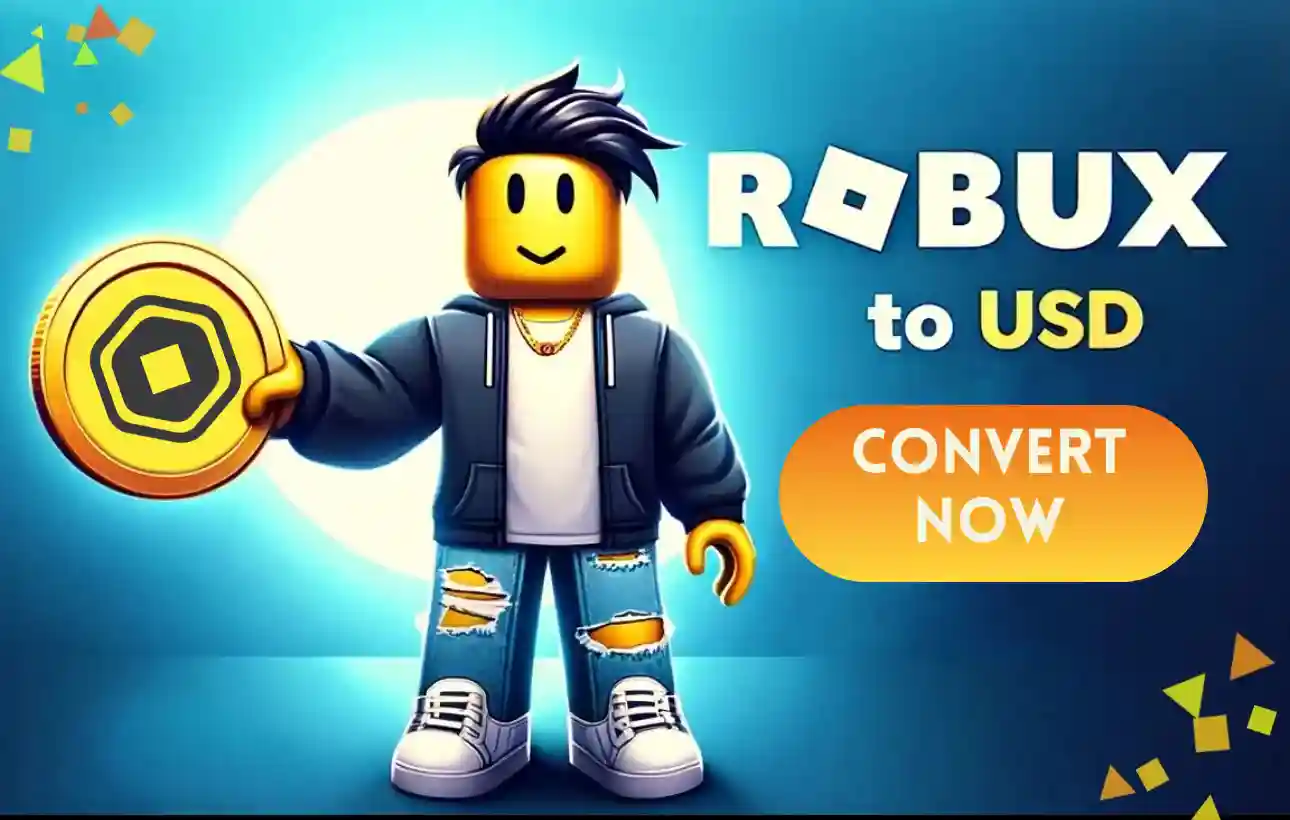 Since childhood, everyone's favorite superhero is spider man. Yes, we are going to talk about spiderman and some of the games featuring him for you. This superhero is one of the most beloved and there is a huge fan base of him. So, here is our list of the 7 Best Roblox Spider man games. Let's follow the list without any further ado.
---
ALSO READ:
---
Best Roblox Spider man games
7. The Amazing, Spectacular, Sensational Spider-Man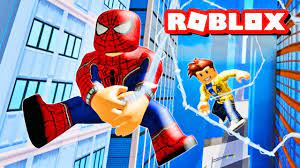 The Marvel Heroes Arcade Universe's third episode is The Amazing, Spectacular, Sensational Spider-Man. Peter Parker is a first-year student at Midtown High School. With the help of Oscorp equipment, Peter Parker transforms into Spider-Man. Spider-Man is one of The Avengers (Iron Man, Wolverine, Hawkeye, Hulk, Captain America, Thor, Iron Man, and Black Widow).
Peter Parker was bitten by an Oscorp spider while reenacting Project: Rebirth, and he soon realizes that with great power comes tremendous responsibility. Doc Ock, Rhino, Electro, Sandman, Hydro-Man, and Shocker comprised the Sinister Six. Spider-Man assembles his own Spider-Men team. AmazingSpiderman2012 developed the Amazing, Spectacular, Sensational Spider-Man.
---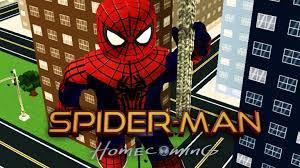 Spider-Man has come to Roblox to assist Spidey in battling the evil Vultur. Help Spidey by keeping the Vulture from obtaining the alien Chitauri Weapon technology and defeating him once and for all. If you succeed, you will receive a unique gift for your efforts. And don't forget to catch Spider-Man: Homecoming – watch it right now!
The game is completely designed for the movie and follows the same story. The creators have worked a lot and the game looks pretty sleek. Further updates in the game introduce various game modes and events through which players can earn items. The game is pretty fun and you should try it.
---
5. Miles Morales – The Amazing Spiderman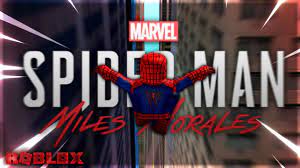 Miles Morales' life was just beginning. Life takes an upside turn when he went into a posh prep school with his closest buddy, who had an amazing mother and father. Then he got bitten by a spider. The spider bestowed upon him all of Spiderman's abilities, as well as a poison blast and invisibility.
He doesn't want the powers at first, and he doesn't want to be Spiderman. That everything changed one night when Peter Parker was assassinated. Miles fought with the Ultimates after Peter's burial, fighting for justice. I was frequently late for school After all, tremendous power is accompanied by enormous responsibility.
---
4. Avengers Testing server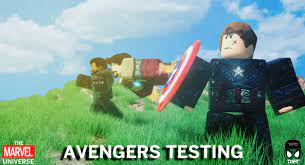 It is a well-known fact that Avengers is the most followed superhero team. Well, this game tries to provide the same experience you may feel when you join Avengers. The game is pretty much the same as the team led by Iron Man tries to fight the villains in the city.
The game is very well created by The Marvel Universe. The graphics are decent and the gameplay is a bit jittery. But don't judge as the game is currently in testing. The game is getting frequent updates and the audience is showing some positive responses. So, if you are among those marvel fans, this game is totally for you.
---
The game starts off as a child in Queens, Peter has evolved into an Avenger and superhuman agent of S.H.I.E.L.D, an ally of the Fantastic Four, a protegee of Iron Man, and the wallcrawling terror of New York.
Spider-Man, who appears in numerous events like Civil War and Age of Ultron, is not a superpower but a symbol of heroism in The Marvel Omniverse and many others. He is a college student and ally of other giant heroes like Captain America and Iron Man as you play the game further.
---
2. The Spectacular Spider-Man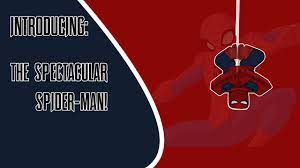 The Spectacular Spider-Man is another pivotal Spider-Man story that concludes his fourth arc. In this narrative, he deals with Gwen Stacy's deal, meets a soon-to-be great opponent, and puts an end to his archnemesis, Green Goblin, and his old friend and journalist, Eddie Brock Jr., also known as Venom.
Play the game to find out will he makes it? But, more importantly, will he be able to handle the pressure and come out on top? That's the beauty of this game containing an engaging story. The game is just beautiful with all the VFX work and it is pretty enjoyable.
---
1. Superhero Battle Tycoon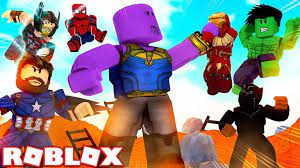 Superhero Battle Tycoon is a tycoon game that was produced by Super Heroes. This game's success has spawned thousands of copycat games with similar thumbnails, most of them are/were linked to Deceptive advertising games aimed at younger members in order to entice them into a fake game/scam.
In this game, players purchase and expand their tycoons. Ant-Man, Batman, Black Panther, Green Lantern, Iron Man, Spider-Man, Superman, The Flash, The Hulk, and Thor are the current tycoons in the game.
That's it for our today's article on Best Roblox Spider man games. Hope you find your favorite spiderman Roblox game on this list and do try all the mentioned games. Till next time, stay safe and follow us for more upcoming gaming coverage.
Follow us on Twitter & like our Facebook page for more post-updates
---
Check out more Roblox Games –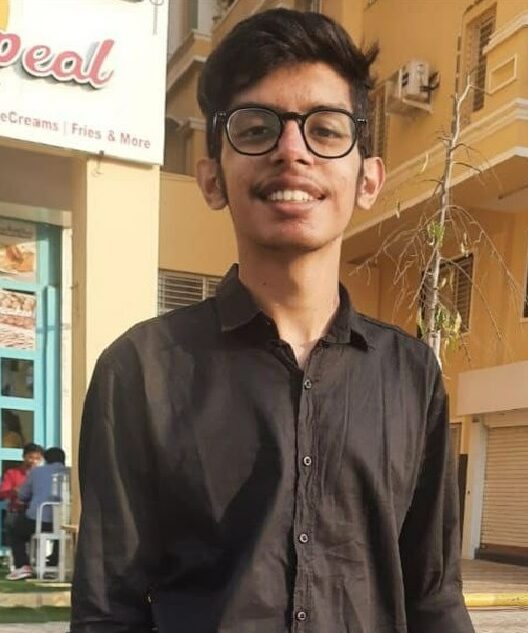 An experienced gaming content writer who emphasizes on offering the most recent information and how-to tutorials for the trending titles. Being a Hardcore gamer himself, he likes to try an array of games and likes to spend his time exploring them. He likes to unwind by listening to R&B music when he's not writing about gaming stuff.