Roblox is an online gaming network with over 164 million monthly regular players, including children under the age of 16 in most of the population in the United States. Roblox is both an online gaming platform and a game development system for programming games and for games produced by others. The Roblox avatar looks like Lego Blocks and allows players to design and write games.
Roblox features a lot of turn-based games like tycoon games, survival games, and simulator games with their friends. Players may also enjoy certain games such as action, simulations, horror, adventures, racing, shooting.
Roblox features in-game money known as Robux that may be used to buy upgrades or avatars.
Today, in this post, we will be offering more insight on how to purchase Robux in Roblox, which is helpful for newbies who may not know what Robux is, and how a user is able to get it.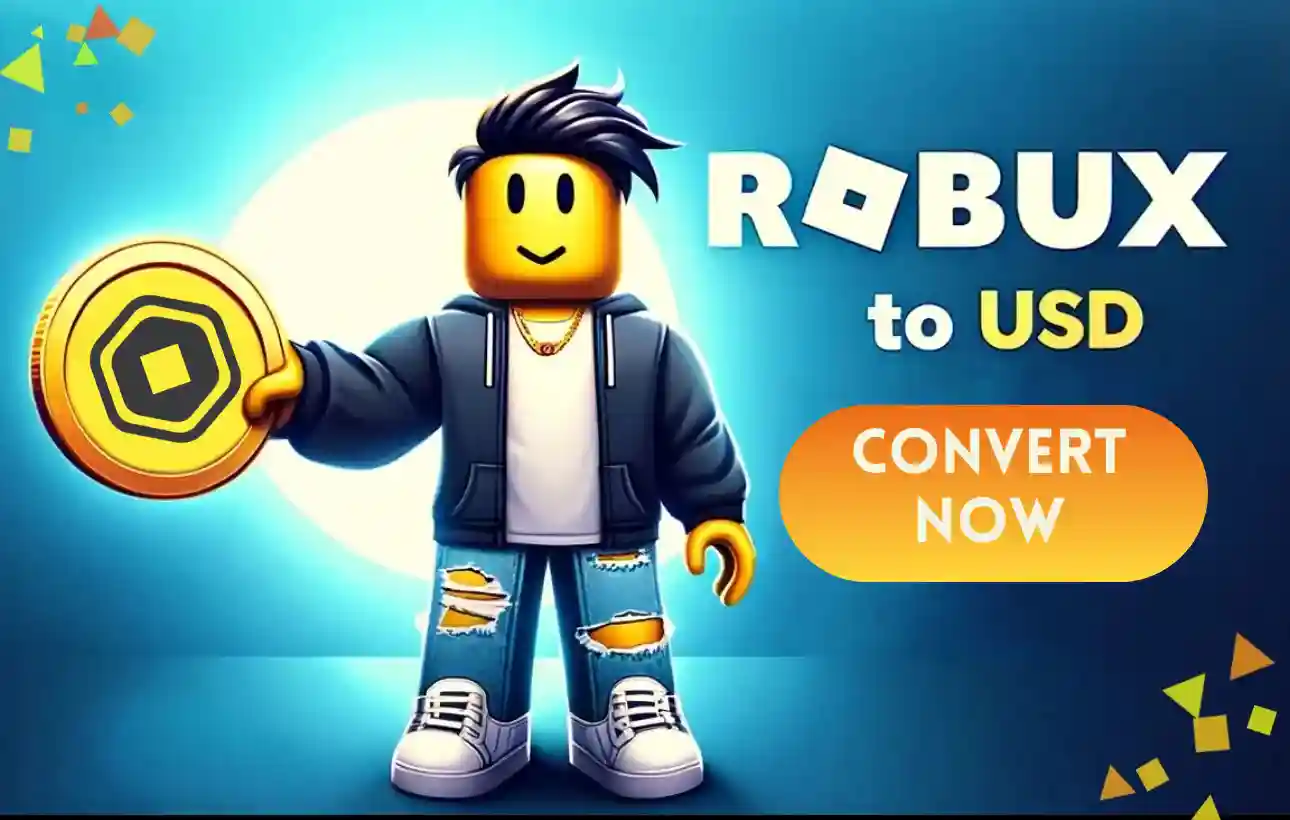 How to pay Roblox
It may be challenging for individuals who are unfamiliar with Roblox to grasp what Robux is, when and where it may be acquired. These people may read the following step-by-step instructions as to how to purchase Robux on computers, phones, or tablets.
Robux is electronic money utilized on the Roblox gaming system and you may spend Robux to purchase unique skills and modifications to the game. To purchase this Robux, players have to pay Roblox money.
Follow the steps mentioned below to get the answers on how to pay Roblox for Robux.
On a PC
Step 1: Go to www.roblox.com/upgrades/robux

Step 2: Log in to your account
If you are not yet registered, tap on the login option at the upper right of the website for registration. You may spend cash on any shop that offers Roblox or Rixty Cards without a credit or debit card.
Step 3: Look for Rixty on the Roblox page
Check the Roblox card page to locate the Roblox cards nearby you or the position locator of Rixty (www.rixty.com/wheretobuy) to discover the closest Rixty Card locations.
Step 4: Choose the amount of Robux you want to buy
Click on the price beside the Robux amount to purchase. After choosing the appropriate amount, you are taken to a list of the payment options page.
Step 5: Choose your mode of payment
Simply select credit card, debit card, PayPal, Redeem Roblox card, or Rixty payment methods and then hit Continue.
Step 6: Enter transaction credentials
Provide the specifics of your transaction. If you want to purchase by credit or debit card, enter the necessary information on the card.
If you use a Roblox Redeem card or Rixty card, input the card's PIN and select REDEEM.
Step 7: Tap on the NOW PAY
Your Robux will be reimbursed after your payment is completed.
The above-mentioned steps are how you can go about if you wanted to know how to pay Roblox for your Robux. Follow the steps mentioned above to pay Roblox the requisite amount to get you Robux
---
On a Smartphone
Step 1: Launch the Roblox App on your mobile device or tablet.

Step 2: Locate the coin-shaped button
Click on the button in the coin design on the upper right side and a webpage should open.
Step 3: Select the Robux amount you would like to purchase.
The cost for every bundle appears beside the quantity of Robux you are purchasing. Follow the steps on the page to finalize your Robux transaction.
---
How to Pay for Robux
There are several methods to acquire Robux on the Roblox site.
Clicking on the Robux icon in the upper right-hand corner of the Roblox website will give you a menu that will provide you the option of selecting "Buy Robux."
This website lets you purchase one-time Robux packages or register for Roblox Premium, which would offer you a monthly Robux membership at various quantities based on the level of your subscription.
Gift Cards
Users may also buy Robux via merchants in gift card form. These are digitally and physically for $10, $25, and $50 which gives Robux 800, 2000, and 4,500 quantities.
Amazon offers digital gift cards wherein users have to get to their games library to get their code and redeem your Robux after buying the Robux. Walmart also has digital cards accessible, but the cards are physically shaped. If you purchase online, you will get the code of the card.
Follow the steps given below to know how to pay for Robux:
Step 1: Open the application

Step 2: Select the required icon
Scroll to and then tap on the icon of Prime membership or Robux coin.
Step 3: Pick premium membership / Quantity of Robux you wish to purchase

Step 4: Finalize payment
A pop-up box should emerge requesting your transaction to be confirmed.
Step 5: Cancel if required
To cancel your order before finalizing it, utilize your device's Cancel or Back function.
Please remember that costs are stated in US dollars but some of them are in their native currency in certain nations, like Mexico or Spain (Mexican pesos or Euros).
Keep in mind too that you get 10 percent more coins if you subscribe to Roblox Premium. For instance, if you purchase 400, you're going to receive 40 extra Robux. You're going to receive 80 extra and so on if you purchase 800.
Roblox provides four financing options on the PC, the most essential being the first three, which are credit card, debit card, and PayPal account. The final alternative is a gift card from Roblox.
Users could also purchase Robux using a Google Play card via their smartphone. The benefit is that people don't have to have a credit card or PayPal account.
It's quite simple to purchase them and one can purchase them in cash, so you can earn sufficient money to buy Robux by yourself if you work a little or save part of your allowance.
The following steps are extremely easy to comprehend and execute. Review every step attentively and complete the procedure via buy mode.
---
Follow us on Twitter & like our Facebook page for more post-updates.
---
Check out more Roblox Games –
Abhigyan identifies himself as a tech geek, gaming cognoscenti, and also a connoisseur of music. Unidentified and mysterious phenomena never fail to gather his undivided attention. When not reading about bizarre and perplexing entities across the Universe, he can often be found cheering for his favorite teams in Football.