Last updated on January 2nd, 2023 at 05:42 pm
Roblox offers game designers the ability to create their own games, as well as enjoy other people's games. Players from all around the globe enjoy this platform's hundreds of games. There are many games in Roblox's collection, split into various subcategories. Roblox is misunderstood by many as being only for children.
Although many titles are appropriate for both adults and children, there are a number of different titles to choose from. While adults may want to play many different games, they love Roblox's roleplaying games the most.
In addition to playing turn-based games like tycoon games, survival games, and simulator games, players may also play games like action, simulations, horror, adventures, racing, shooting.
For this post, we will be discussing some of the attractive games on Roblox. Some of the most beautiful games on Roblox. OK, here we go.
---
ALSO READ:
---
Top 10 Beautiful Roblox Games
Roblox's very popular Islands is largely inspired by Minecraft. Players are allowed to design, construct, and set up residence on their own islands. It has garnered over one billion views in a little over a year after publication, and two million likes.
When you are trapped on a desolate island, what do you do? You may grow animals on farms, acquire valuable goods from your competitors and adversaries, and then use them to sell on the market to earn a massive profit.
---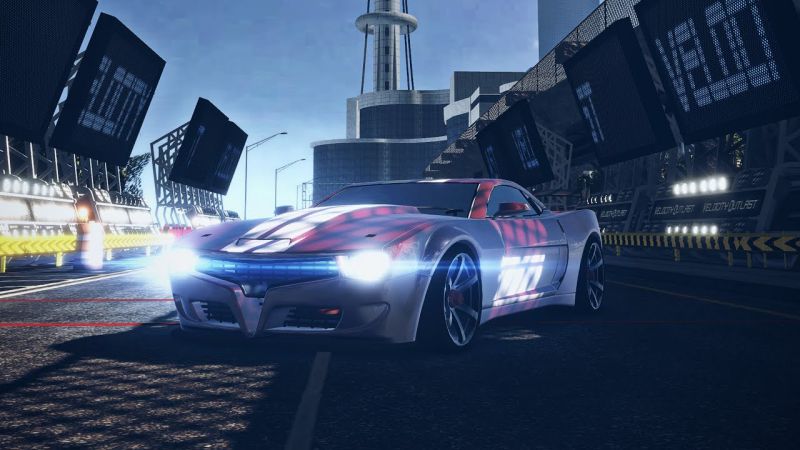 Velocity Outlast is a project that Tryler2 is working on. This is a work in progress. It is also important to know that Velocity Outlast costs 500 Robux.
While this is stated, this visual aid is a great demonstration of the potential for Roblox games, and the results are stunningly elegant. Just like the graphics in a Need for Speed Roblox game. It is correct, as well.
---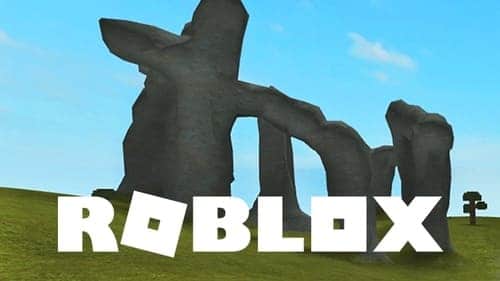 The game, called Apocalyptic Planet, was created by BlackHoles. Survival is the primary focus of the game's premise, which, as the name implies, is set in a post-apocalyptic world. However, the game's most interesting aspect is that it manages to provide a genuine experience to its players.
With a game set in an apocalyptic scenario, it provides an epic experience that you won't find anywhere else.
It is because of this that this game seems so lifelike. You will get to witness a whole city collapse in ruins, everything ruined. While zombies have eradicated the majority of the population, you're one of the few people remaining. Another noteworthy aspect of the game is that it offers enormous-scale gaming.
---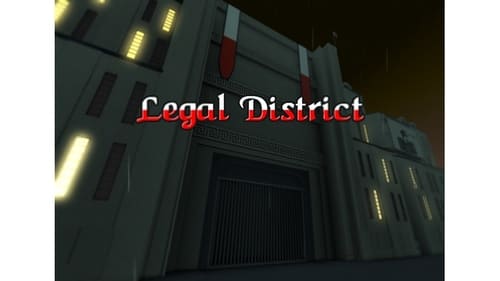 While Roblox is renowned for its realistic, detailed games, Legal District is another fantastic game in that category. Aliman3 created the game. This game has a notable degree of inspiration from the Dishonoured series.
Those who aren't acquainted with the series are among the most popular Bethesda game series, including first-person shooter action where all the facts are presented accurately. Though it is true that the game is heavily inspired by other games, bear in mind that this does not imply the game is a complete rip-off of these games.
Even though the environments in the game were more consistent with Dishonoured, we found that the only ones that were the most consistently improved were the environments. The narrative of this video game is different from all others since it is unique to the video game itself. You will be able to explore the city's deepest mysteries.
---
6. Scuba Diving at Quill Lake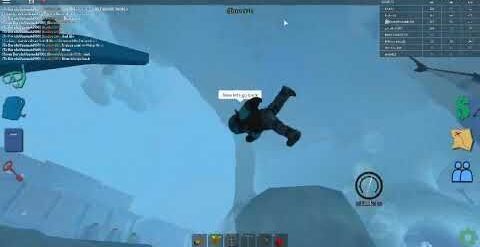 When you're looking for a game that's the opposite of frustrating, go no farther than Scuba Diving at Quill Lake. The important thing is to locate the submerged treasure while underwater.
As you increase your wealth, you may be able to better yourself in order to access new areas.
While it does lack traps and action, Quill Lake draws inspiration from games like Pitfall. If the game doesn't have a steep learning curve, it's also a lot of fun to uncover new secrets. If you want to play a mellow game without worrying about becoming upset, Quill Lake is a wonderful choice.
---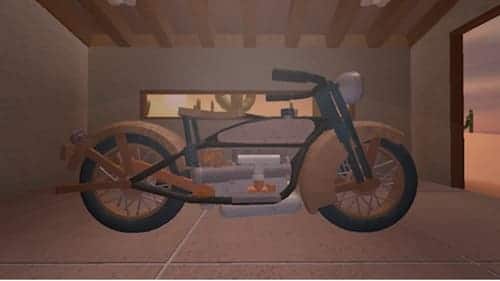 Asimo3089 has created another construction game. Project Paris offers a similar experience to that of the game. These magnificent structures, in fact, demonstrate how well the game handles buildings. However, the structures are not necessarily based on real-world locations.
The buildings in the previous game are stated as having been inspired by real-world locations, but their locations are unknown. This is both a positive and negative development. An example of this is that the developer was able to express his distinct thoughts since he was able to design and construct a building how he wished.
As a whole, this is an engaging game that will keep you interested by immersing you in all the elements and action. This is why we recommend that you start playing it as soon as possible.
---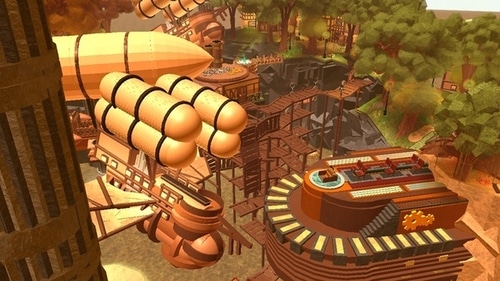 This is a one-of-a-kind Roblox game built using SteamRail. However, it's also a game that offers a distinct and authentic experience.
To find new knowledge about the secrets of this land, players must go on a treasure hunt in which they discover the peculiarities of Steampunk times past.
The developer was able to get more creative with the real world of the game due to the game's map size.
The outcome was less than we'd hoped for, as we're granted the opportunity to see one of the most authentic games that Roblox could provide. To add, the real city itself is quite well-built.
Even when you just casually walk about the city, you should have even the tiniest things such as overgrown plants and others spring to your attention.
---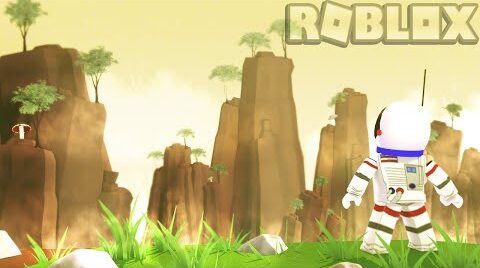 Mist- As of the date of this writing, nearly 3 million people have visited. You don't have to be a fan of showcasing to appreciate this one; the visuals are amazing. You've never seen an experience like this on Roblox before.
---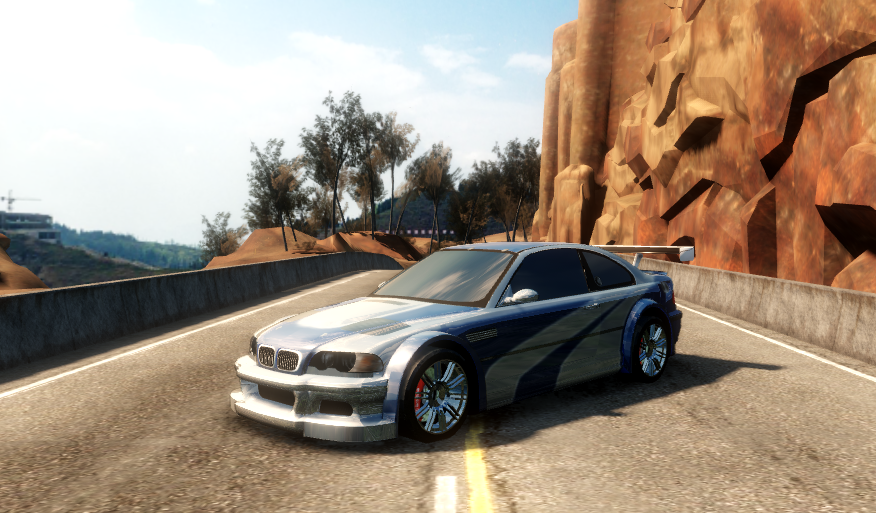 Roblox games may be seen as an early concept that you may get a sneak peek of in the Canyon. Do you want to take a trip in a BMW M3 GTR and see how accurate the game's actual landscape is?
Even after you've seen this, it will be tough to believe that you're playing a Roblox game. Only PC/Laptop and Xbox 360 are capable of accessing the Canyon.
---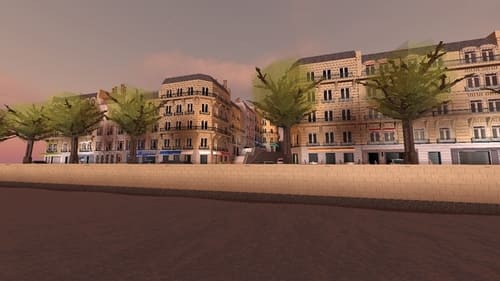 The video game Project Paris was developed by AgentTech. If you want to witness a realistic, engaging game in the real world, check out this game.
This game is amazing since it simulates real-life locations into the game. It makes the game very amazing, but it also helps make it believable. However, the game contains more shocks than we're going to reveal for you.
More than simply amazing details are provided in this game. I'm very impressed by what the developer managed to do in this game.
This game was created using Roblox, which is an impressive feat in and of itself. For the sake of clarity, let me assure you that the game is really situated in Paris, and you will be able to view the many structures of Paris as a result.
---
Follow us on Twitter & like our Facebook page for more post-updates.
---
Check out more Roblox Games –
Abhigyan identifies himself as a tech geek, gaming cognoscenti, and also a connoisseur of music. Unidentified and mysterious phenomena never fail to gather his undivided attention. When not reading about bizarre and perplexing entities across the Universe, he can often be found cheering for his favorite teams in Football.